Guide
Turn up the heat at First Table's Indian hot spots
November 2022

Robyn Columbus
5 minute read
Rich in flavour, loaded with spices, and popular for those who love to try something new every time, it's easy to see why Indian food is an integral part of the British diet! Our love affair with Indian food can be traced back to Queen Victoria in the 1800s, and the rest, as they say, is history.
The cuisine has come a long way in the UK since then, and we have a number of exquisite Indian restaurants on First Table in London. From those reminiscent of the Indian Railways to fine dining its best, have a read below and choose your next hot spot.
Farzi London
Just a minute's walk from the world-famous Piccadilly Circus, Farzi opened its doors in 2019. A culinary hotspot for foodies across London, Farzi is quickly becoming the go-to for modern Indian cuisine and glamorous cocktails. With an award-winning chef at the helm, it's easy to see why.
The Christmas menus offer a refreshing take on seasonal dining, full of contemporary Indian cuisine intertwined with British holiday classics. Small plates such as the Tandoori turkey kebab, or charcoal fish chaap with Kasundi ketchup and mains like the black cod with granny smith apple, or the laal maas with lamb and Rajasthani gravy, are the perfect blend of both and an inviting change from traditional Christmas meals (especially after the third one that month!) Desserts include white chocolate cream encased with spiced crème pâtissière and fig and ginger pudding with salted caramel, because hey, it's not Christmas without pudding is it?

Patri Northfields, Hammersmith and Artisan
Patri evokes the tastes and aromas of foods found at India's iconic railway stations and onboard its epic train journeys. Although te restaurants are not located at train stations, you still feel like you're in the heart of India's railways!  Not the kind of food you come across in a British curry house, Patri's street style menu incorporates signatures such as Tandoori chicken, spicy street bits like gunpowder popcorn chicken, master curries featuring the Nizamuddin Railway lamb curry, and Mom's signature curries in a class of their own. Patri has three locations across London, Northfields, Hammersmith and Artisan.

Bengal Village
An award winning member of London's curry mile, Bengal Village is a family run restaurant that's been serving Brick Lane for over twenty years. Featuring Indian and Bangladeshi food, the menu is extensive and specialises in vegan and vegetarian options. House specials include all the favorites we love (lamb curry and butter chicken anyone) and traditional dishes such as Rogon Josh, jalfrezi, madras and vindaloos all with your choice of meat. For those who love it hot hot hot, take up the challenge with Bombay blast (chicken or lamb) or take it to the next level with London's hottest curry dish, designed to blow your socks off. 

Laguna
Fine Indian dining since 1984, Laguna was one of the first of its kind in the UK when it opened in 1984.  Exquisite Indian cuisine and first class service are on the menu here, with inspiration drawn from Northern India.
Take a journey through the subcontinents culinary regions, where Chatpatti chilli gobhi sees crispy cauliflower florets cooked in Indo-Oriental spices, Tandoor chicken is soaked in cream, cheese and yoghurt, while jumbo prawns are marinated with fresh spices and cooked slowly on charcoal. Make sure you leave room for desserts, as Laguna pays extra special attention to these menu items!

Shampan Welling, Bromley and the Spinning Wheel
Fine dining in a relaxed setting, describes Shampans cosy restaurants in Bromley, Westerham and Welling. Appetisers are certainly appetising, and it's hard to choose just a few! Onion bhajis, spiced tiger prawns, samosas, papadoms and chutneys are the stars on the list. 
Mains include traditional dishes like butter chicken, Kerala spiced prawns or Tandoori chicken. If you want to broaden your foodie horizons, there's a Seared sea bass with Bengali 'do piyaza' sauce or the Kashmiri spiced lamb shank, slow cooked with saffron and anise. One thing is for sure, this award winning restaurant is not to be missed!
Book a First Table at our partner restaurants and get 50% off the food bill for two to four people! Don't have an account? Sign up here.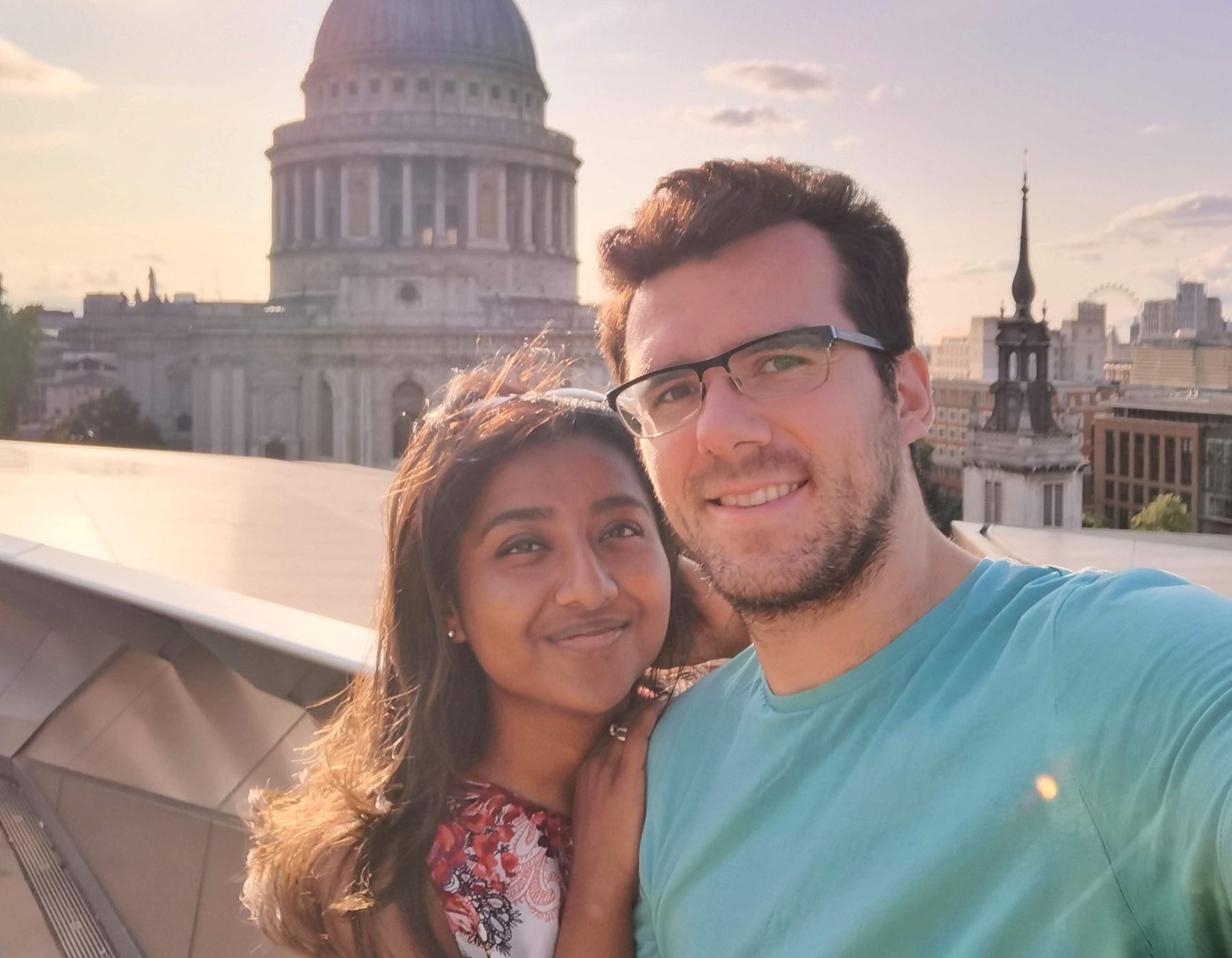 Ambassador Program
In the heart of London, a couple's passion for food and adventure turned into a thriving social media journey.
First Table  •  November 2023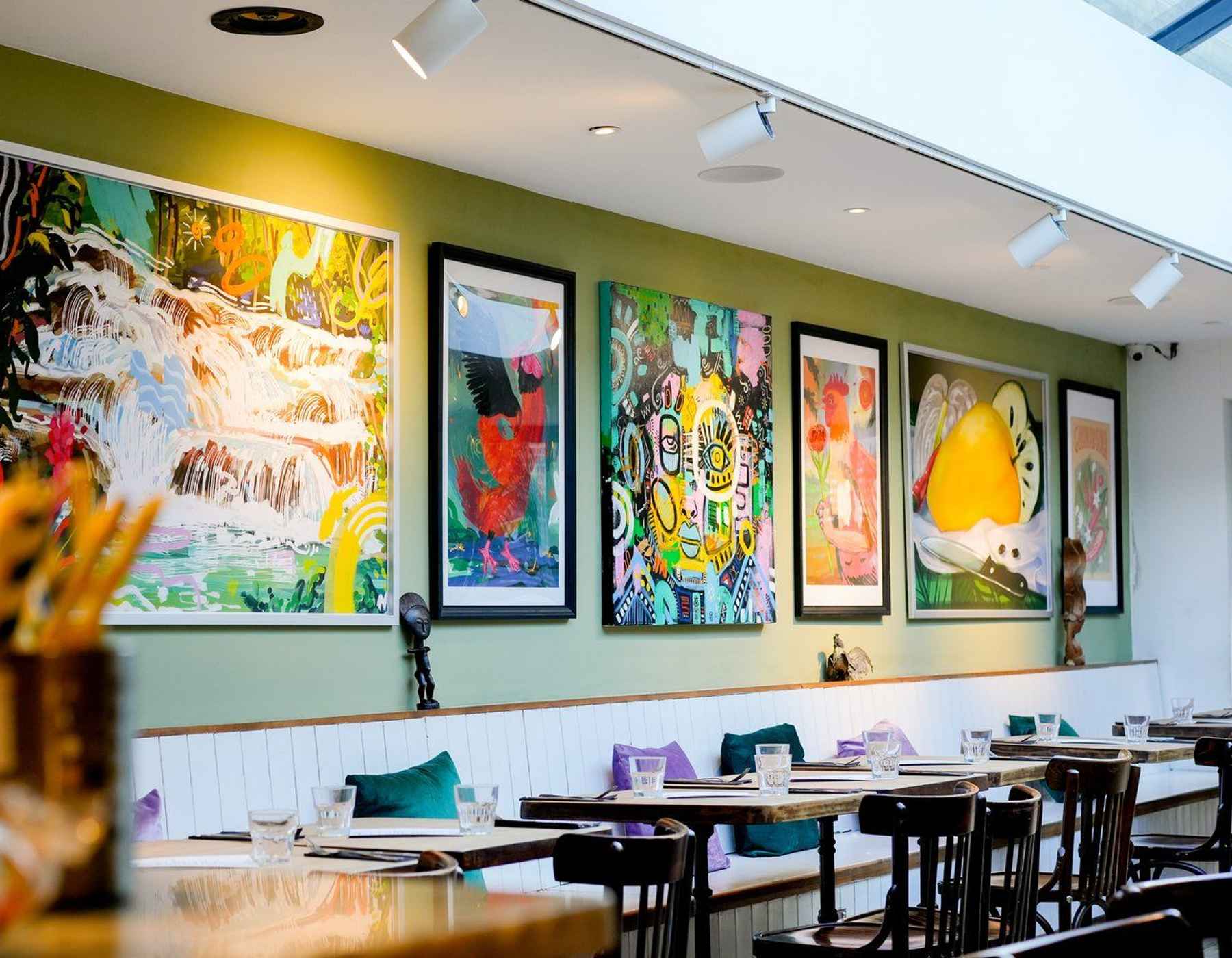 Guide
In the heart of London's eclectic Camden, a vibrant tapestry of culinary experiences awaits.

Robyn Columbus  •  October 2023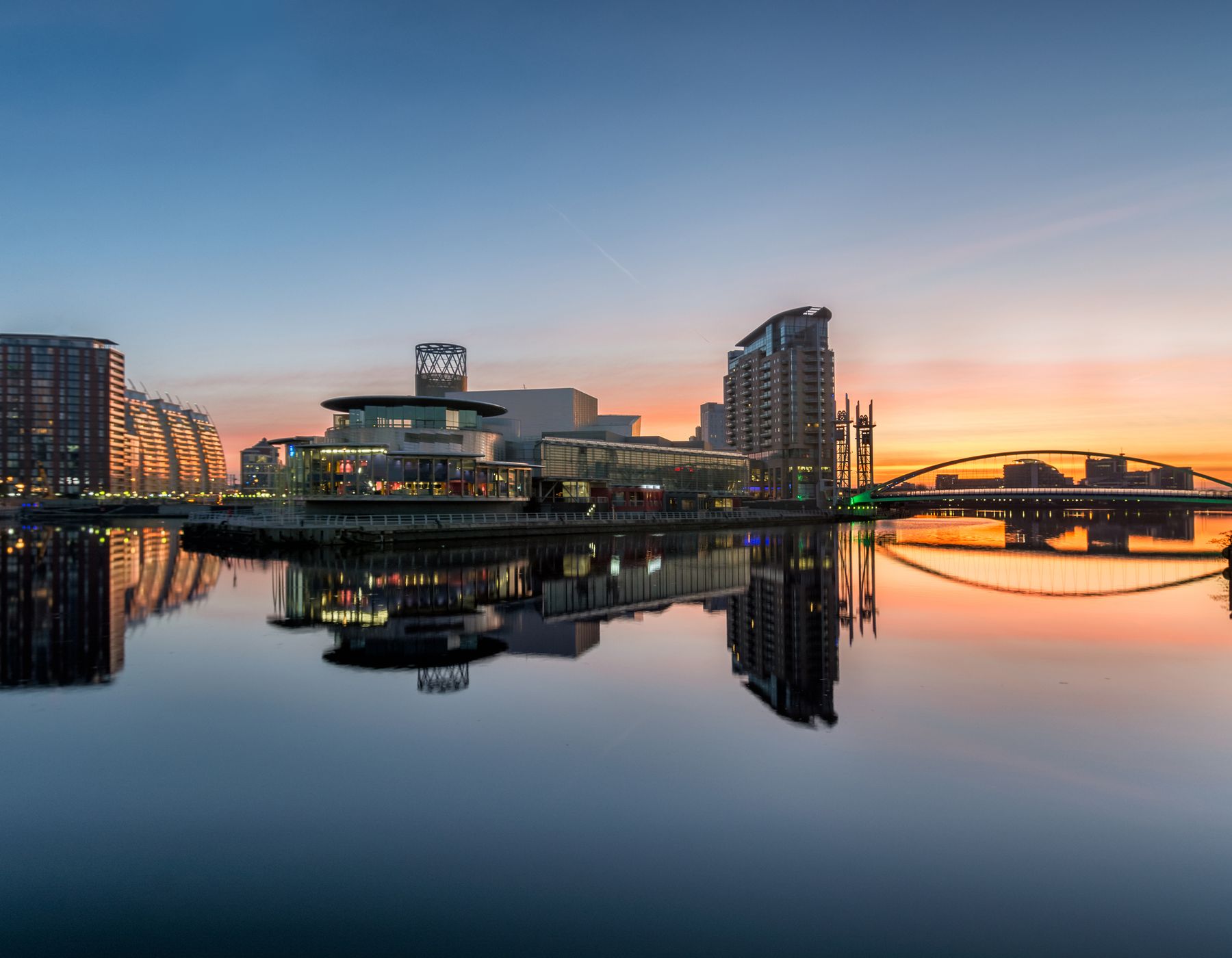 News
First Table is LIVE in the 0161 today, October 2nd, bringing a feast of never-ending culinary journeys to Manchester foodies.
First Table  •  October 2023
Diners
Join more than 1,000,000 diners who already ❤ First Table.
Restaurateurs
Join more than 1,500 restaurants who already ❤ First Table.