Guide
A Regency London First Table escapade 💌
September 2023
Jessica Hockley
5 minute read
Travel back to the Regency Era in London, known to be the most civilised place in the world. Where the city's elite were pulled through streets in elegant carriages hauled by thoroughbreds and guests were received in big drawing rooms with tea and cakes. 
In Regency London, dinner wasn't just dinner, dinner was a whole event. So, why not enjoy a trip back in time with some friends at one of London's fabulously elegant restaurants? We have curated a list of restaurants on First Table worth the visit. 
Corretto by the Canal
Corretto by the Canal puts understated elegance in London's prettiest waterway. If you're on the lookout for an elegant breakfast, Corretto has gorgeous offerings that include all our favourite breakfast plates with an Italian twist. Enjoy eggs benedict atop pillowy focaccia, scrambled eggs and pancetta on a croissant. If you're up to sharing with friends, grab a cheese or meat board before adding on some cured smoked salmon, smoked aubergine and an octopus salad.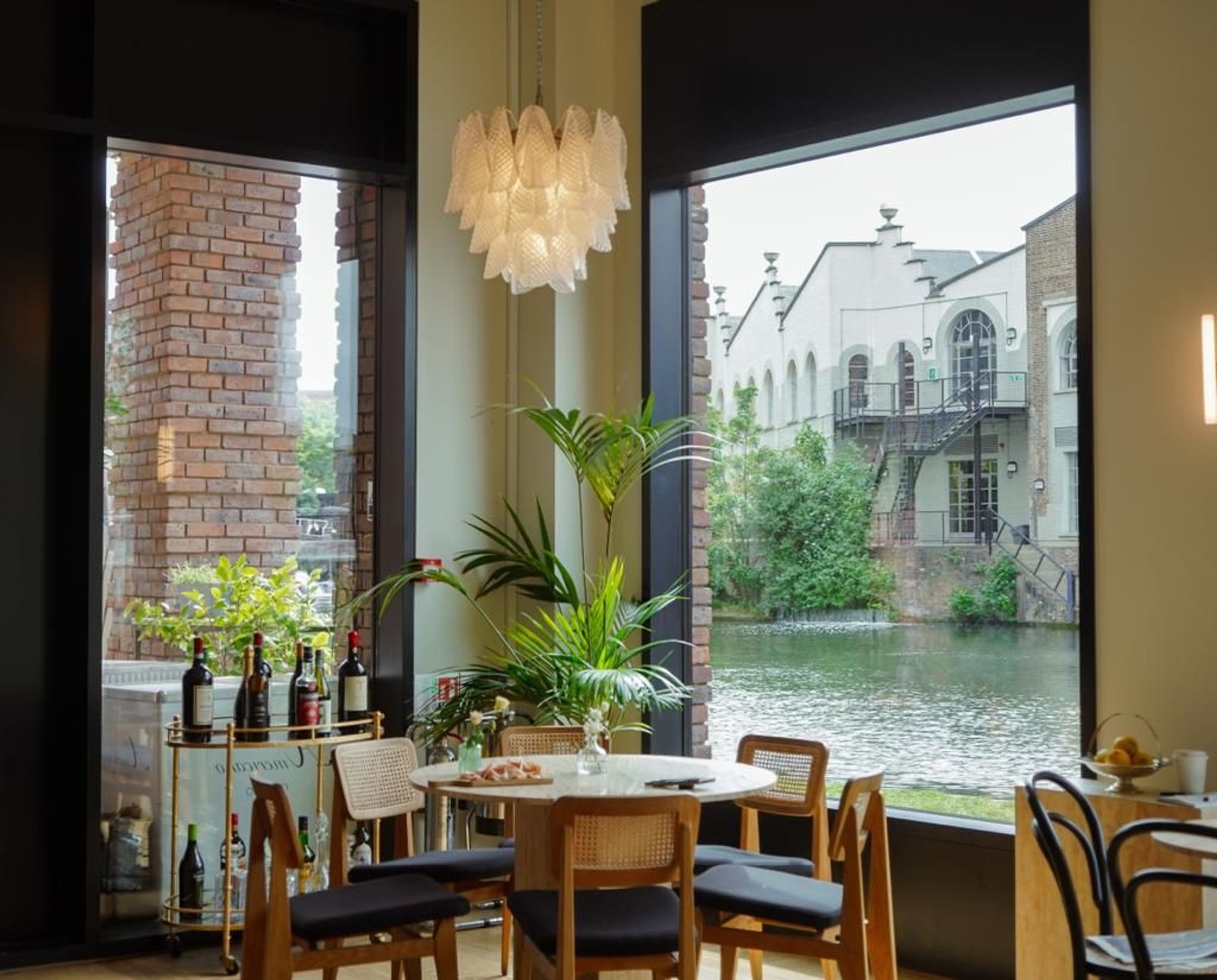 The Black Lamb
Showcasing experimental recipes that cast the spotlight on Britain's bountiful lands, effortlessly elegant, The Black Lamb is making a splash and breathing new life into Wimbledon. To begin, keep it light and tasty with a sea bream tartare punctuated with salty soy mushrooms, or the wild garlic fusilli with a decadent veal ragu.
For bigger mains, try the beef sirloin straight from Lyons Hill, grilled to perfection and served with pickles and a salted caramel horseradish sauce. The Black Lamb is daring to do things differently in the dining scene, giving way to sumptuous eats that are delicious, and 100% British.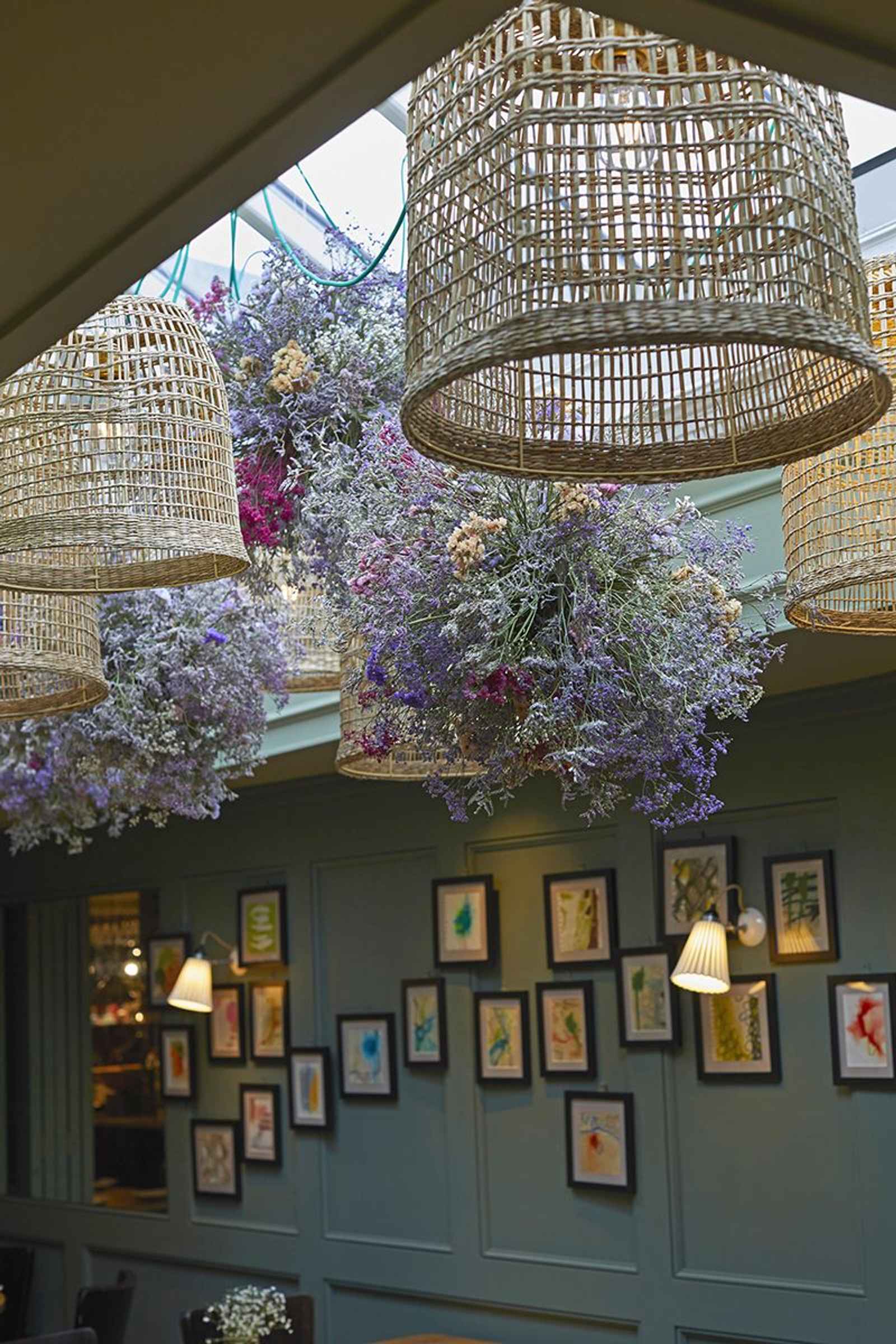 The Arber Garden 
A natural wonder that fuses all the familiarity of a public house with the mesmerising botany of Agnes Arber, The Arber Garden is a tranquil and elegant corner of London you can call home, welcoming a indoor/outdoor space with potted plants and dried flower arrangements in the botanical dining room and a gin garden that changes with the seasons. The Arber Garden offers healthy, light and bold plates that include British burrata, orange and toasted walnuts, basil or Arber fried chicken. Bigger mains show of British fare with Cornish sea bass, tomatoes, capers, and dill sauce or from the Josper grill, the Suffolk pork chop, and grilled Ruben apple. Innovative, elegant and always down to earth is what you'' find at Arber Garden.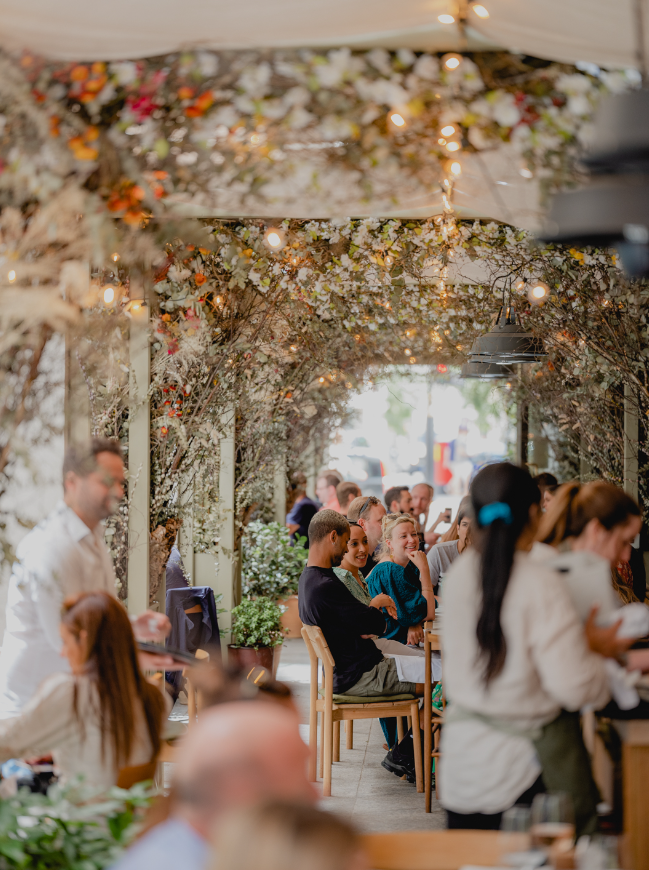 116 at the Athenaeum 
In the iconic Mayfair, and staying true to the British foundations, and international inspiration ethos is 116 at the Athenaeum. Seasonal menus champion local producers and ingredients with the Isle of Mull scallops paired with chilli and garlic butter, pumpkin tortellini with hazelnut truffle pesto and iced berries with sake sorbet and white chocolate sauce. 116 at the Athenaeum is a place fit for royalty, and isn't just a restaurant, it's a lifestyle.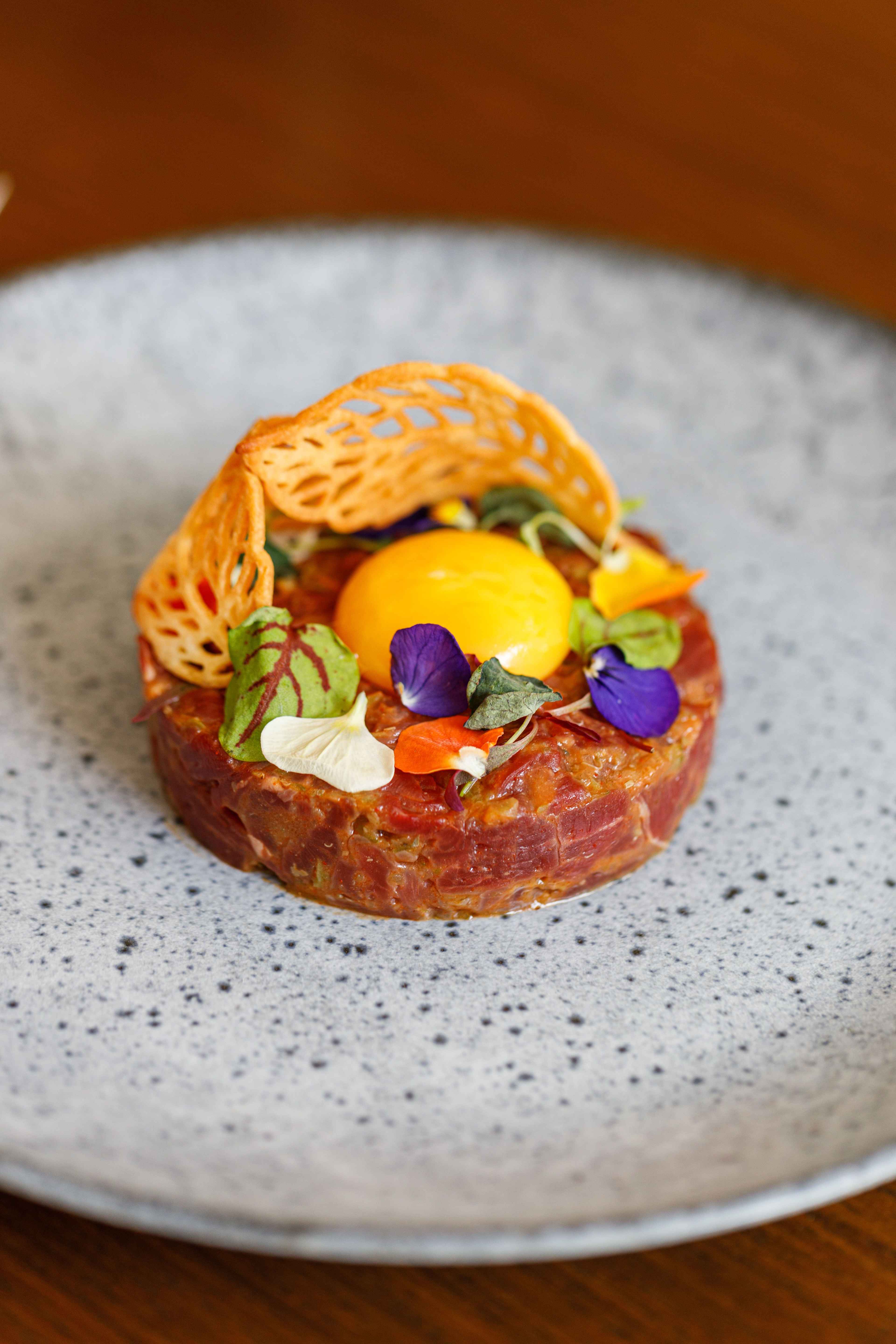 Hush
Not only is Hush located in the heart of picturesque Mayfair, but it has to be one of the most visually stunning dining locations in the capital. Upon arrival, Hush's exceptional flower arch should give you an idea of what to expect with their exquisite outdoor terrace - which is fully sheltered and every inch of which is covered in garlands of flowers that reflect the season. For starters, go for the melt-in-the-mouth tuna tartare with punchy ginger soy, and the Yellowtail Sashimi. Bigger mains dive into Italian cuisine with Spaghetti Lobster, Venetian tiger prawn risotto and Italian Black Angus Beef Fillet. Hush will sure enough leave you speechless.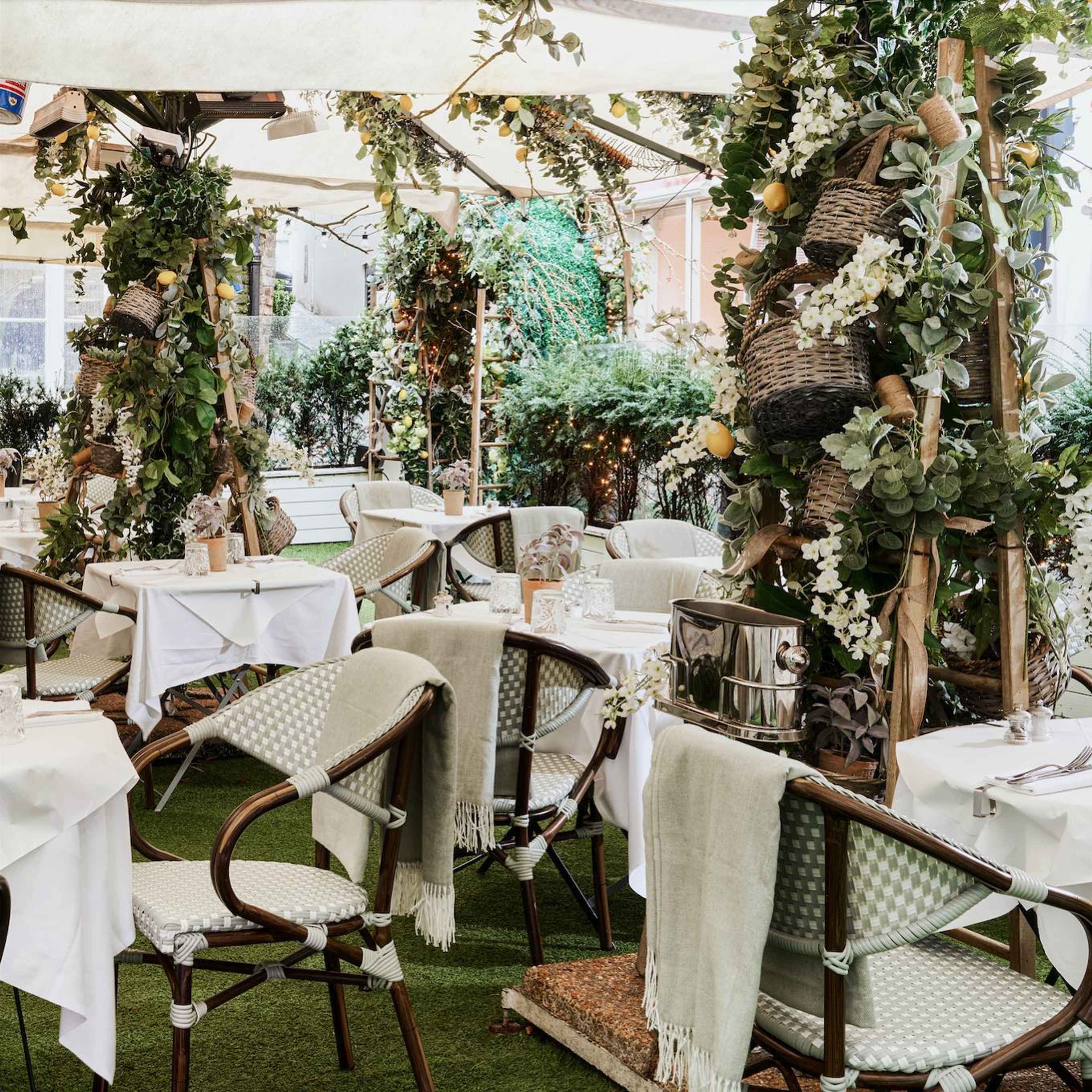 Sussex
This classy restaurant in Soho known as Sussex, owes its incredible success to Chef Director Oliver Gladwin. A trailblazer in modern British cooking, and a tribute to Gladwin's roots in Southern England, the restaurant is the result of a decades-worth of farm-to-fork cooking. The elegant bistro offers it's diners an upmarket dining experience with plenty of rustic charm inspired by the Sussex countryside. When it comes to the menu, expect unexpected yet genius flavour pairings, painstaking attention to detail and ingredients of exceptional quality. Pork chops reach new dimensions with pickled rhubarb, duck breast is paired with carrots, fennel and crispy shallots and vegetarians will love the roasted tomato with puy lentils, courgette and basil cream. At Sussex, it surely wouldn't be wholly British without a playful wink here and there.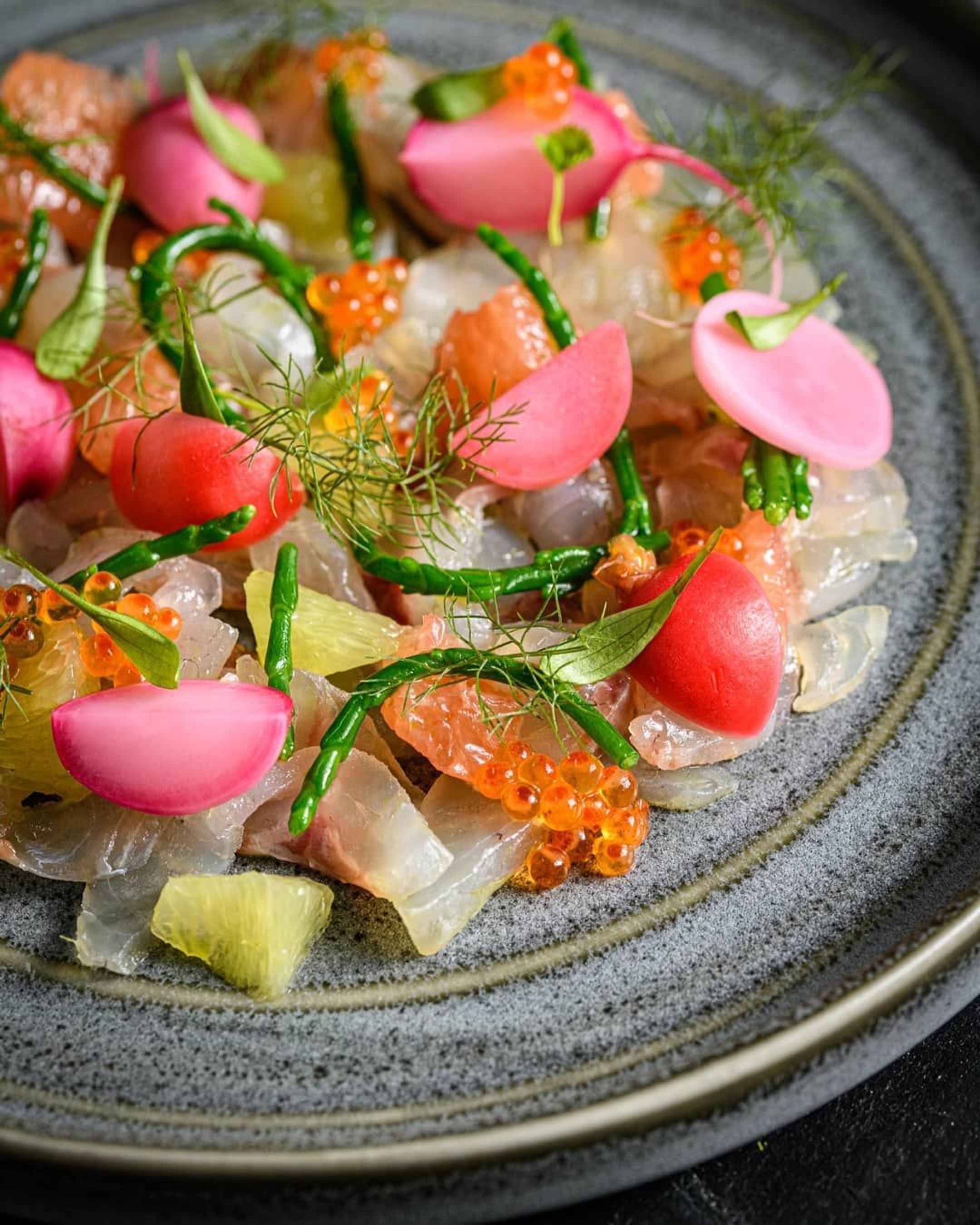 The Regency Era was a truly magical period in time, and London is home to dozens of eateries that invite you to relive the extravagance of an age-gone-by. The luxury and ultimate decadence lives on today, so explore these restaurants to get your own little slice of the past.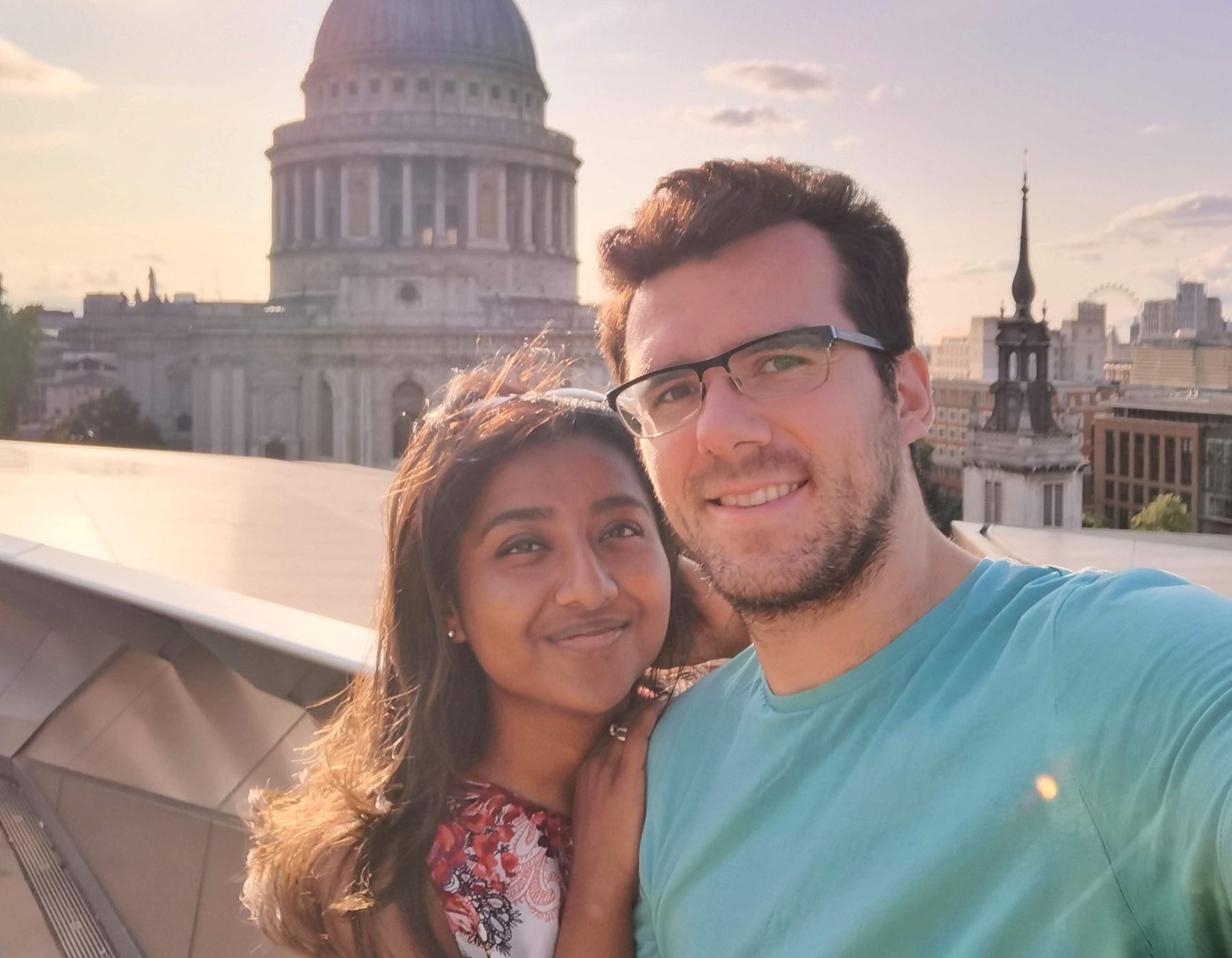 Ambassador Program
In the heart of London, a couple's passion for food and adventure turned into a thriving social media journey.
First Table  •  November 2023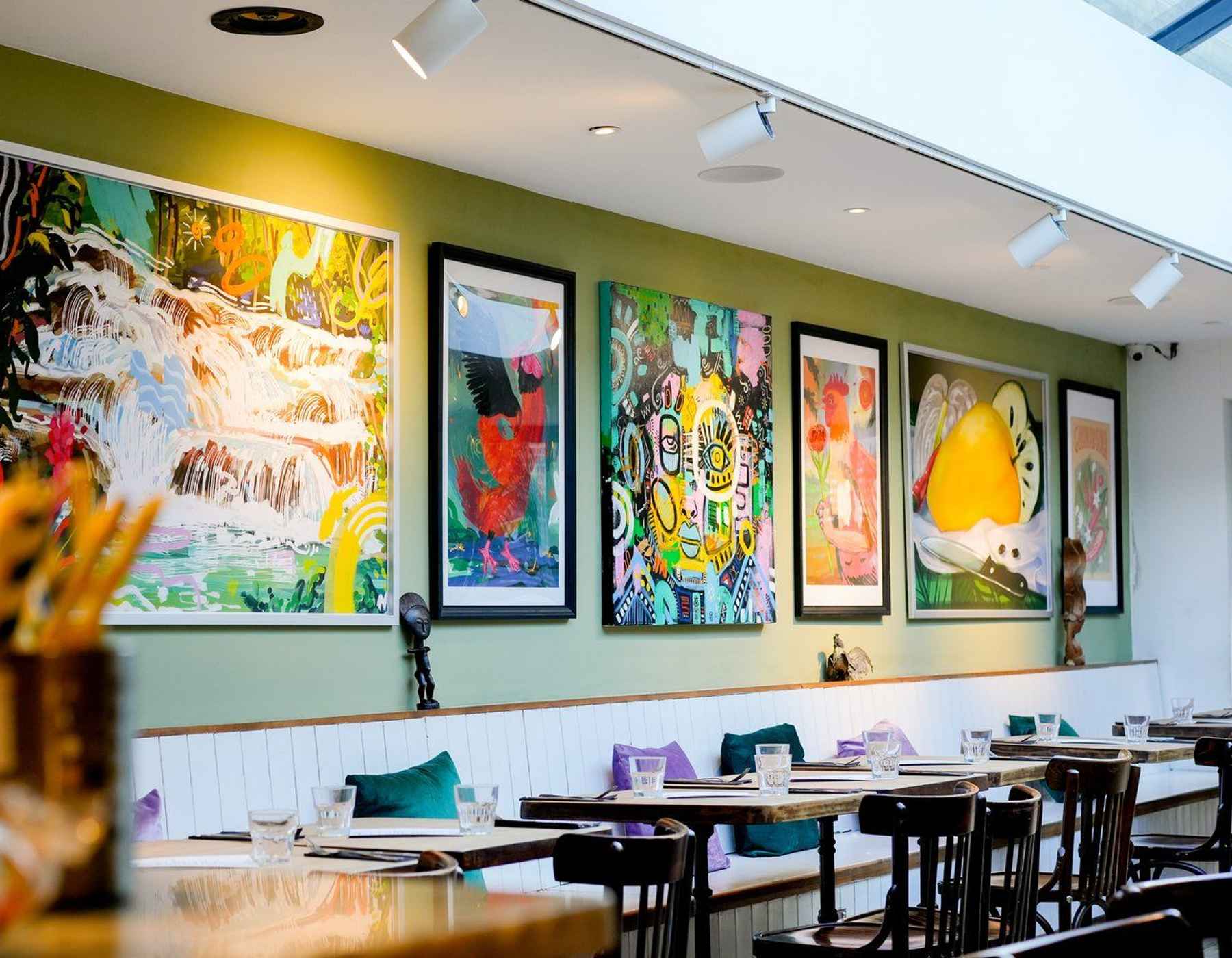 Guide
In the heart of London's eclectic Camden, a vibrant tapestry of culinary experiences awaits.

Robyn Columbus  •  October 2023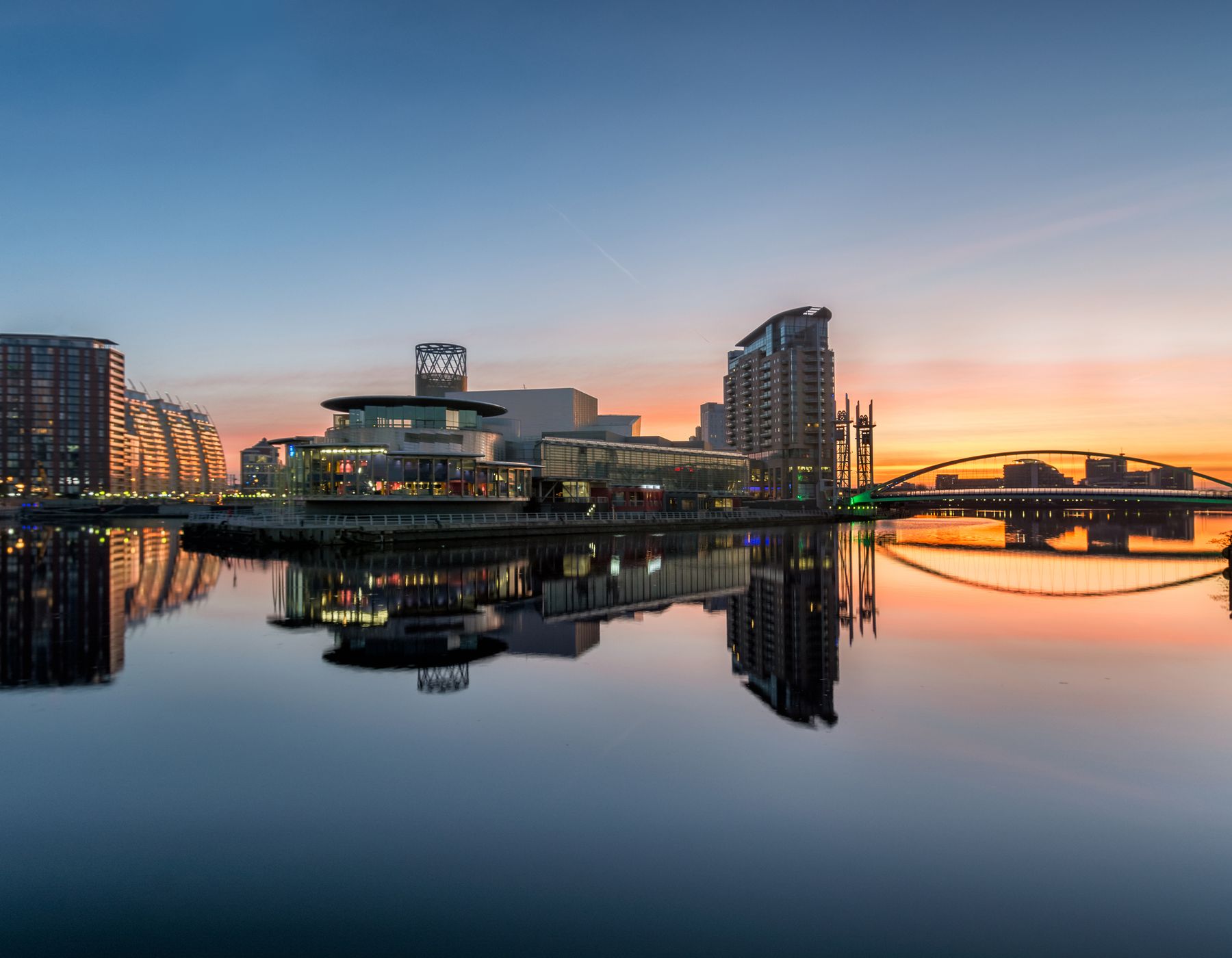 News
First Table is LIVE in the 0161 today, October 2nd, bringing a feast of never-ending culinary journeys to Manchester foodies.
First Table  •  October 2023
Diners
Join more than 1,000,000 diners who already ❤ First Table.
Restaurateurs
Join more than 1,500 restaurants who already ❤ First Table.