Guide
A First Table foodie guide to London's tastiest neighbourhoods
February 2023

Robyn Columbus
5 minute read
London's dining precincts are as diverse as they come. From the trendy hipster vibes of Shoreditch to the fancy high-end eateries of Chelsea, there's something for every foodie. 
Soho
If you're looking for a memorable dining experience, why not start in Soho? A vibrant and eclectic neighbourhood located in the heart of London's West End. Known for its bustling streets, diverse culture, and lively nightlife, it's also home to some of London's most delicious eats. Check out Block Soho for a juicy steak, Jamon Jamon Soho for some Spanish small plates, or Sussex for some British fare.

Covent Garden
Covent Garden is a historic district located in the heart of London's West End. It's known for its vibrant street performers, world-renowned theaters, and trendy boutiques. The area was originally a fruit, vegetable and meat market, but today it's a bustling commercial and cultural hub, attracting millions of visitors each year. Take a stroll through the bustling market before heading to Lahpet for authentic Burmese dining, Sycamore Vino Cucina for some upscale eats, or Cafe Pacifico for some authentic Mexican fare.
Chelsea
Chelsea is a chic and upscale neighbourhood located in the Royal Borough of Kensington known for its elegant Georgian townhouses, high-end boutiques, and exclusive restaurants. The area has a rich history, dating back to the 16th century when it was a popular spot for the wealthy to escape the noise and pollution of central London. Discover Chelsea's dining scene and book a table at Bandol for some French-inspired cuisine, enjoy some contemporary British dishes at Rabbit, or indulge in some delicious Italian fare at Chucs Cafe.
Camden
Camden is a neighbourhood that's always buzzing with activity, and its food scene is no exception. Known for its alternative culture, bustling markets, and live music scene, Camden is a popular destination for tourists and locals alike and in the 19th Century was a hub for the gin industry. Try out Casa Tua for a buzzing slice of Italy, Purezza for the vegan pizza of your dreams, or try Cottons for a beach-ready cocktail and a slice of the Caribbean.
Shoreditch
If you're in the mood for a trendy atmosphere and a unique dining experience, head to Shoreditch. This hip neighbourhood is known for its quirky and artsy vibe, making it a great place to explore while searching for some delicious food. Try Bull in a China Shop for some BBQ eats inspired by Asia's night markets, Bengal Village for some delicious Indian food, or Camino for some sangria and modern Spanish eats. You'll feel like you've discovered a hidden gem in the city, and the food won't disappoint.
Notting Hill
Finally, if you want to live out your Notting Hill dreams, head to this charming neighbourhood for some great eats. You might even run into Hugh Grant (or a lookalike) while enjoying some food at The Shed, Cocotte or The Counter.
From trendy hipster joints to fancy high-end restaurants, you're sure to find something delicious in this city. And who knows, you might even spot a celebrity or two while you're at it!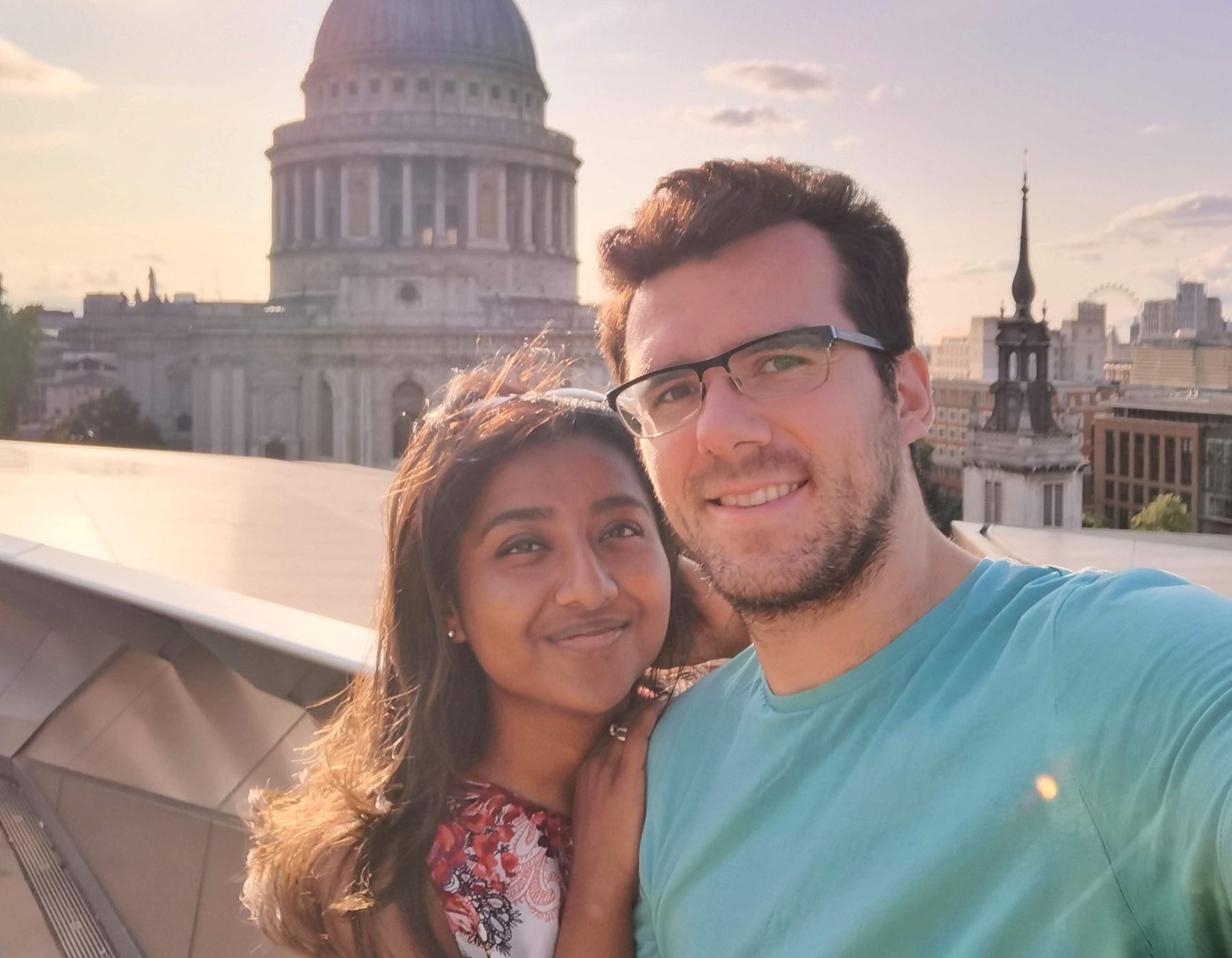 Ambassador Program
In the heart of London, a couple's passion for food and adventure turned into a thriving social media journey.
First Table  •  November 2023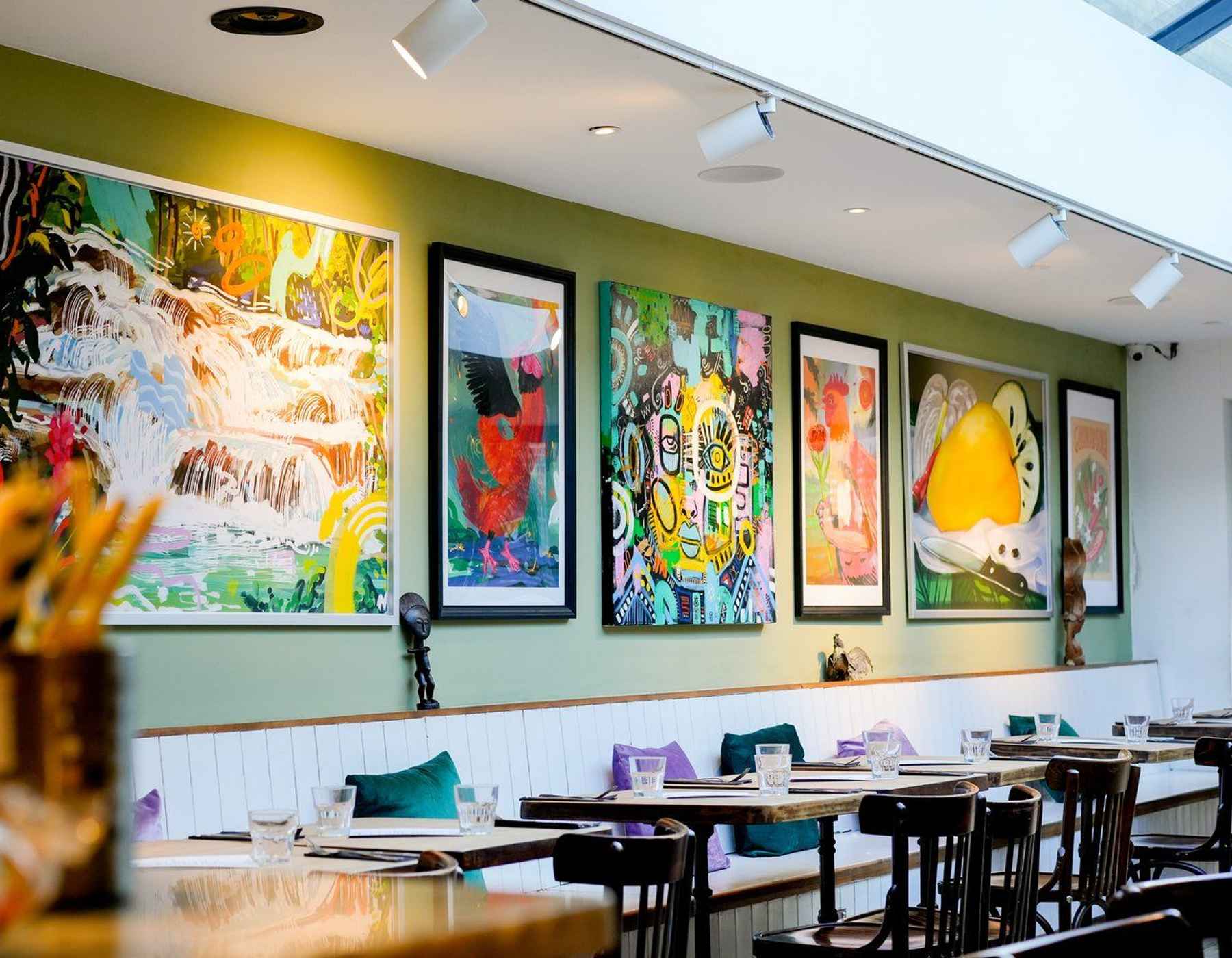 Guide
In the heart of London's eclectic Camden, a vibrant tapestry of culinary experiences awaits.

Robyn Columbus  •  October 2023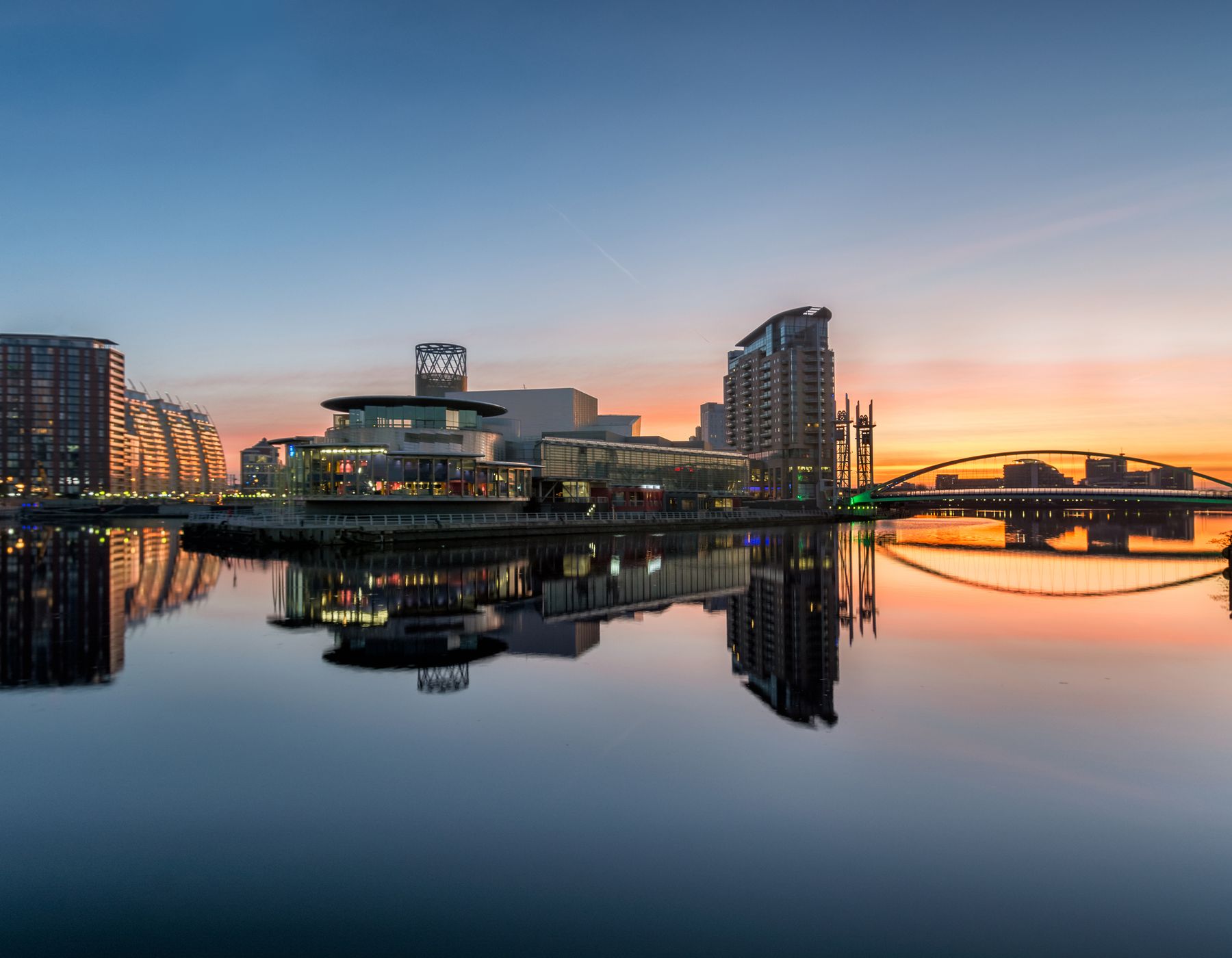 News
First Table is LIVE in the 0161 today, October 2nd, bringing a feast of never-ending culinary journeys to Manchester foodies.
First Table  •  October 2023
Diners
Join more than 1,000,000 diners who already ❤ First Table.
Restaurateurs
Join more than 1,500 restaurants who already ❤ First Table.