Guide
From humble grapes, great wine bars grow!
August 2023

Robyn Columbus
5 minute read
From Humble Grapes, great wine bars grow!
Stepping into the bustling London wine circuit just over a decade ago, was a man on a mission, balancing his demanding city job and a fervent passion for wine. James Dawson, Humble Grape's founder, with his iconic motorbike, began his journey with pop-up wine tastings and doorstep deliveries of exquisite boutique wines. A love so deep, it made him leave his corporate life, and thus was born Humble Grape, with six uniquely designed wine venues across London.
Humble Grape stands out not just because of its vast collection or passionate founder but because of its philosophy: they don't dictate how you should enjoy your wine. Instead, they believe that tasting is the best teacher. And with this belief and a dedication to sustainability, Humble Grape found its roots and essence.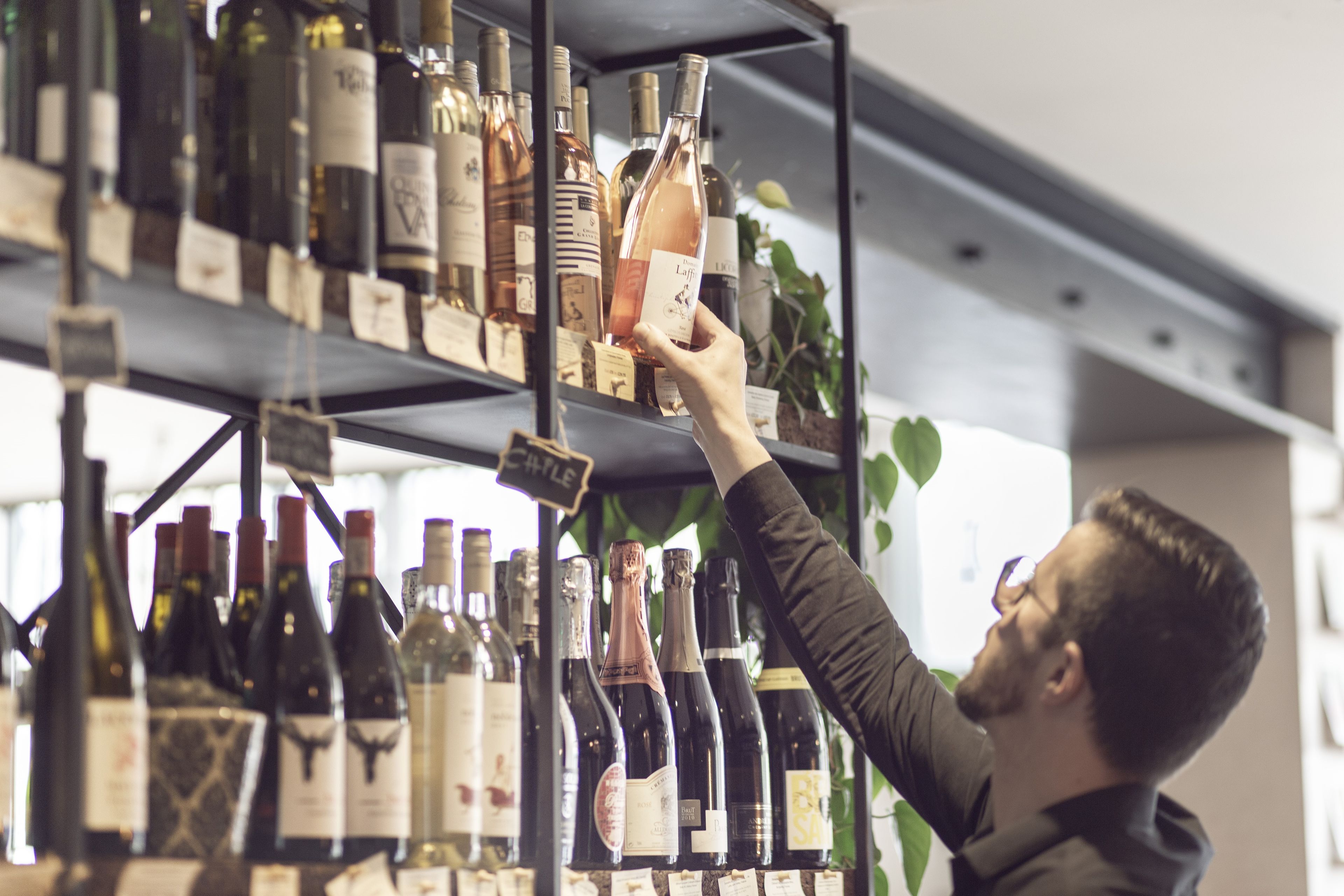 Wine enthusiasts' paradise
Travelling across London? You'll find a Humble Grape venue waiting for you. Each venue, whether in Fleet Street, Islington, Liverpool Street, Crouch End, Canary Wharf or Battersea, has its own unique charm. Humble Grape isn't just another wine bar; it's an experience. A place where enthusiasts, not just professionals, guide you, recommend selections, and share stories behind each bottle.
While each venue has its unique charm, they all share a commitment to sustainability and quality. And if you're looking for an extra reason to visit, they even cater to your canine friends with dog wine and treats!

Treat your taste buds
Wine isn't the only star at Humble Grape. Executive Chef Dane Barnard crafts each dish with precision, ensuring they complement the wines beautifully. Be it the plant-based Heritage Carrot Salad or the mouth-watering Flat Iron Steak; each dish tells its own story of sustainability, thanks to suppliers like Natoora, Aubrey Allen, and cheesegeek.
Weekly wine adventures
Humble Grape introduces wine enthusiasts to different experiences throughout the week. Tasting Tuesday, in particular, offers a mini tasting of four wines, each week themed differently, for just £16.25 per person. It's an invitation to explore, learn, and indulge in the world of wines.

The heart of Humble Grape
The heart of Humble Grape lies in its 450 sustainable wines. Imported directly from their revered "Hero Producers," many of these wines are exclusives, unseen elsewhere in the UK. These heroes, the independent winemakers, come from small-scale, family-operated, organic vineyards globally. They advocate and produce wine through sustainable, organic, and/or biodynamic practices.
These vineyards aren't just suppliers; they're family. Regular visits, training sessions, and a shared passion for wine bind them together. It's this bond and commitment that make Humble Grape tastings and masterclasses so immersive and entertaining.

Humble Grape on First Table
First Tables are available at all six Humble Grape locations. And, to make it even easier to step inside the wonderful world of wine, the First Table offer of 50% off food is available alongside the Tasting Tuesday special mentioned above, as well as their Retail Monday special where guests can drink in at takeaway prices. 
Book a First Table at a Humble Grape in Fleet Street, Islington, Liverpool Street, Crouch End, Canary Wharf or Battersea, and you'll save 50% off the food bill for two to four people.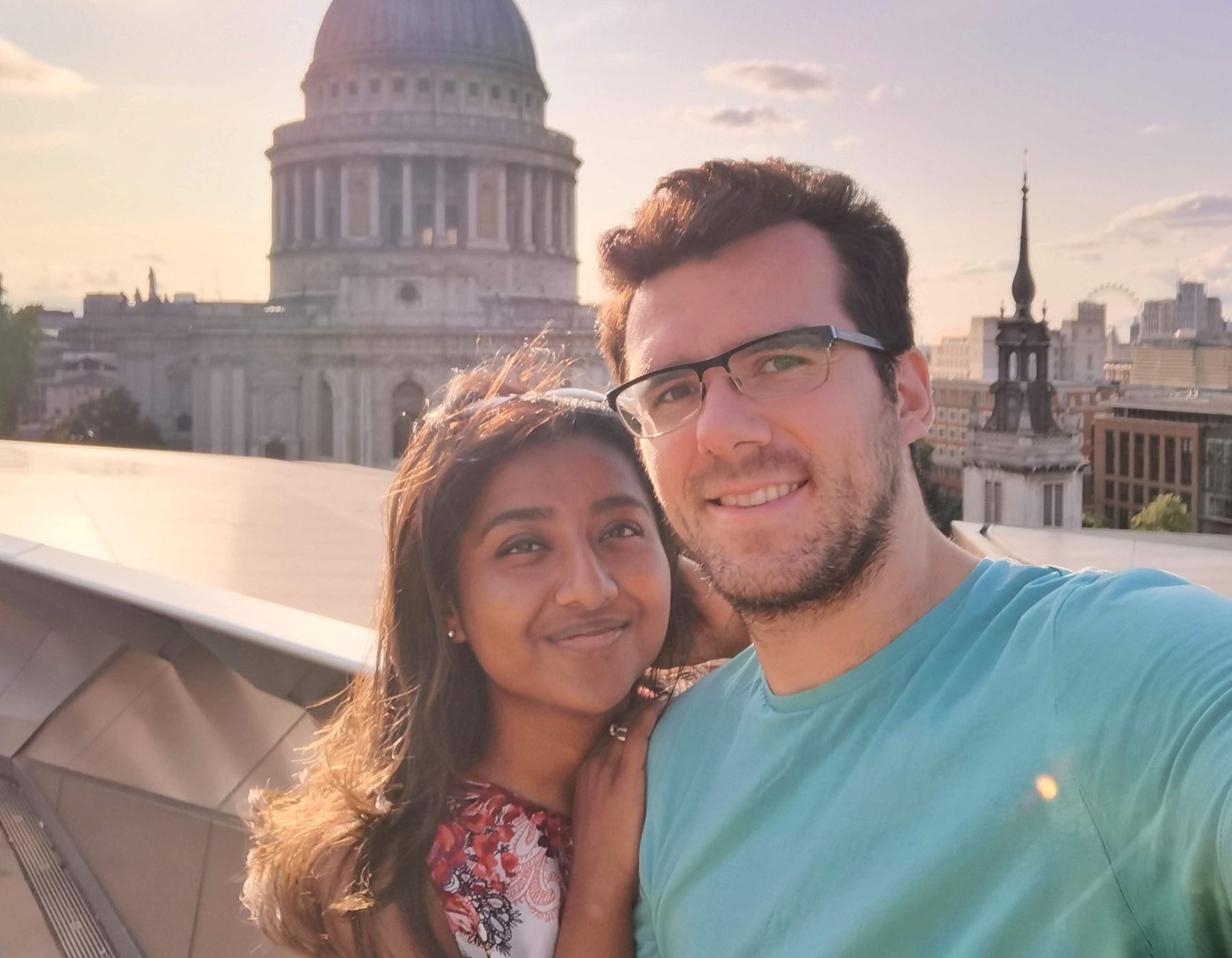 Ambassador Program
In the heart of London, a couple's passion for food and adventure turned into a thriving social media journey.
First Table  •  November 2023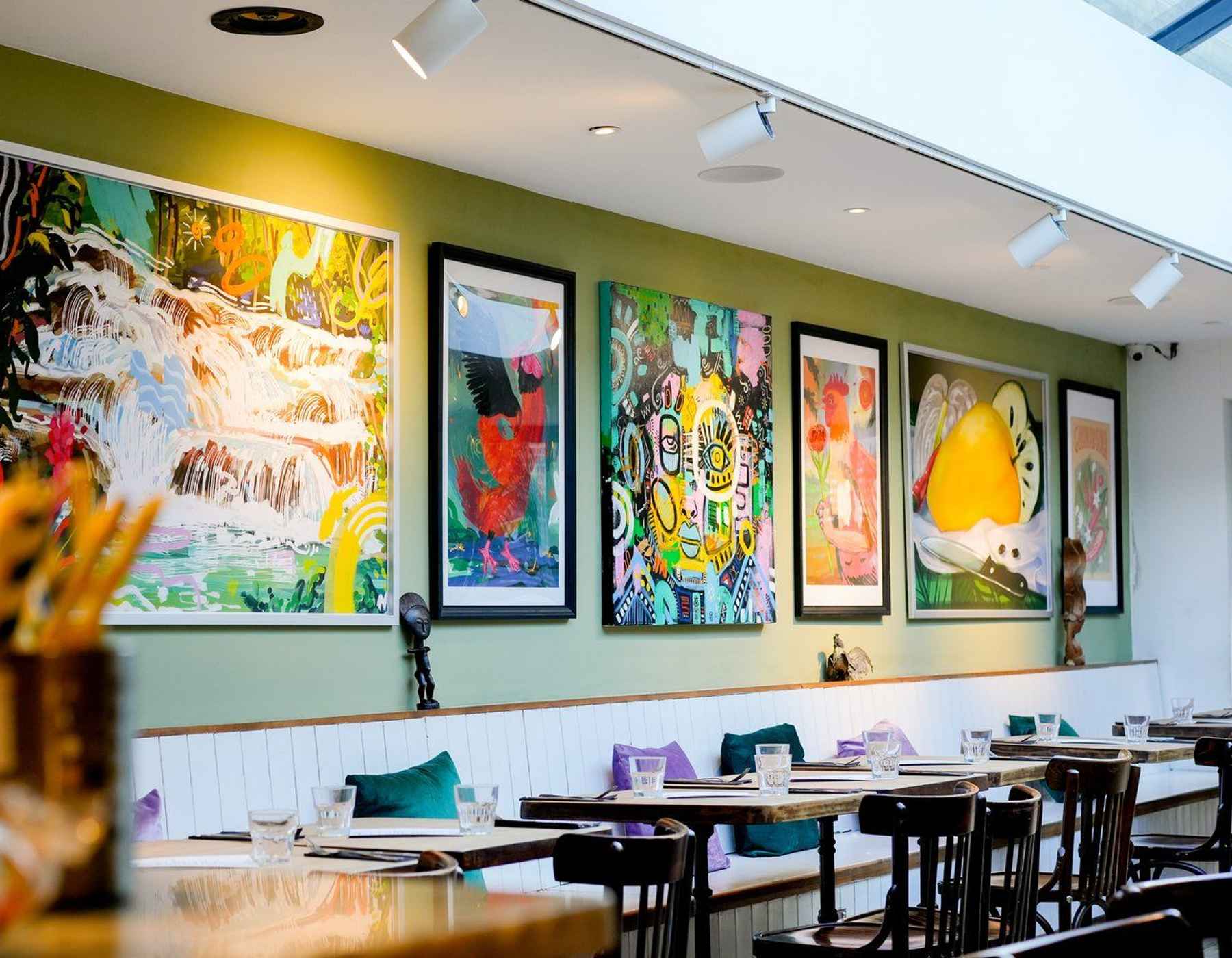 Guide
In the heart of London's eclectic Camden, a vibrant tapestry of culinary experiences awaits.

Robyn Columbus  •  October 2023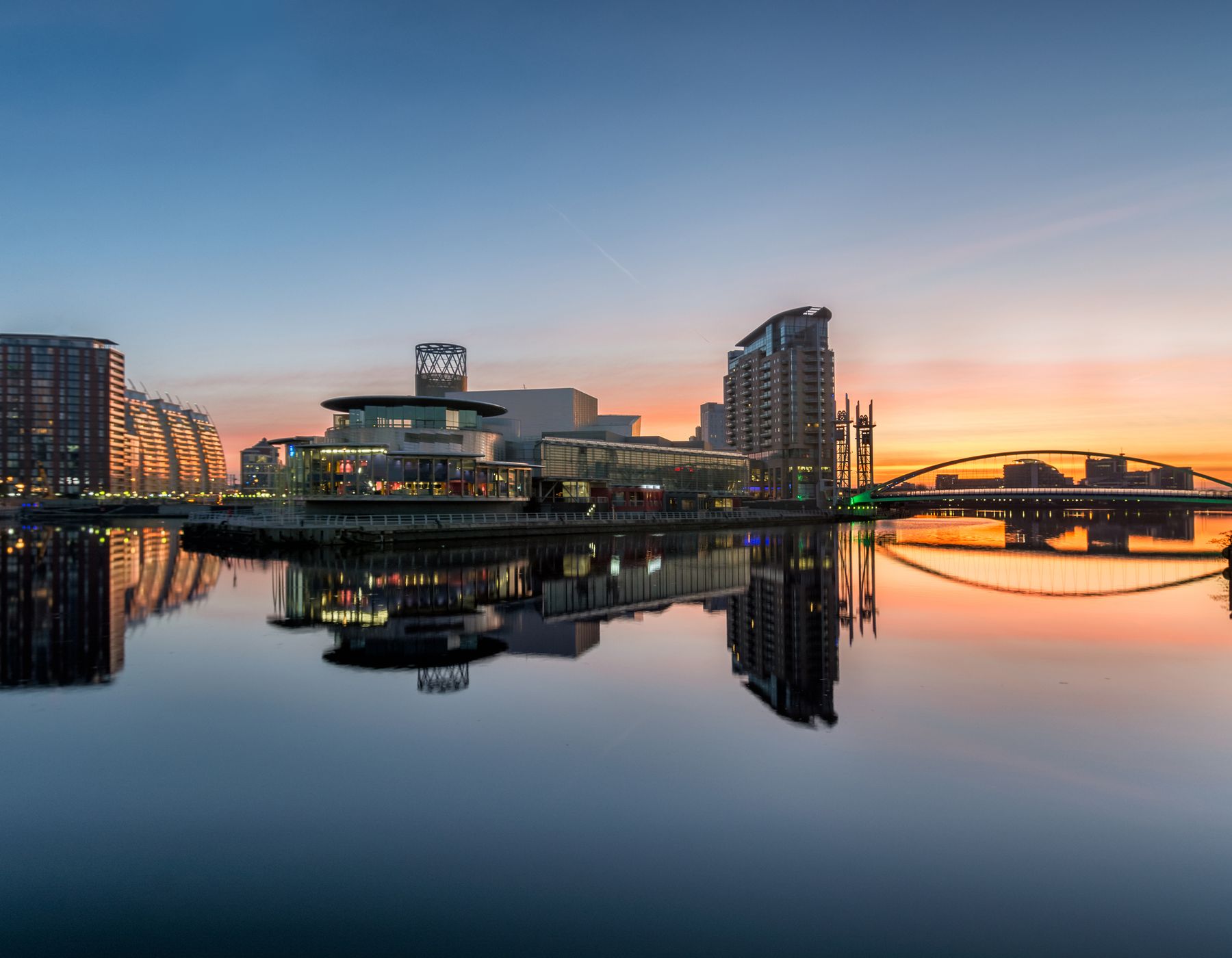 News
First Table is LIVE in the 0161 today, October 2nd, bringing a feast of never-ending culinary journeys to Manchester foodies.
First Table  •  October 2023
Diners
Join more than 1,000,000 diners who already ❤ First Table.
Restaurateurs
Join more than 1,500 restaurants who already ❤ First Table.