Guide
Savouring Bristol's best: A First Table guide to fine dining
April 2023
Jessica Hockley
5 minute read
Indulging in an exquisite fine dining experience can make any occasion truly special, and Bristol is a city that offers a plethora of spectacular restaurants to choose from.
Whether you're looking to celebrate a milestone or simply want to treat yourself to an unforgettable gastronomic adventure, Bristol's fine dining scene is sure to leave you mesmerized.
And for those looking for a wallet-friendly option, First Table has you covered with some incredible restaurants. In this article, we'll delve into the world of fine dining in Bristol and explore some of the city's top restaurants that promise an exceptional culinary experience.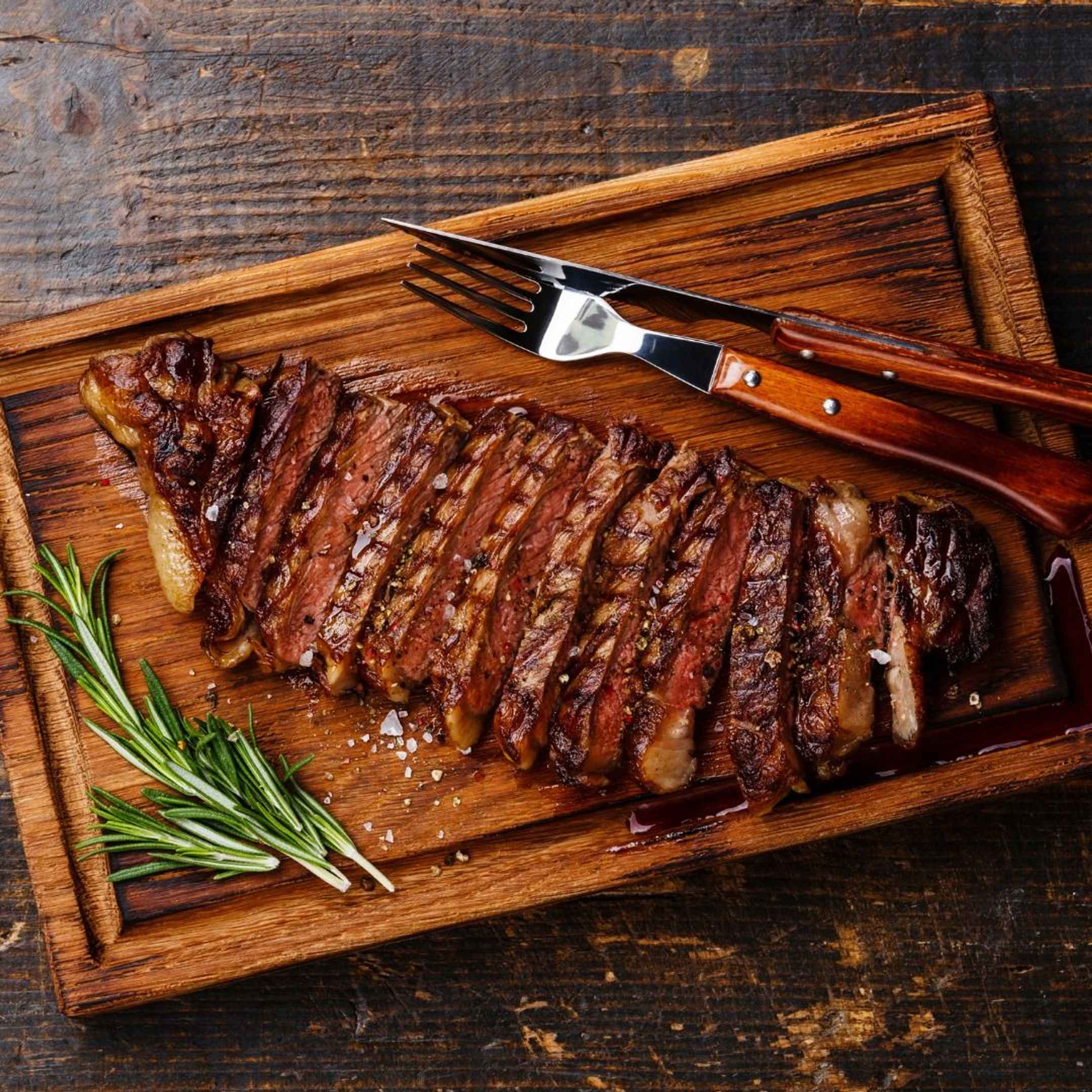 Cow & Sow
The Cow & Sow is pulling out all the stops to impress their treasured diners, elevating the whole experience with décor that is effortlessly chic and luxurious. 
On the menu you'll find premium cuts of beef and pork alongside small plates and sides that are to die for. Cow & Sow is the perfect spot to enjoy a relaxed and slow evening, with a vast array of cocktails and an extensive wine list.
Dive into a succulent pork ribeye or 35-day aged sirloin. With sharing steaks available, exclusive cuts like picanha, tomahawk, and chateaubriand are all 35-day dry-aged for the softest, most tender consistency, this is one feast worth remembering. 
With two locations on First Table, Whiteladies Road, and Queen Square you can choose the best location for you.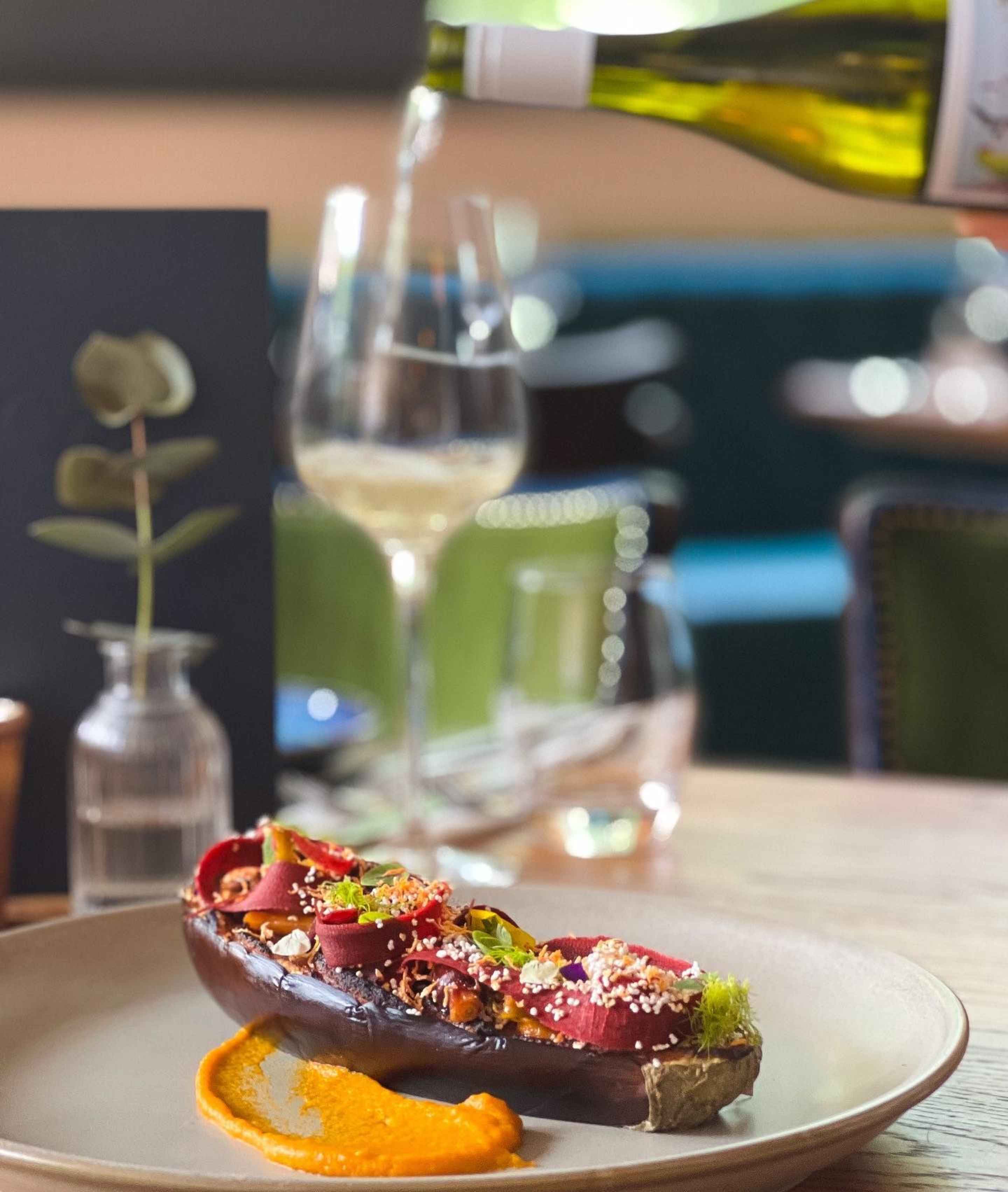 Clifton no 4 
Escape the city in style at Clifton no 4. Housed in a beautiful country house makes it the most irresistibly romantic setting for those first-date nerves. 
The menu is both traditionally English whilst also experimenting with international flavours, making for an extraordinary dining experience. Innovation is what makes the no 4 kitchen so unique, with dishes like cured duck breast with fermented plum ketchup and leek trine sitting alongside crispy sage. 
Mains include elements of Italian cuisine and French dining. Enjoy the likes of saffron and ricotta gnocchi in a creamy parmesan sauce or ox cheek paired with a mushroom puree and confit potatoes. Every dish is full of surprises, and Clifton offers decadence with a sophisticated edge.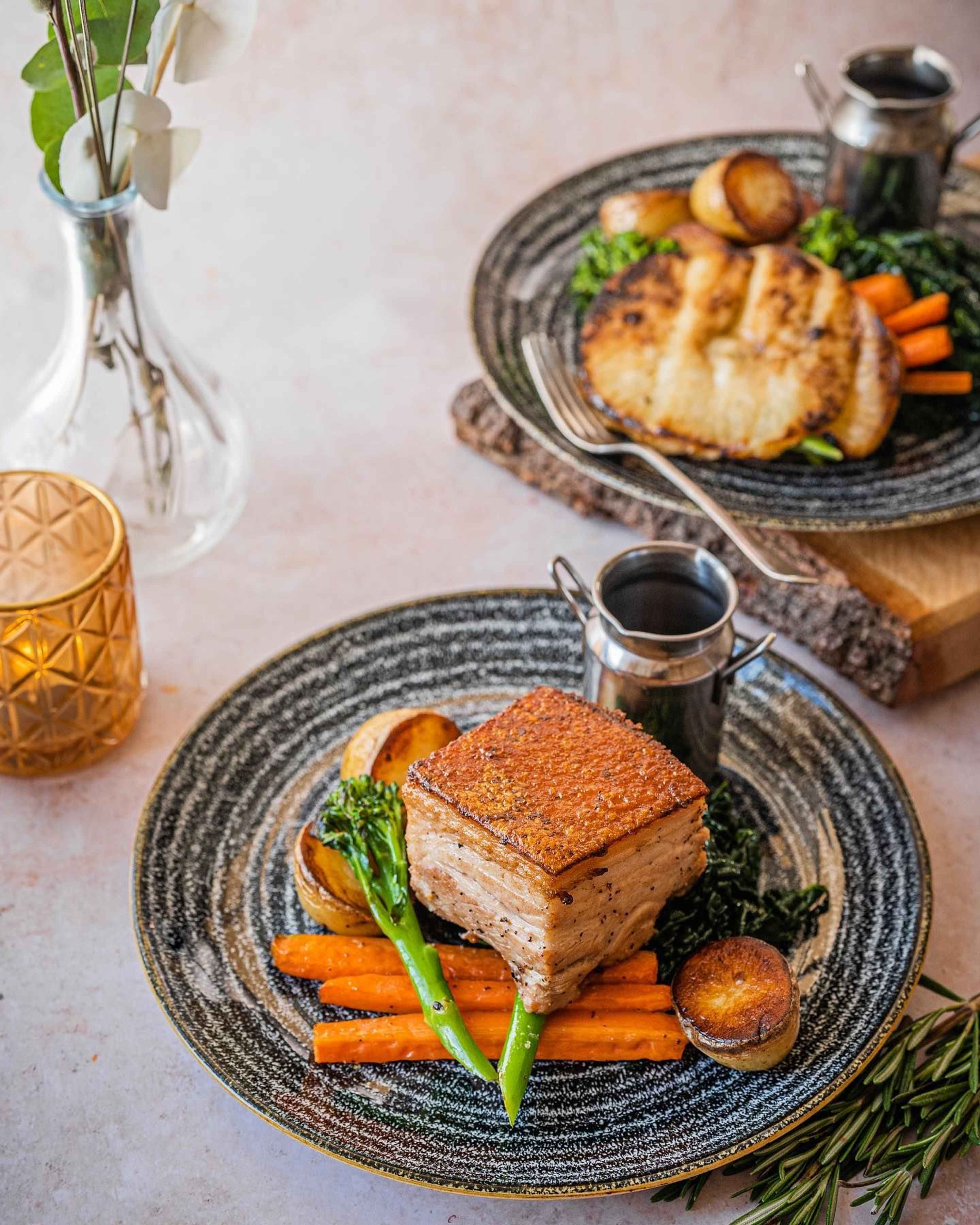 Star and Dove 
Elevating pub food into an upmarket and stylish setting, Star and Dove go above and beyond to bring a deluxe dining experience that is remarkably luxurious. 
Locally sourced ingredients well and truly put British food on the map. From Blagdon lamb to Grilled Isle of Wight tomatoes, Newlyn turbot, and Wye Valley asparagus the possibilities are endless. 
Seafood is a specialty here, with red mullet in a British shellfish sauce, Cornish king crab cakes with plenty of spritzy lemons, and scallops from the Isle of Skye. With divine wine pairings too, as well as a cracker cheese menu, this gastropub is a star in the making.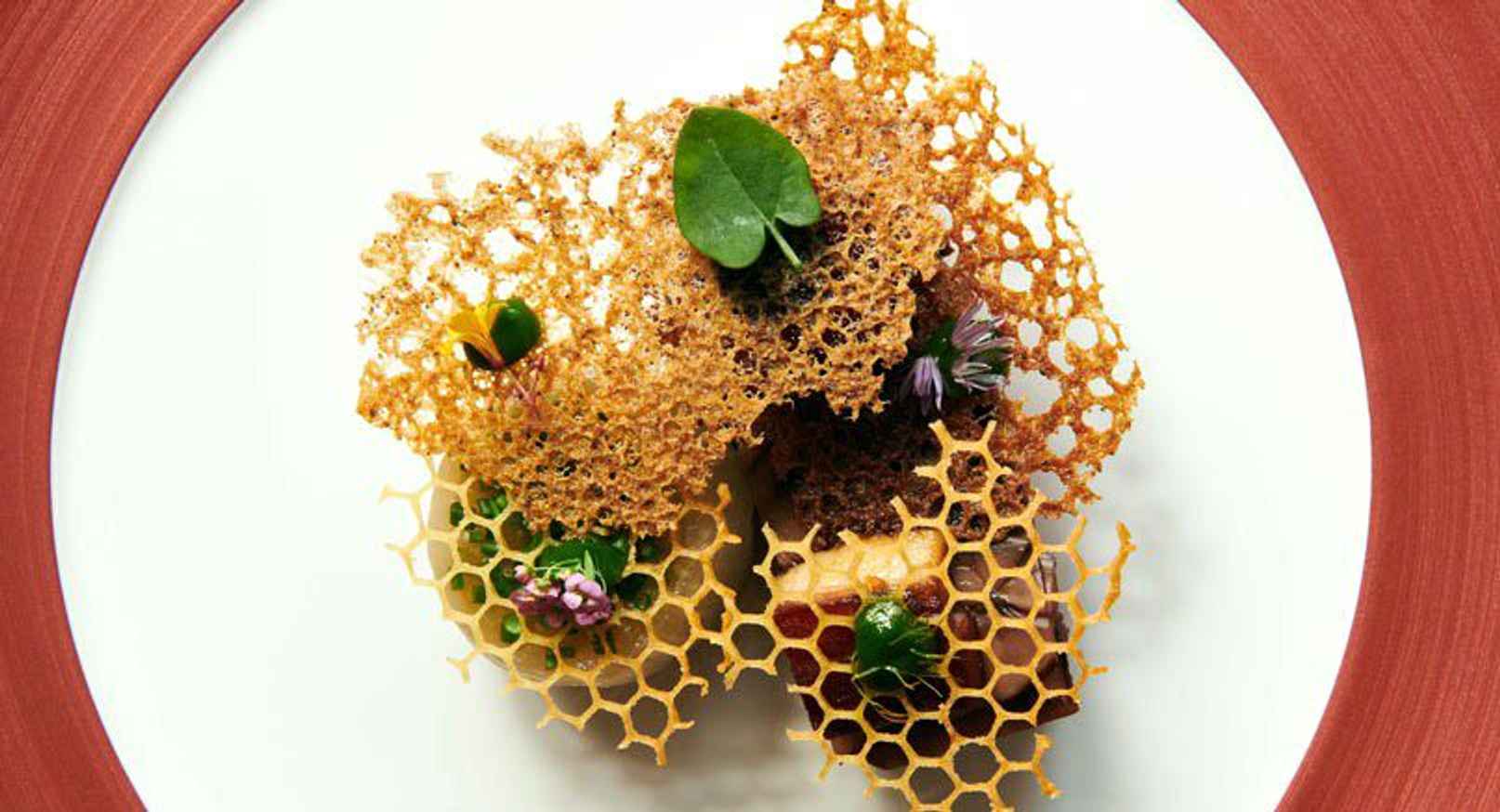 ABOE
ABOE, so called because it prides itself on serving a bit of everything, charms every diner that walks through their doors, bringing high-end to the masses and making it accessible to everyone. 
The kitchen is headed by none other than Chef Sebastian Merry. His experience in Michelin-star restaurants, on MasterChef The Professionals, and traveling around the globe has informed this diverse menu that's influenced by Asian and European cuisines.
Made for sharing, delicacies like burnt butter ravioli, Korean spiced vegan tempura, and fried soy chicken, take place on this diverse menu. Delicate meat dishes include venison which features parsnip, buckwheat, and blood orange for a mouthful that surprises and delights. As they said, ABOE is a bit of everything.

BANK
The perfect place to reconnect with loved ones and your tastebuds, Bank heralds life's little pleasures in quaint Totterdown.
Made for sharing, their innovative plates are sure-fire conversation starters like the unforgettable grilled cod with smoked bacon and petit pois, or the duroc pork and Galician octopus tiger salad with SOKO vinaigrette and cherry hoisin. Bank introduces Bristol to new and exciting flavours with every single dish. 
But, don't forget the cocktails! For those who love creamy sweetness, the Build Me Up Butterscotch is the one for you; for those who fancy that fruity fizz, their blood orange, pear, and blueberry concoctions never miss.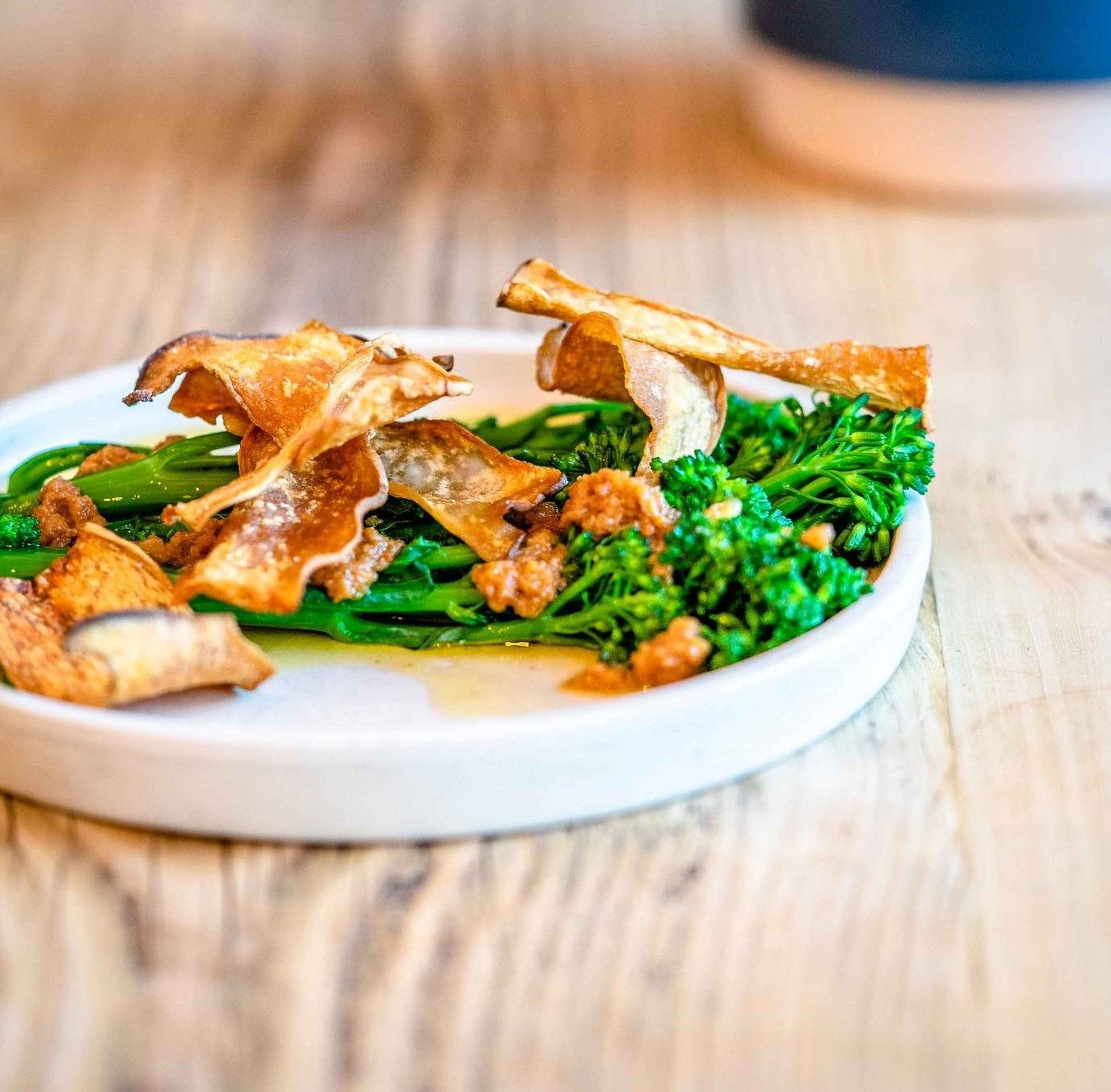 Bristol's fine dining scene is a testament to the city's rich culinary heritage and innovative spirit. From traditional British cuisine to international flavors, Bristol has something to offer for every palate.
The city's restaurants are known for their exceptional food, impeccable service, and elegant ambiance that creates a perfect atmosphere for any special occasion. Whether you're a foodie, a culture enthusiast, or simply looking for a memorable dining experience, Bristol's fine dining scene is sure to leave you wanting more.
NB a friendly reminder that the First Table offer is 50% off food only and drinks are full price. But hey, we think it's a pretty good way to try out new restaurants near you.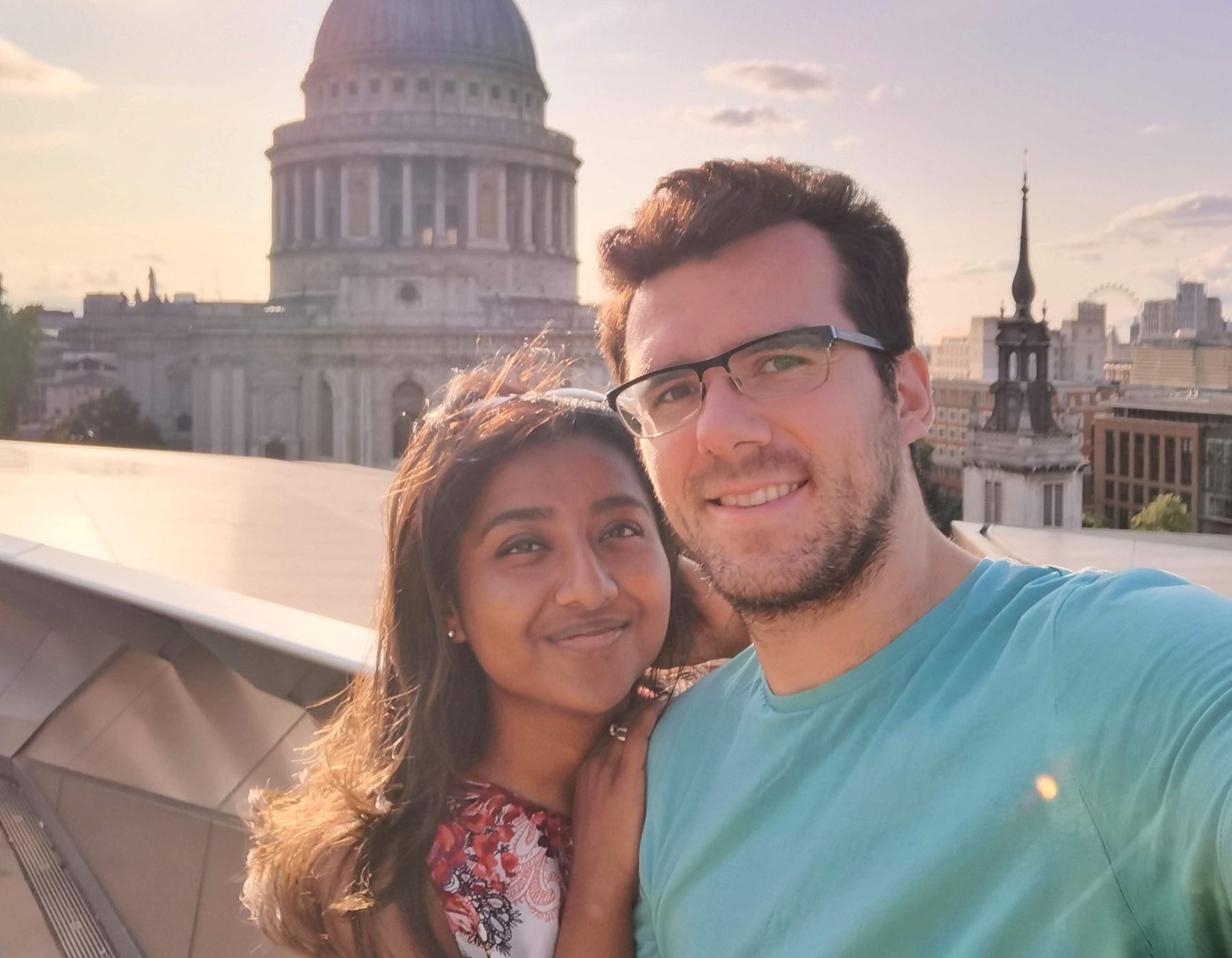 Ambassador Program
In the heart of London, a couple's passion for food and adventure turned into a thriving social media journey.
First Table  •  November 2023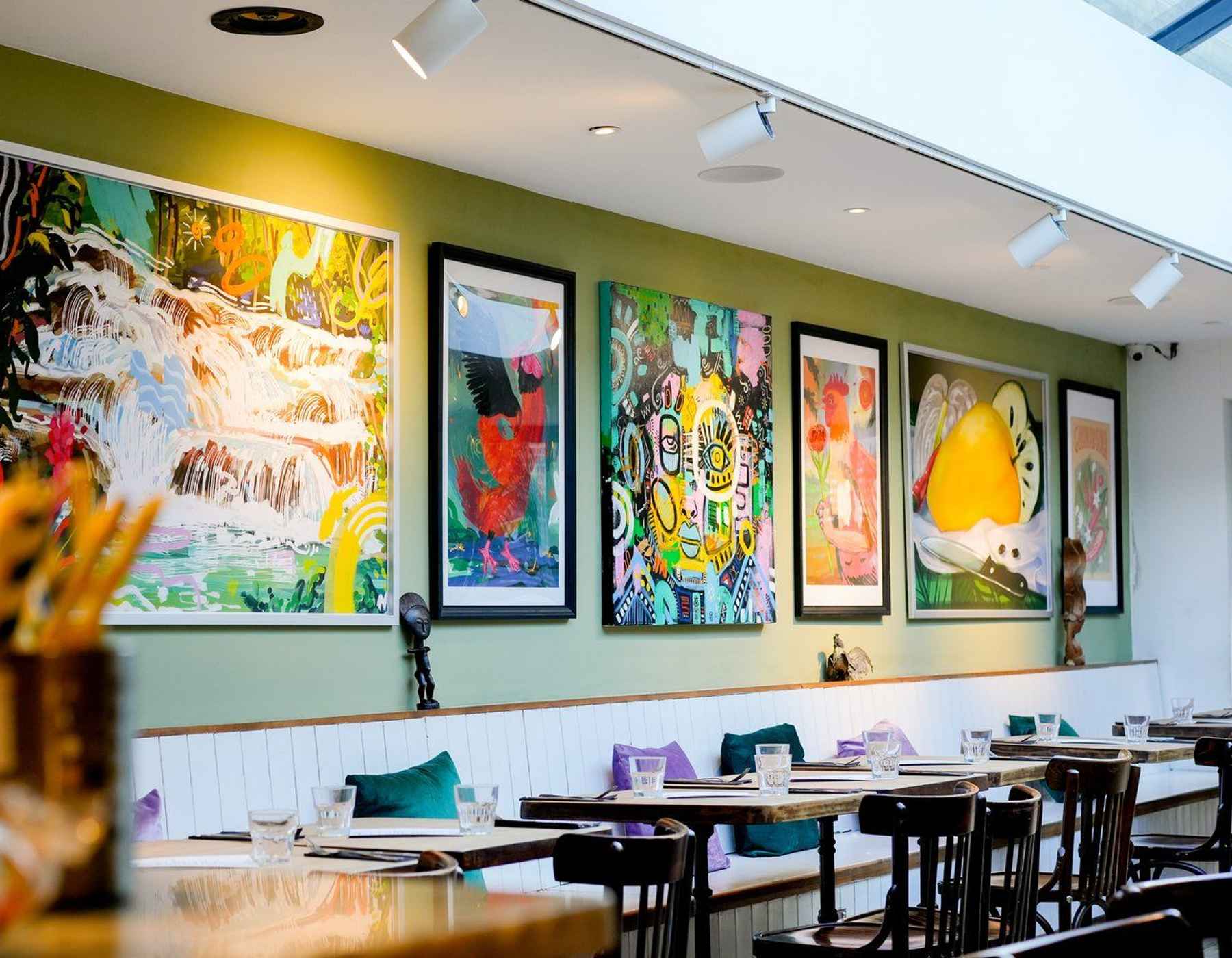 Guide
In the heart of London's eclectic Camden, a vibrant tapestry of culinary experiences awaits.

Robyn Columbus  •  October 2023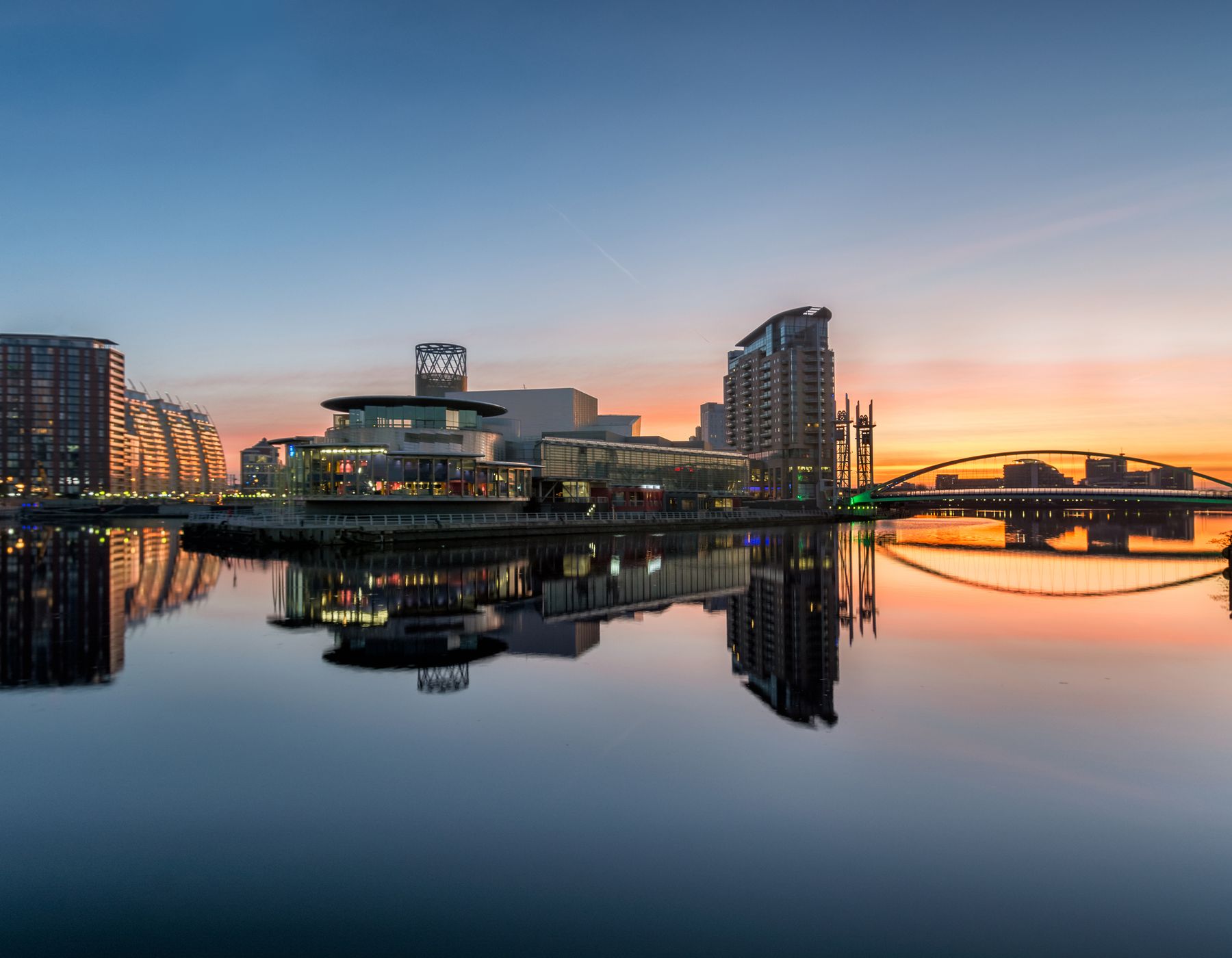 News
First Table is LIVE in the 0161 today, October 2nd, bringing a feast of never-ending culinary journeys to Manchester foodies.
First Table  •  October 2023
Diners
Join more than 1,000,000 diners who already ❤ First Table.
Restaurateurs
Join more than 1,500 restaurants who already ❤ First Table.