Guide
What is the Michelin Guide?
September 2022

Robyn Columbus
5 minute read
What is the Michelin Guide?
We're lucky to have a number of Michelin guide restaurants on First Table in Birmingham, Bristol and London so you can discover some of the best dining establishments near you, without breaking the bank! 
The Michelin Guide was first published in 1900, by tyre manufacturer Michelin and provided information for French motorists, such as maps, car mechanic locations, hotels, and petrol stations throughout France. 
The intention was to increase demand for the motor car, and after WW1 the guide gained popularity and changes were made by adding hotel listings, categorising restaurants, and hiring anonymous hotel and restaurant inspectors. The guide introduced the star rating for fine dining restaurants in 1926 and in 1931 the one, two, and three star hierarchy was introduced and the criteria for these rankings were published in 1936.
All restaurants in the guide are re-assessed regularly, and restaurants can ask to be considered for inclusion in the guide.
So, what is a Michelin Star?
There is a fundamental difference however, between a restaurant being included in the Michelin guide, and a restaurant or chef being awarded a Michelin Star/Stars. The Michelin Guide includes many restaurants which don't have stars, but do have other Michelin symbols acting as a culinary guide for readers.
"A Michelin Star is awarded for outstanding cooking. We take into account the quality of the ingredients, the harmony of flavours, the mastery of techniques, the personality of the chef as expressed in their cuisine and, just as importantly, consistency both over time and across the entire menu" Source Michelin Guide.
If a restaurant has been awarded one or more Michelin Stars, a green Michelin Star, a 'fork and spoon' or a 'Bib Gourmand' when the guide is released annually, there will be a symbol such as a star or stars, or a fork and spoon beside their entry in the Michelin Guide.
"One Michelin Star: the restaurant is considered "very good in its category" having a quality menu and prepares cuisine to a consistently high standard. Two Michelin Stars are awarded when the personality and talent of the chef are really evident in their dishes; their food is refined and inspired. Three Michelin Stars is our highest award, given for the superlative cooking of chefs at the peak of their profession; their cooking is elevated to an art form and some of their dishes are destined to become classics." Source Michelin Guide.
The 'Bib Gourmand' award, is named after Bibendum, the Michelin Man, and this award recognises restaurants offering good food at competitive prices.
The 'fork and spoon' symbol acts as a guide for comfort and atmosphere and has nothing to do with food! One set of this symbol means the restaurant is comfortable, and five sets indicates a luxurious atmosphere. It is important to note than when inspectors award Michelin Stars, they do not take into account the restaurants decor,  service, or atmosphere - it's solely about the food quality.
The Michelin Guide have listed what all these symbols mean on their website, so you can easily decipher their rating system. If you would like to visit a Michelin Guide restaurant on First Table, check out the links below.
Michelin Guide restaurants on First Table in London
Michelin Guide restaurants on First Table in Birmingham
Happy dining!
Image: Magenta Restaurant London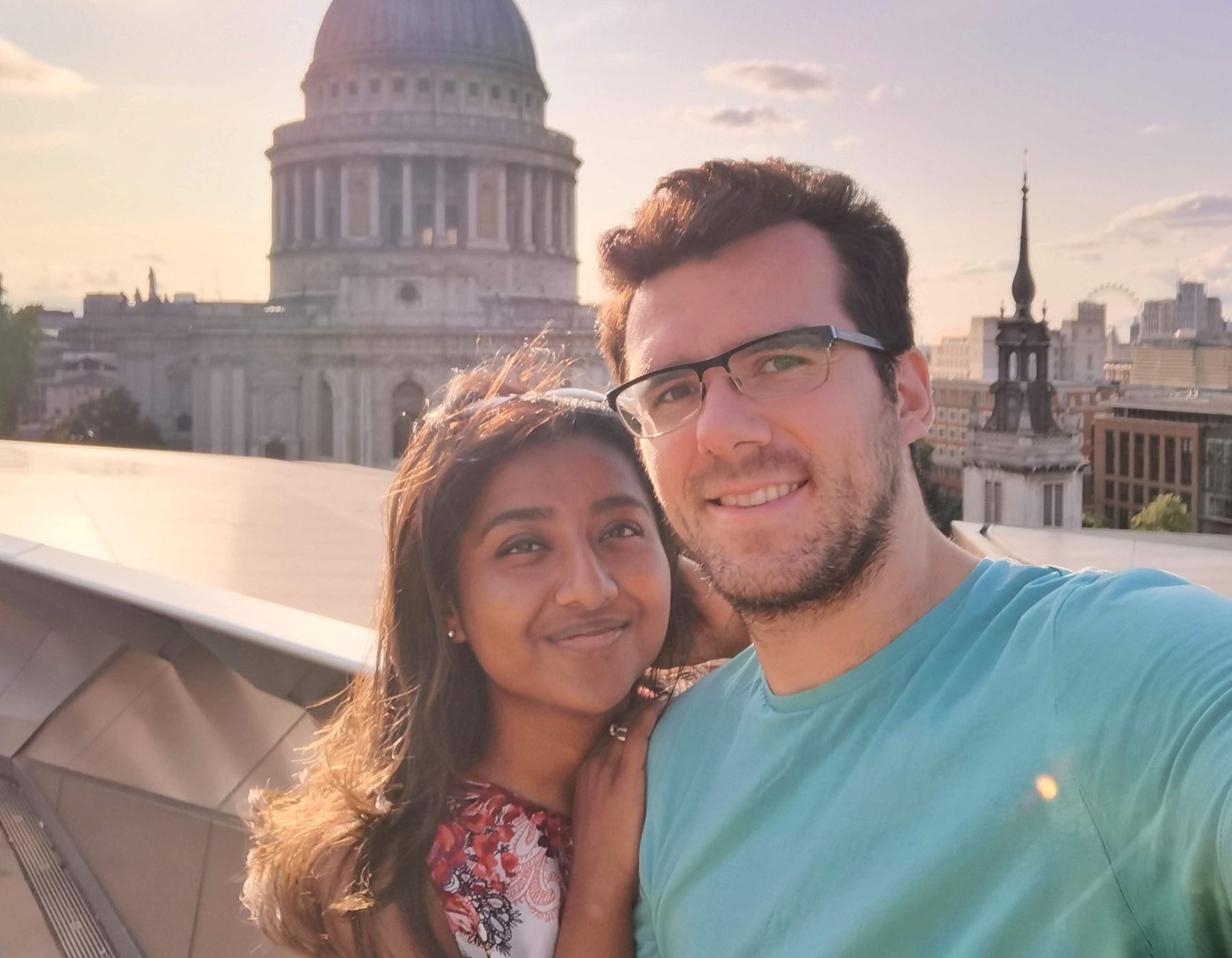 Ambassador Program
In the heart of London, a couple's passion for food and adventure turned into a thriving social media journey.
First Table  •  November 2023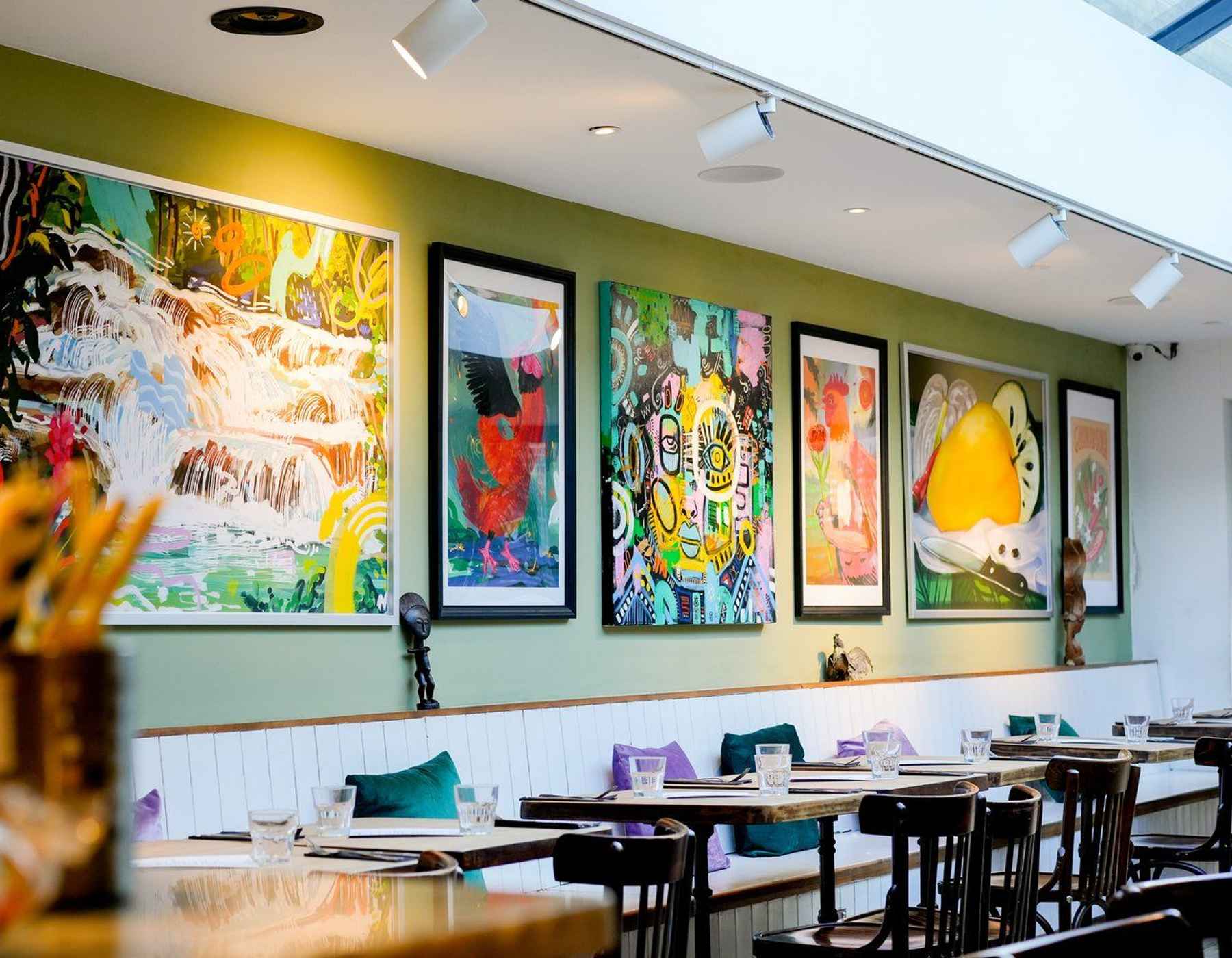 Guide
In the heart of London's eclectic Camden, a vibrant tapestry of culinary experiences awaits.

Robyn Columbus  •  October 2023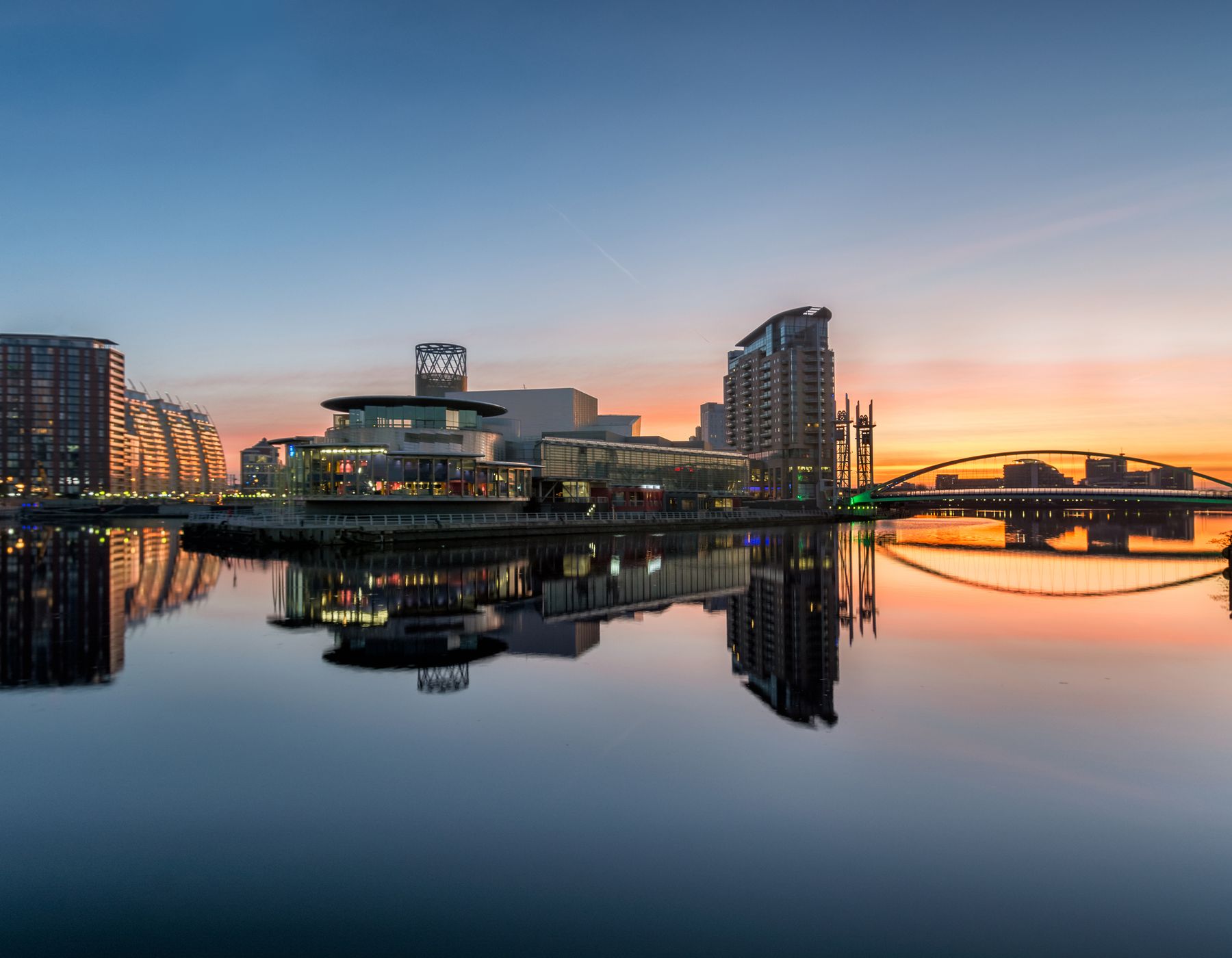 News
First Table is LIVE in the 0161 today, October 2nd, bringing a feast of never-ending culinary journeys to Manchester foodies.
First Table  •  October 2023
Diners
Join more than 1,000,000 diners who already ❤ First Table.
Restaurateurs
Join more than 1,500 restaurants who already ❤ First Table.