Guide
Five Mouthwatering First Table Benefits
July 2023
From London to Dublin, from Brisbane to Auckland, food enthusiasts are uncovering the secret ingredient to satiate their culinary quests: First Table. But what exactly makes this platform a must-have in every food lover's repertoire? From hand-picked restaurants to dining early, here are the top 5 benefits of using First Table that are set to tantalise more than just your taste buds.
1. Discover Exceptional Restaurants
One of the marvellous perks of using First Table is the thrilling restaurant discovery experience. Every restaurant featured on our platform is hand-picked, enabling members to sample an array of top-tier dining establishments that they might otherwise overlook. It's like having a magic compass, always pointing towards your next mouth-watering adventure. With First Table, you're not just eating; you're embarking on a gourmet journey.
2. Experience a World of Flavours
Embrace your inner foodie by enjoying a spectrum of culinary cultures without needing a passport. With First Table, your dining table transforms into a launchpad to a world of flavours. From the spicy complexities of Indian curries to the comforting umami of Japanese ramen, from the rustic charm of Italian pasta to the sophisticated delicacies of French cuisine, First Table is your global food festival.
3. Connect and Share with Loved Ones
First Table is not just about food, it's about making memories. It's the joy of sharing a plate of tapas with friends, the laughter over a slice of decadent dessert, and the celebration of a special moment with a fancy meal. With First Table, your dining experiences become an opportunity to strengthen relationships and create lasting memories, adding a heartwarming layer to every morsel.
4. Be an Early Bird and Reap the Rewards
The early bird doesn't just get the worm; it gets the best of the menu too. First Table takes the proverb to a whole new level, rewarding those who dine early with a whopping 50% off the food bill, for two to four diners. This isn't just a perk, it's an invitation to try more of what your chosen restaurant has to offer. Savour the starters, relish the mains and delight in the desserts - all the while knowing you're getting brilliant value. Simply sign up to make an account, peruse the restaurants available near you, pay £6 to secure the offer and be rewarded for dining early!
And, when you sign up to First Table here, we'll treat you with 50% off your first booking fee. Yes, you heard us, that's just £3 to secure 50% off the food bill for your first booking.
5. Supporting restaurants
By using First Table, you're playing an integral part in supporting local restaurants. When you book an off-peak table, you're enabling establishments to optimise their seating availability and fill otherwise empty tables, generating a steady stream of diners that can help businesses thrive. With First Table, you're not just saving on your meal, you're contributing to the vitality and diversity of the local dining scene. It's a delicious way to give back to the community that feeds you.
First Table is far more than a simple dining deal; it's your ticket to an international gourmet journey. It's an invitation to connect over great food and make memories. It's your chance to dine early, discover and make an impact. So, are ready to add some zest to your food adventures? Because the world is your oyster, but the oysters are half the price with us!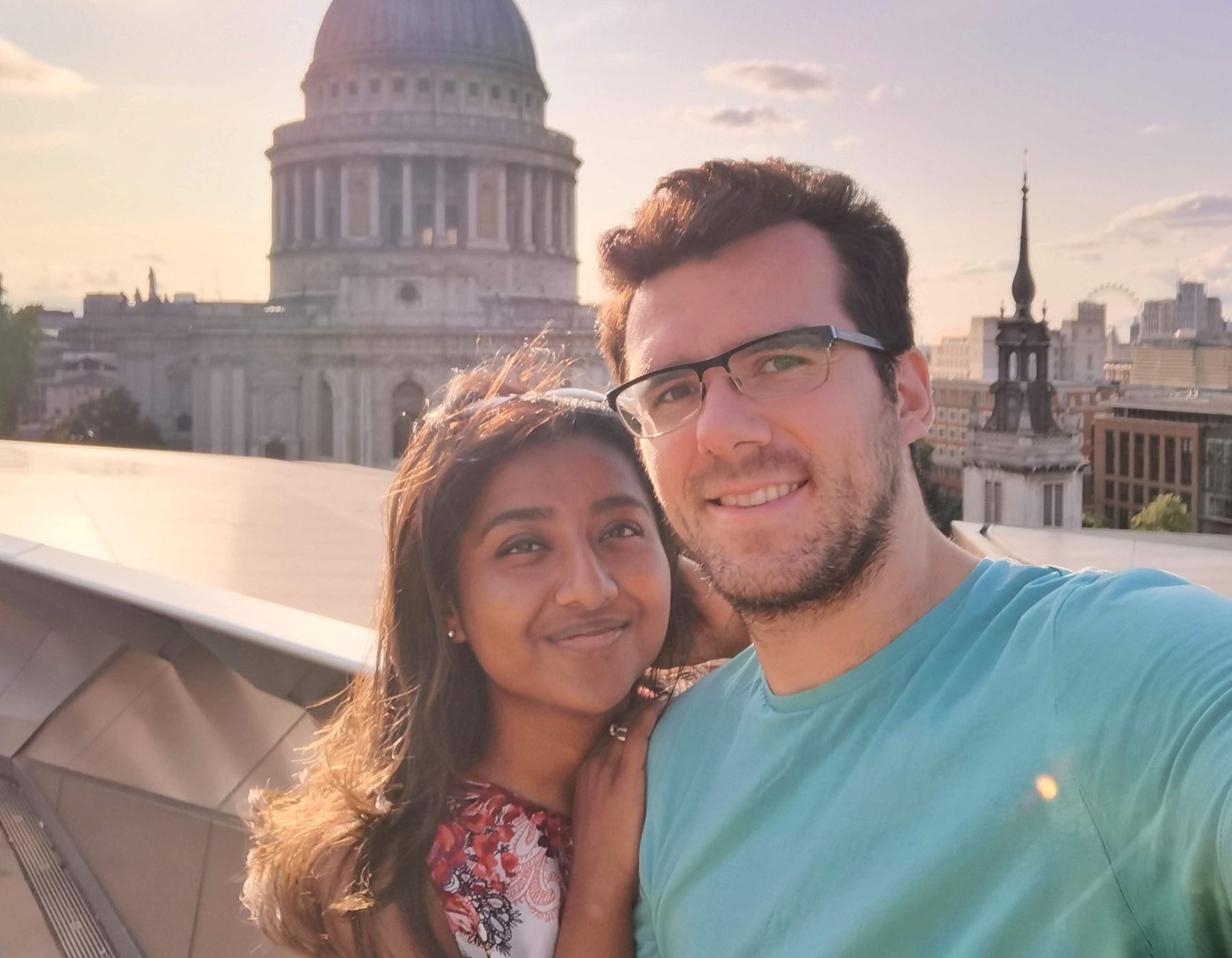 Ambassador Program
In the heart of London, a couple's passion for food and adventure turned into a thriving social media journey.
First Table  •  November 2023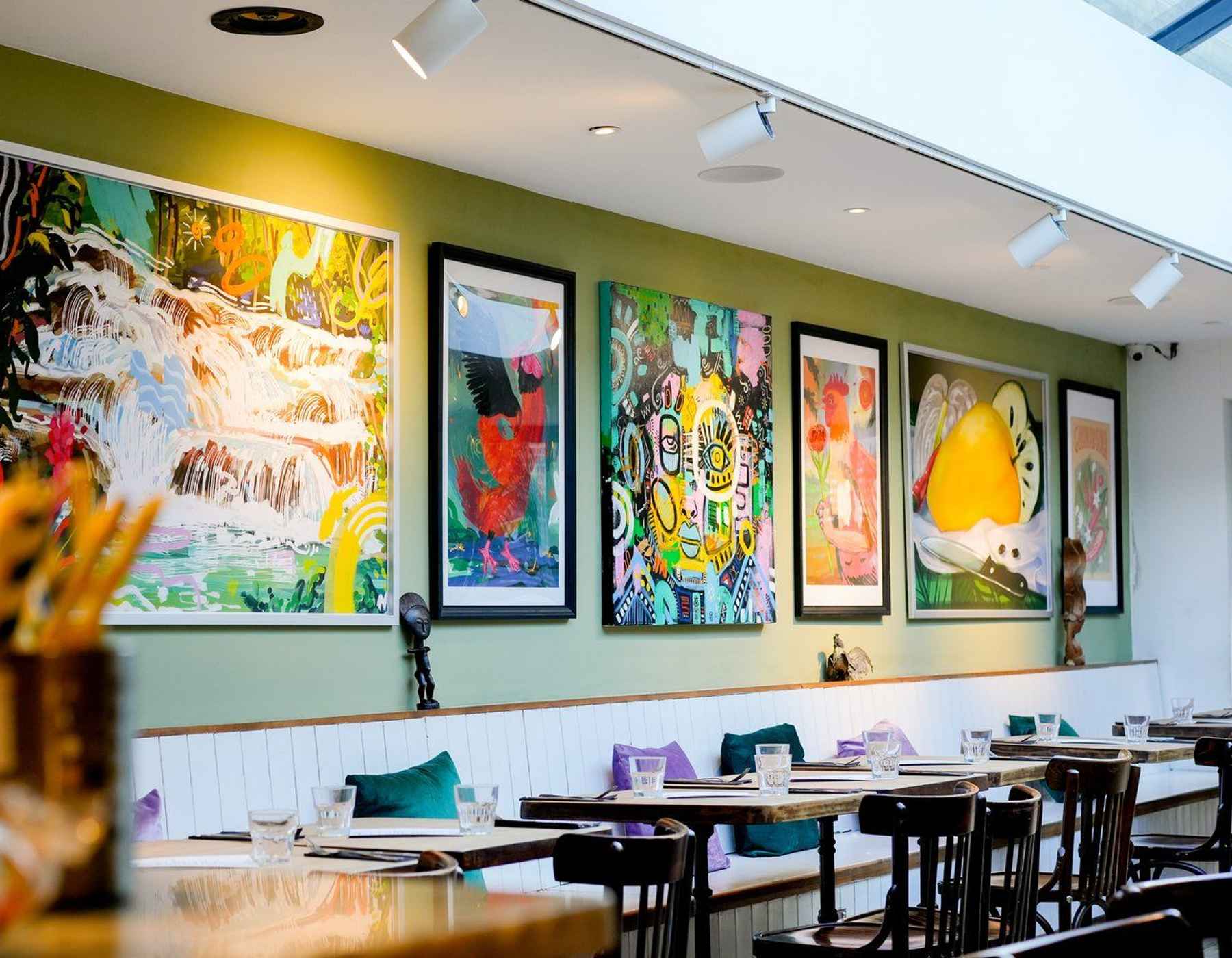 Guide
In the heart of London's eclectic Camden, a vibrant tapestry of culinary experiences awaits.

Robyn Columbus  •  October 2023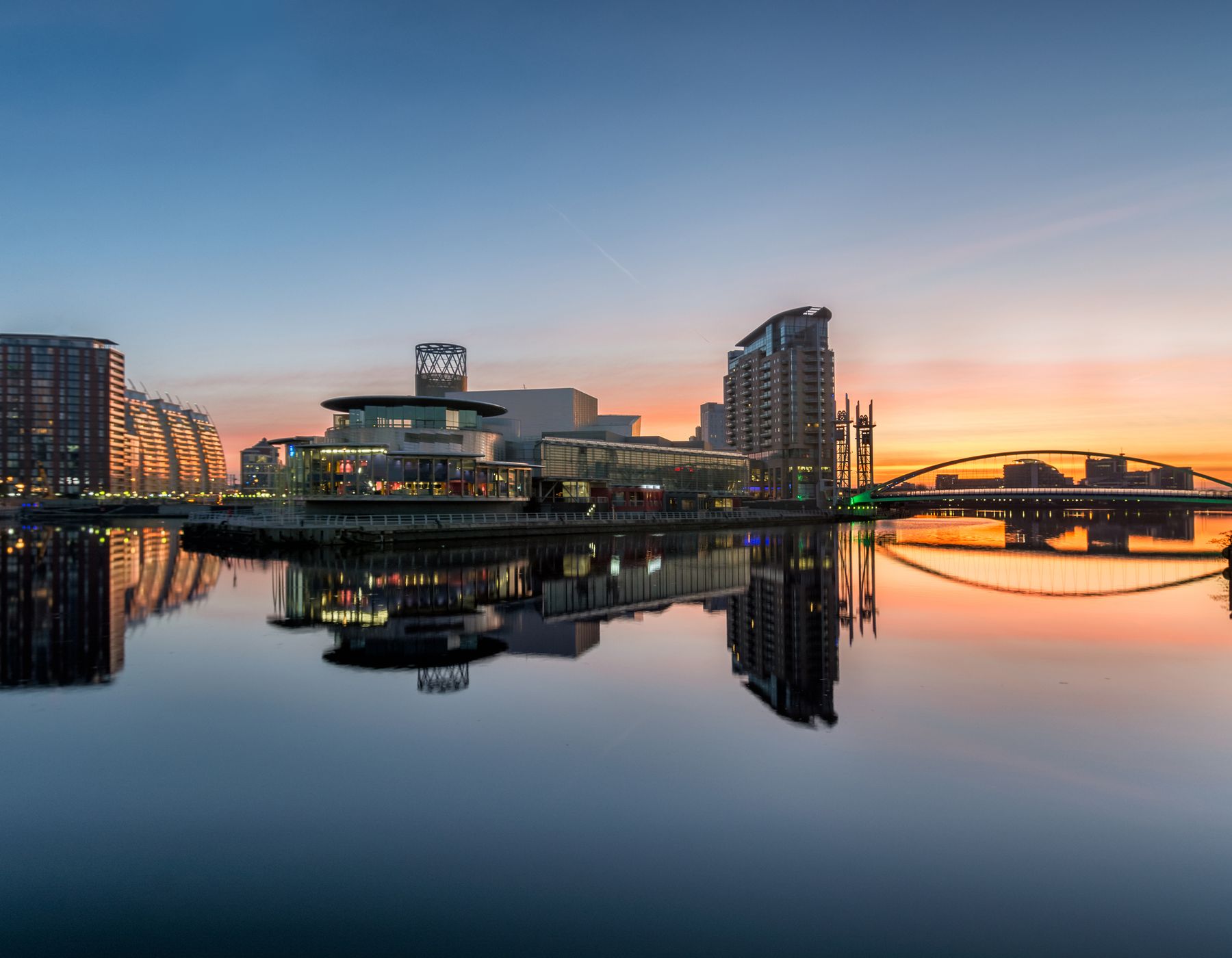 News
First Table is LIVE in the 0161 today, October 2nd, bringing a feast of never-ending culinary journeys to Manchester foodies.
First Table  •  October 2023
Diners
Join more than 1,000,000 diners who already ❤ First Table.
Restaurateurs
Join more than 1,500 restaurants who already ❤ First Table.