Guide
The ultimate dining hack for 50% off your food bill!
June 2023
When it comes to dining out, First Table has revolutionised the restaurant game in a way that's as palatable to your pocket as it is to your taste buds. If you've got a fondness for dining early, or just love discovering new eateries without breaking the bank, you're going to adore what's on our menu.
First Table: Your secret recipe for dining out
So, what's First Table all about? In a nutshell, it's about making your dining experiences more exciting, more explorative, and more affordable. Think of First Table as your magic carpet ride to restaurant discovery, whisking you off to gastronomic adventures while helping you save up to 50% off your food bill for two to four people (drinks are full price). Simply sign up to First Table, peruse the restaurants available near you, pay £6 to secure the offer and be rewarded for dining early! 
And, when you sign up to First Table, you'll get 50% off your first booking fee. Yes, you heard us, that's just £3 to secure 50% off the food bill for your first booking.
The Early Bird catches the worm
By booking your meal through First Table, you've got the chance to be the early bird that gets more than just the worm, you get a delightful offer on your dining experience at some of the best restaurants in town. Now, that's something you don't hear every day!
It's not just about the savings
While saving up to 50% on your food bill is an absolute steal (we know, it's hard to steak your mind off it), First Table isn't just about that. It's about broadening your culinary horizons. By offering early bird dining at a wide array of eateries, from a sophisticated French restaurant, a Mexican hot spot, or a family-run Italian, First Table is your passport to a world of new flavours and experiences.
Sharing is caring
In the spirit of connecting with loved ones over food, First Table makes it easier than ever to share these delightful experiences. Whether it's a catch-up dinner with friends, a family get-together, or a cheeky date night, First Table ensures you can share the joy of food and fellowship without worrying about the cost.
Dive in, explore, savour, and save. After all, life's too short for dull dinners, and with First Table, every meal is an affordable feast to remember. After all, isn't that the ultimate dining hack?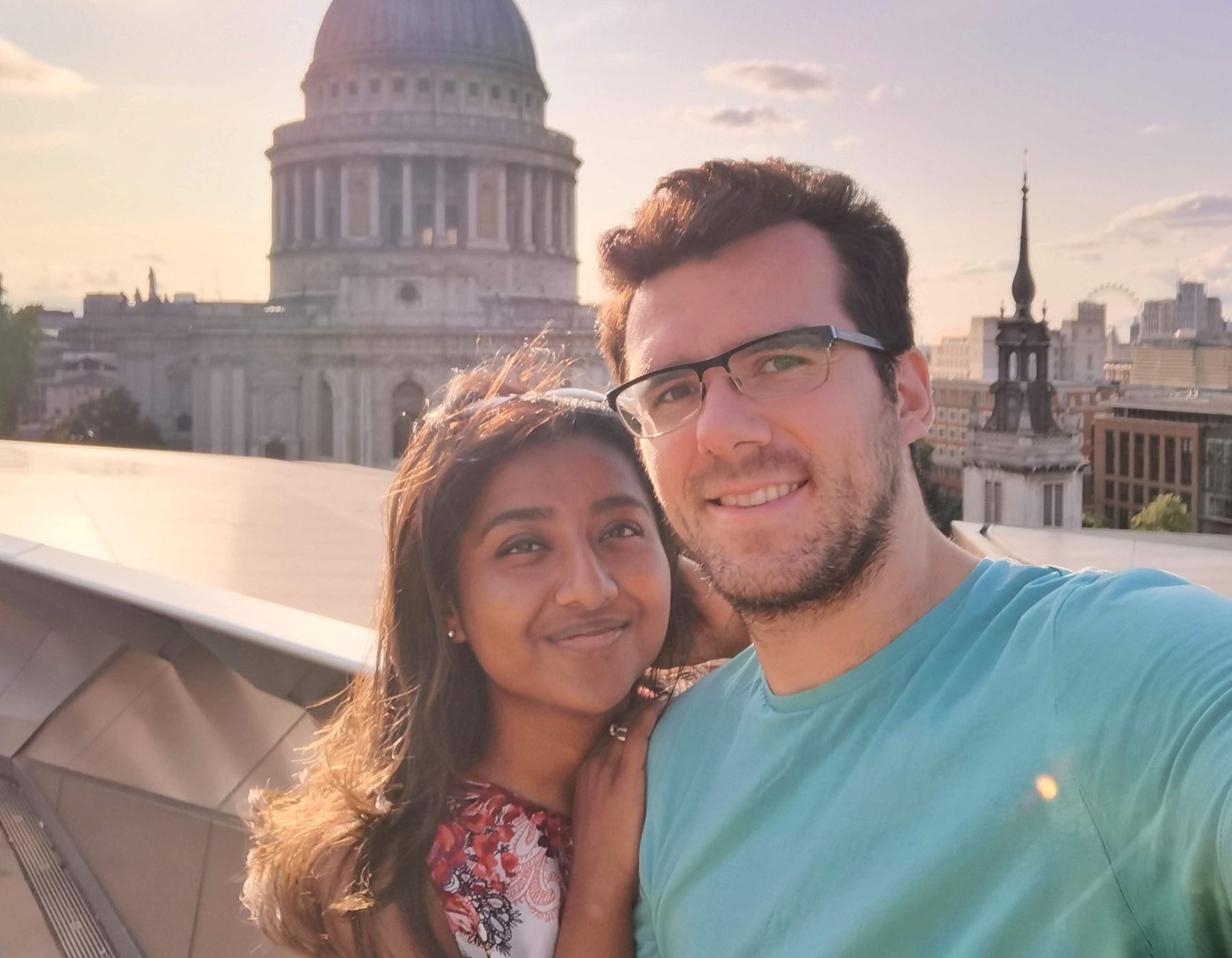 Ambassador Program
In the heart of London, a couple's passion for food and adventure turned into a thriving social media journey.
First Table  •  November 2023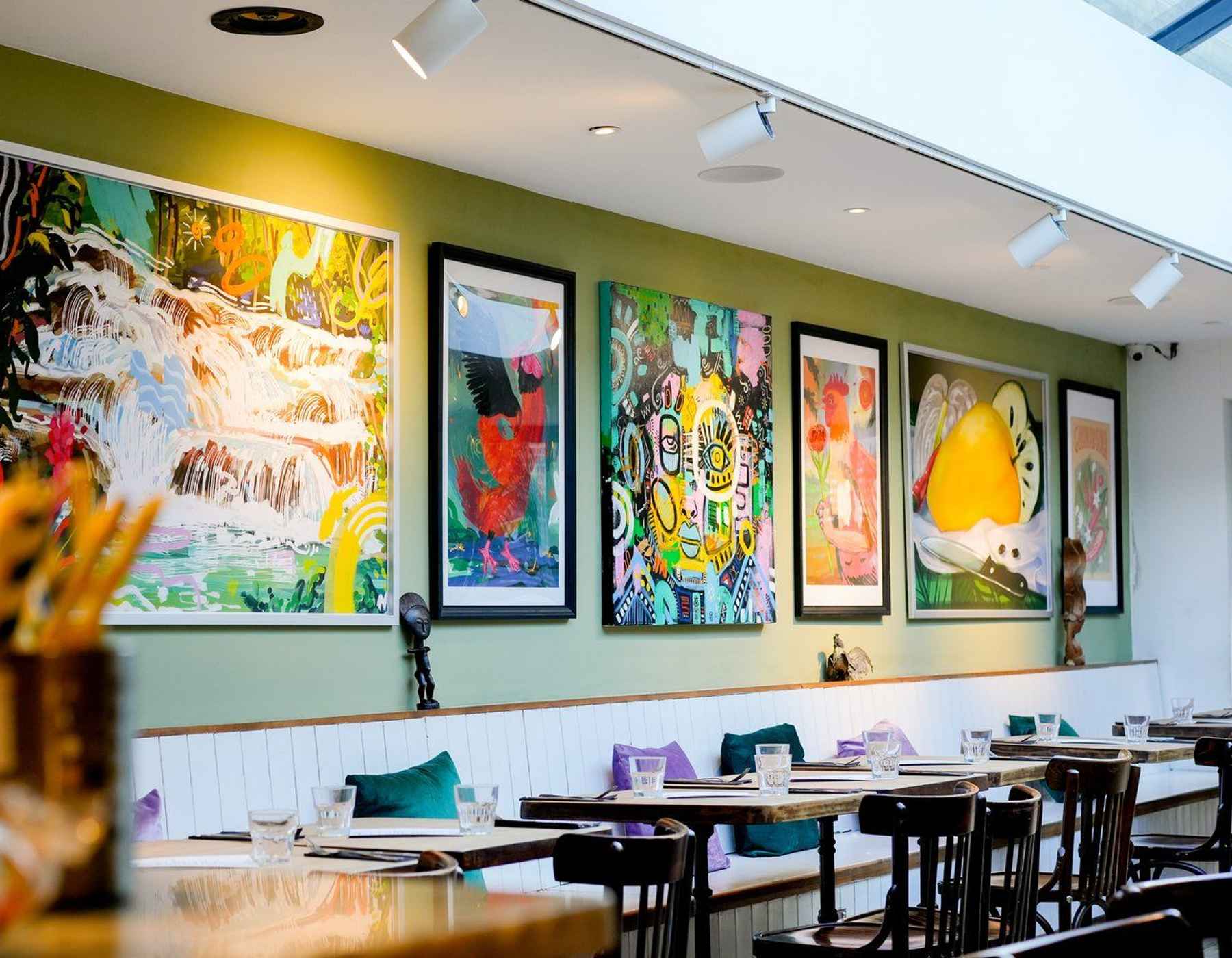 Guide
In the heart of London's eclectic Camden, a vibrant tapestry of culinary experiences awaits.

Robyn Columbus  •  October 2023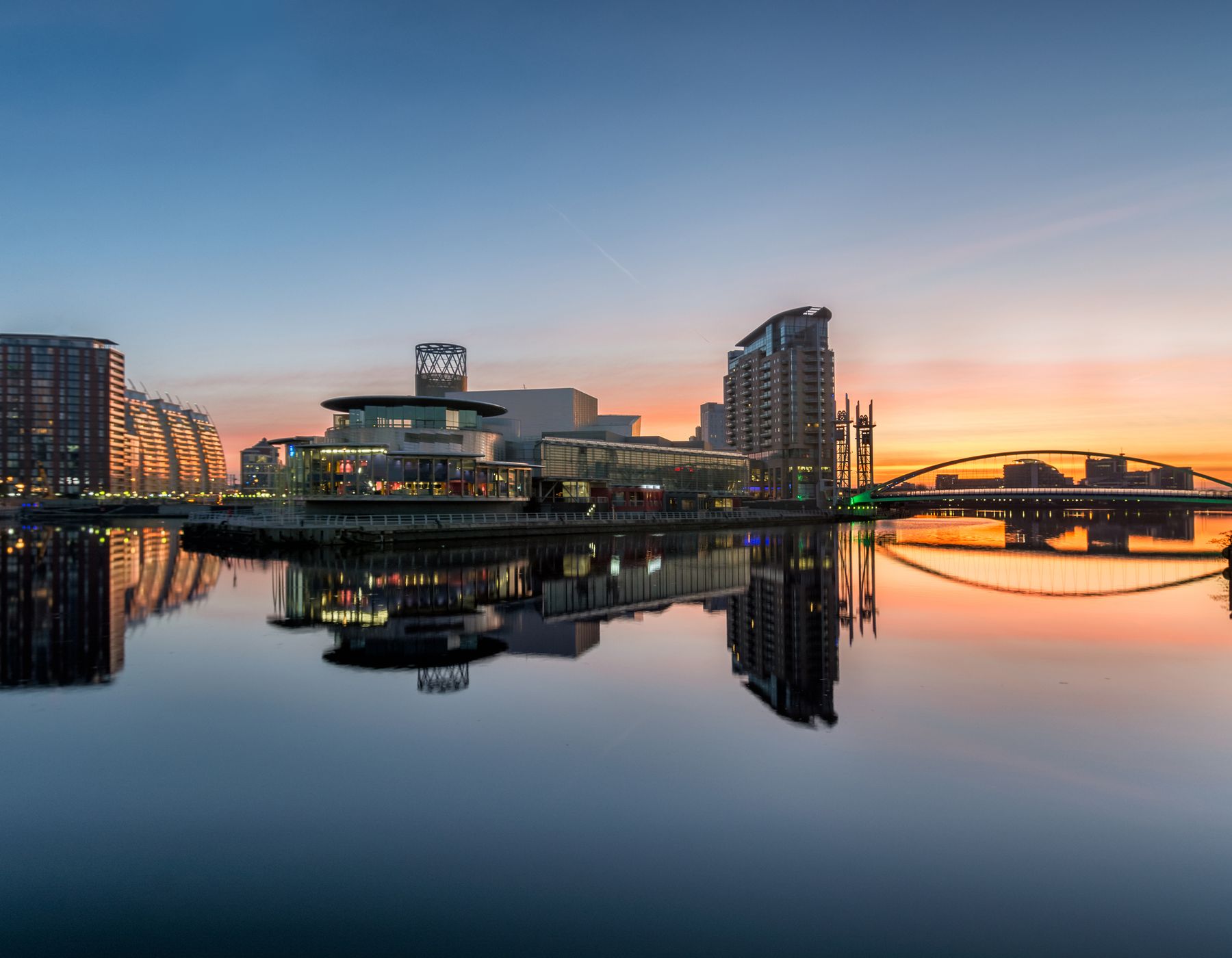 News
First Table is LIVE in the 0161 today, October 2nd, bringing a feast of never-ending culinary journeys to Manchester foodies.
First Table  •  October 2023
Diners
Join more than 1,000,000 diners who already ❤ First Table.
Restaurateurs
Join more than 1,500 restaurants who already ❤ First Table.