Ambassador Program
Meet First Table's Newest Ambassador: The Munch Brunch Kids
March 2023

Robyn Columbus
5 minute read
We are absolutely thrilled to introduce our newest First Table Ambassador, the Munch Brunch Kids!
The Munch Brunch Kids is led by Poppy Woodcock, with occasional contributions from her daughter Daisy, also known as 'Mini Munch Brunch.' Poppy has spent the last twelve years working as a print designer for well-known publishers such as Hearst, Time Inc, Bauer Media, and News UK, as well as a creative artworker for various successful brands.
We recently caught up with Poppy to learn more about her journey and her role as a First Table Ambassador. 

FT: Who is Poppy, and what is/are the MunchBrunchKids?
P: I'm Poppy, and my daughter Daisy is occasionally part of our Munch Brunch adventures. I've spent the past 12 years working as a print designer for various national magazines and newspapers and more recently as a creative artworker for fashion and lifestyle brands. Munch Brunch Kids started five years ago as my creative outlet - showcasing a combined love of photography and food, and sharing my favorite places to eat all over London.
FT: Why brunch and not dinner, lunch, or breakfast?
P: My Instagram page started as a brunch-based account because when Daisy was little, I spent a lot of time in coffee shops and cafes. The environment was relaxed, child-friendly, and I was also desperately in need of caffeine. Although I have diversified over the years and now feature all kinds of restaurants.
FT: What's the secret behind finding the best brunch spots, and how do you choose the ones you showcase?
P: My secret is research! I spend a lot of time reading websites like 'London on the Inside' and 'Hot Dinners' to keep on top of new openings. Instagram itself is a great place to uncover hidden gems. I also support independent businesses wherever possible - I love meeting the owners and team personally and hearing their story.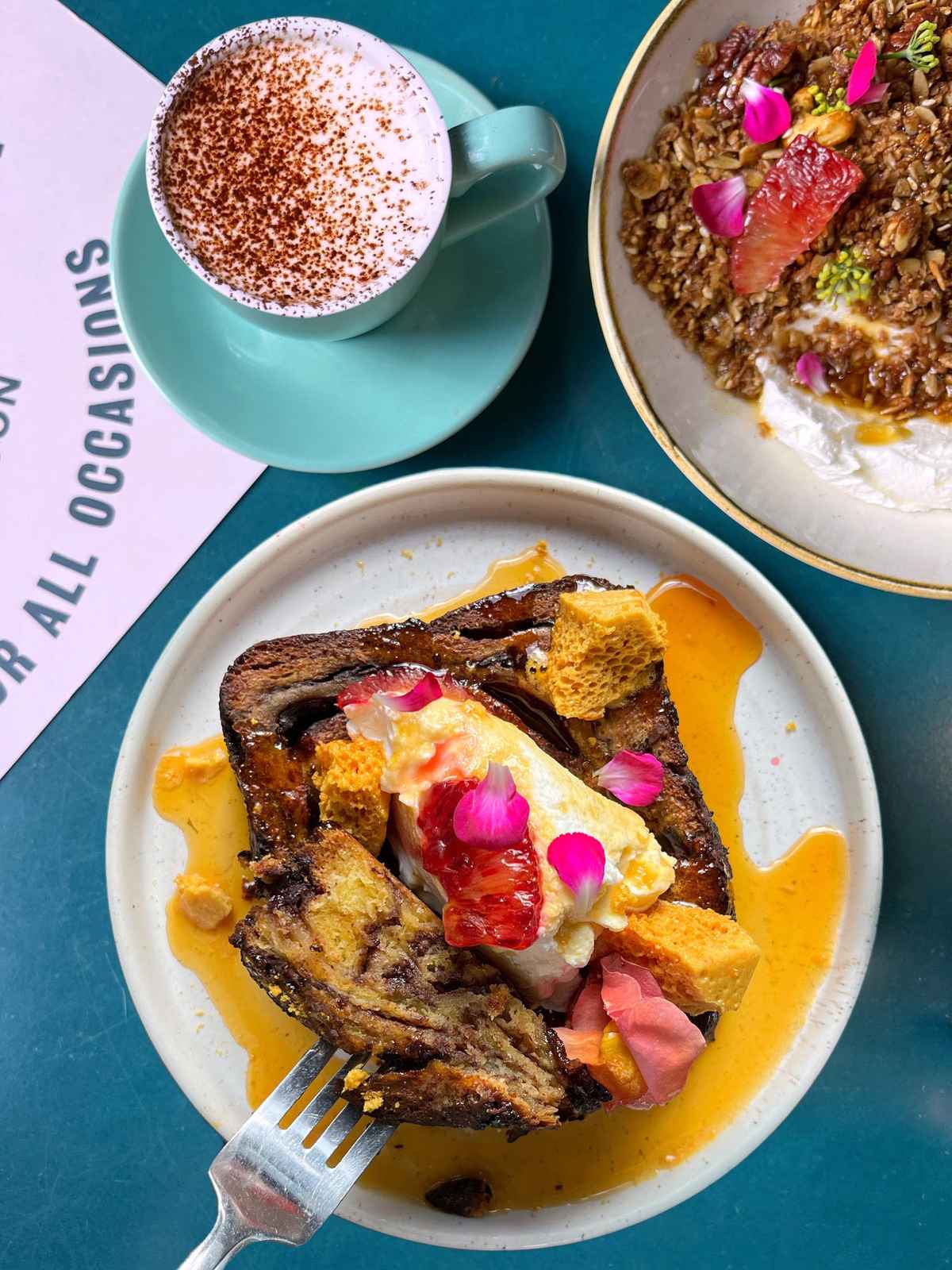 FT: What's the number one brunch dish you couldn't live without?
P: That's an impossible question, but if I had to choose, it would be french toast - I have such a sweet tooth!
FT: Do you have any tips for balancing out brunch dates with busy professional schedules?
P: For most people, brunch is considered a weekend meal, but for me, it's most days of the week! I'm able to book photoshoots and reviews while Daisy's in school, and she loves to join me on the weekends.
FT: What made you decide to become a First Table Ambassador?
P: I have always been a fan of First Table. The offer is great for those dining out, it supports the hospitality industry by helping to fill tables at less popular times, and it showcases an eclectic mix of restaurants. There really is something for everyone!
As a First Table Ambassador, Poppy helps foodies discover incredible dining experiences and highlights the best brunch spots London has to offer. She recently teamed up with us to showcase her dining experience at Cocochan in Marylebone.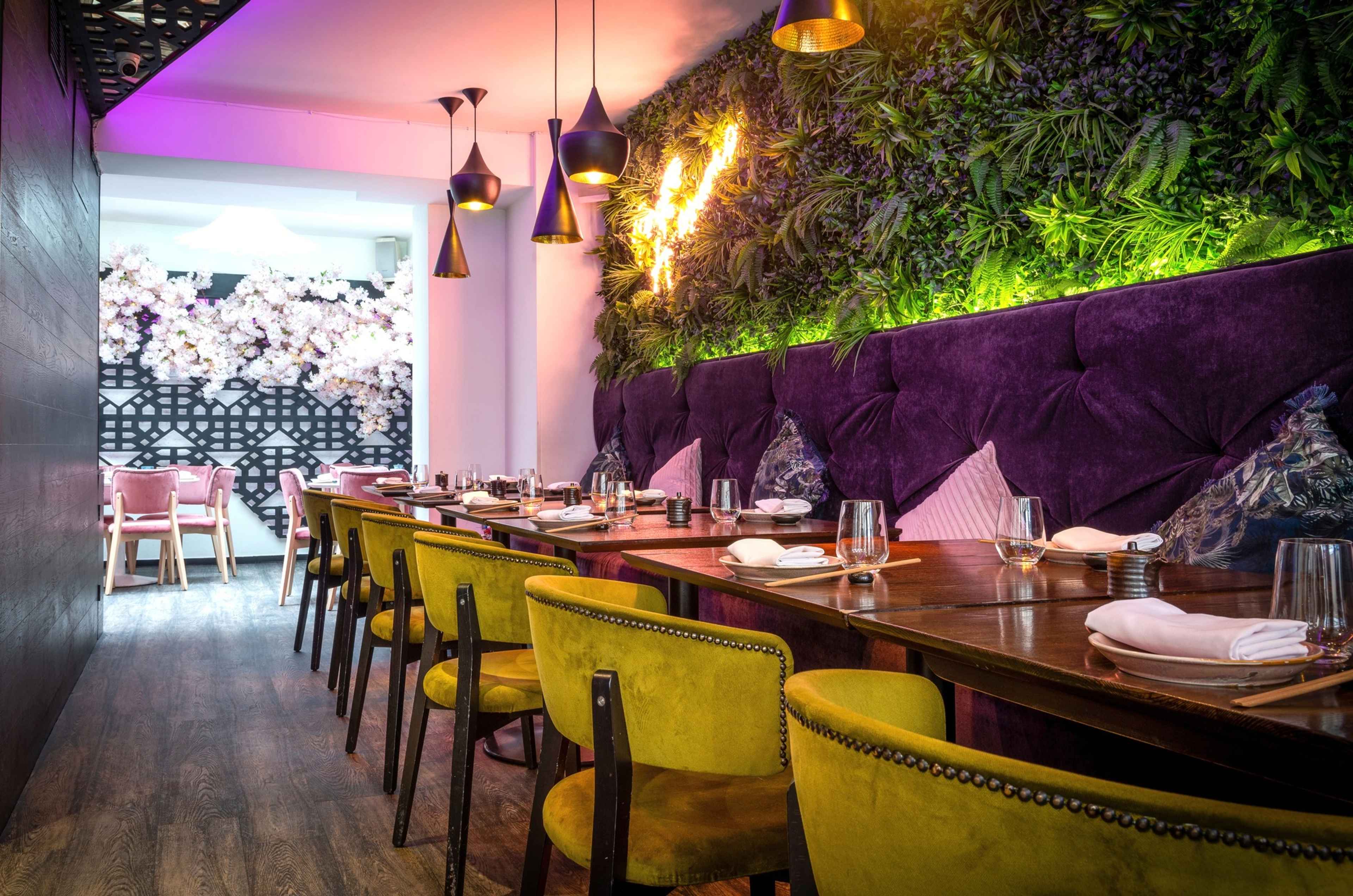 All aspects of Cocochan are meticulously crafted and perfectly formed, from the iconic mirrored origami-lattice work to the bamboo tables and plush purple seating; this stylish bar and restaurant is an influencers dream come true!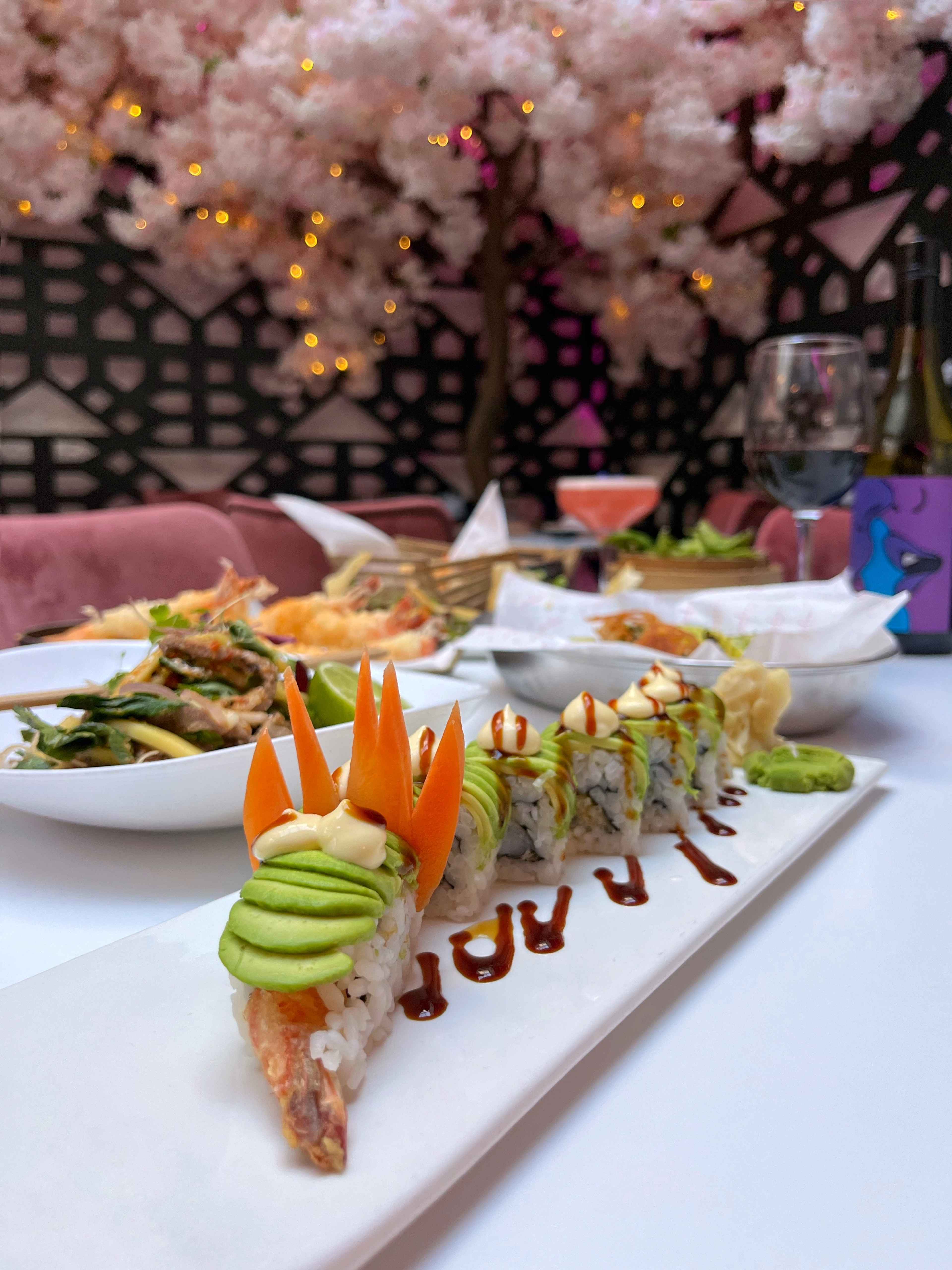 Speaking of stylish, how incredible does the dragon roll look? The dragon consists of prawn tempura, avocado, crunchy tempura flake. The roll is then sliced into bite-sized pieces and served with soy sauce and wasabi. The name "dragon roll" comes from the fact that the sushi roll is often presented with avocado on top of the rice, which is delicately arranged to resemble the scales of a dragon.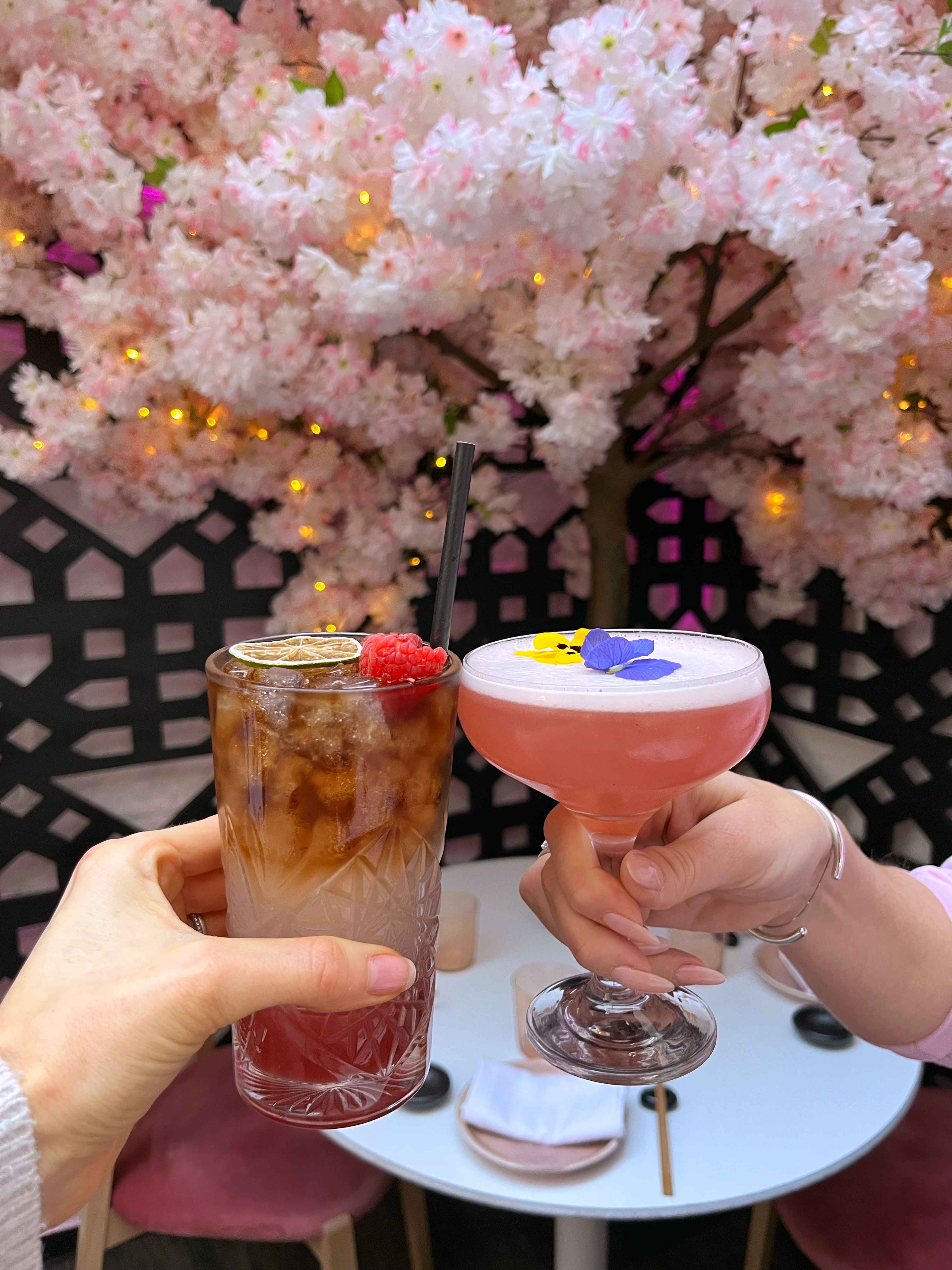 A trip to Cocochan would not be complete without indulging in their signature cocktails. The team's top picks are the Pink Goose and the Miss Cocochan, both crafted to perfection with premium ingredients. The perfect finale to an unforgettable experience at Cocochan.
Make sure follow The Munch Brunch Kids on Instagram and keep an eye out for more of Poppy's First Table experiences. 
P.S. - If you're new to First Table, you can sign up using the Munch Brunch Kids promo code and you'll get £3.00 free credit off of your first booking fee!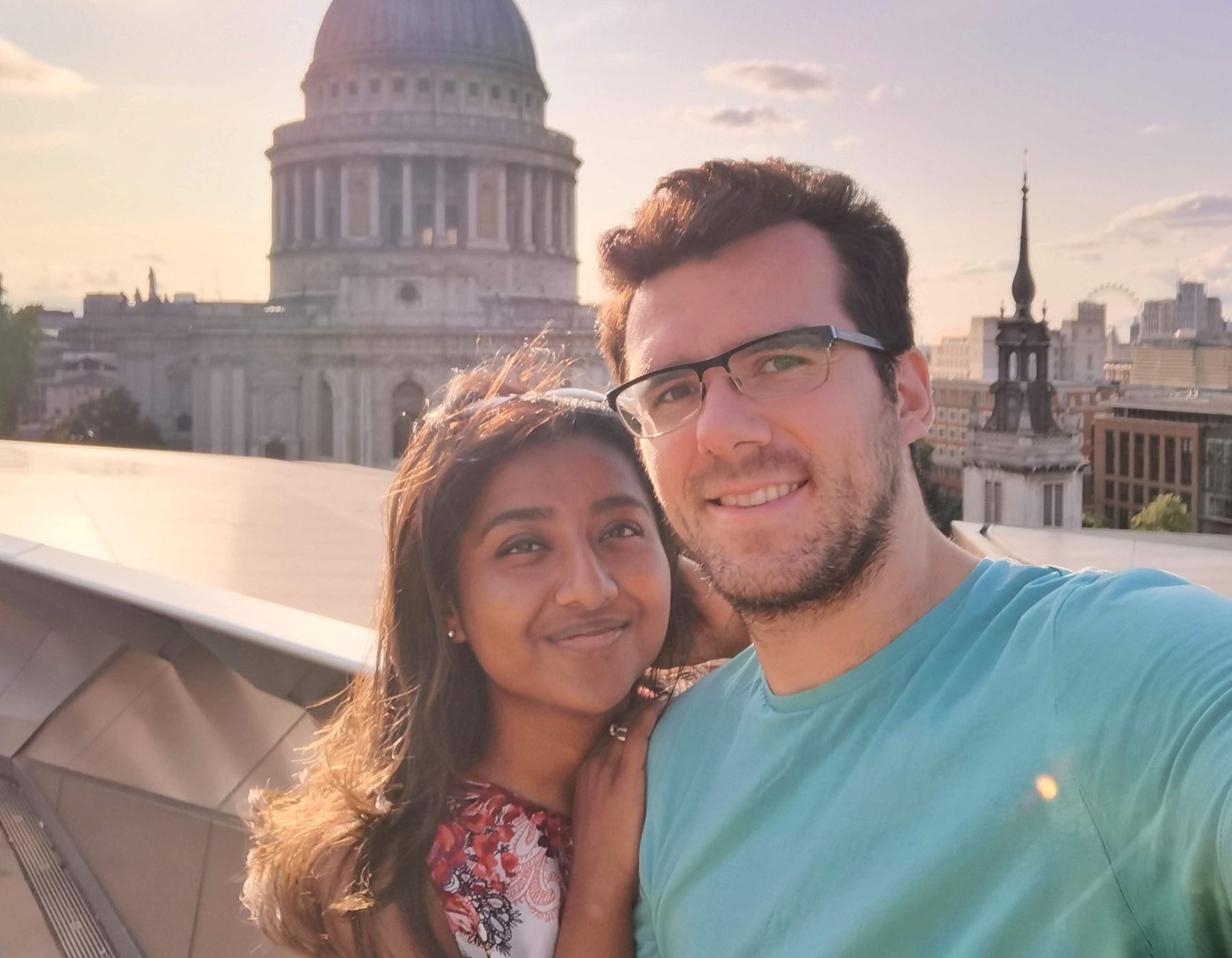 Ambassador Program
In the heart of London, a couple's passion for food and adventure turned into a thriving social media journey.
First Table  •  November 2023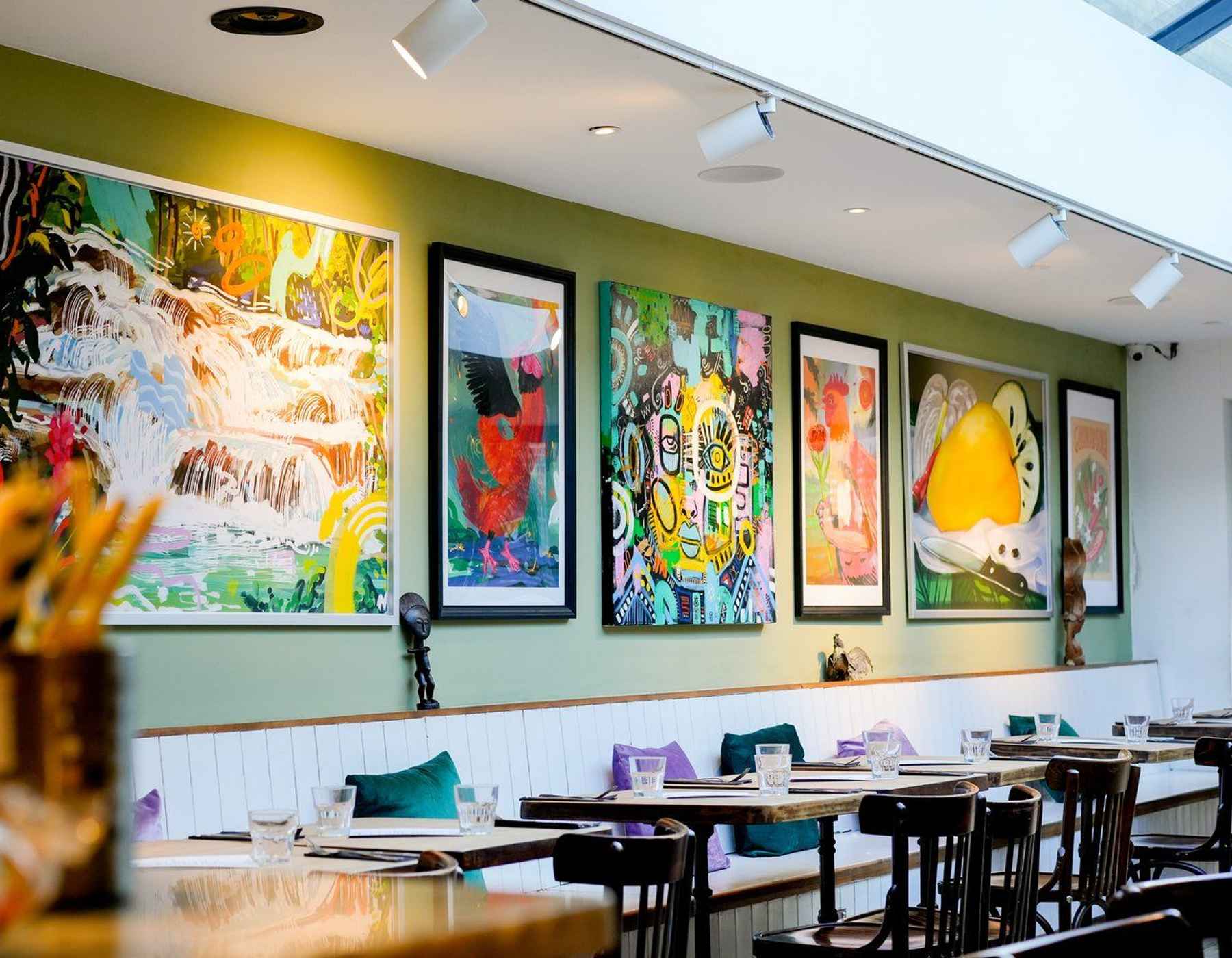 Guide
In the heart of London's eclectic Camden, a vibrant tapestry of culinary experiences awaits.

Robyn Columbus  •  October 2023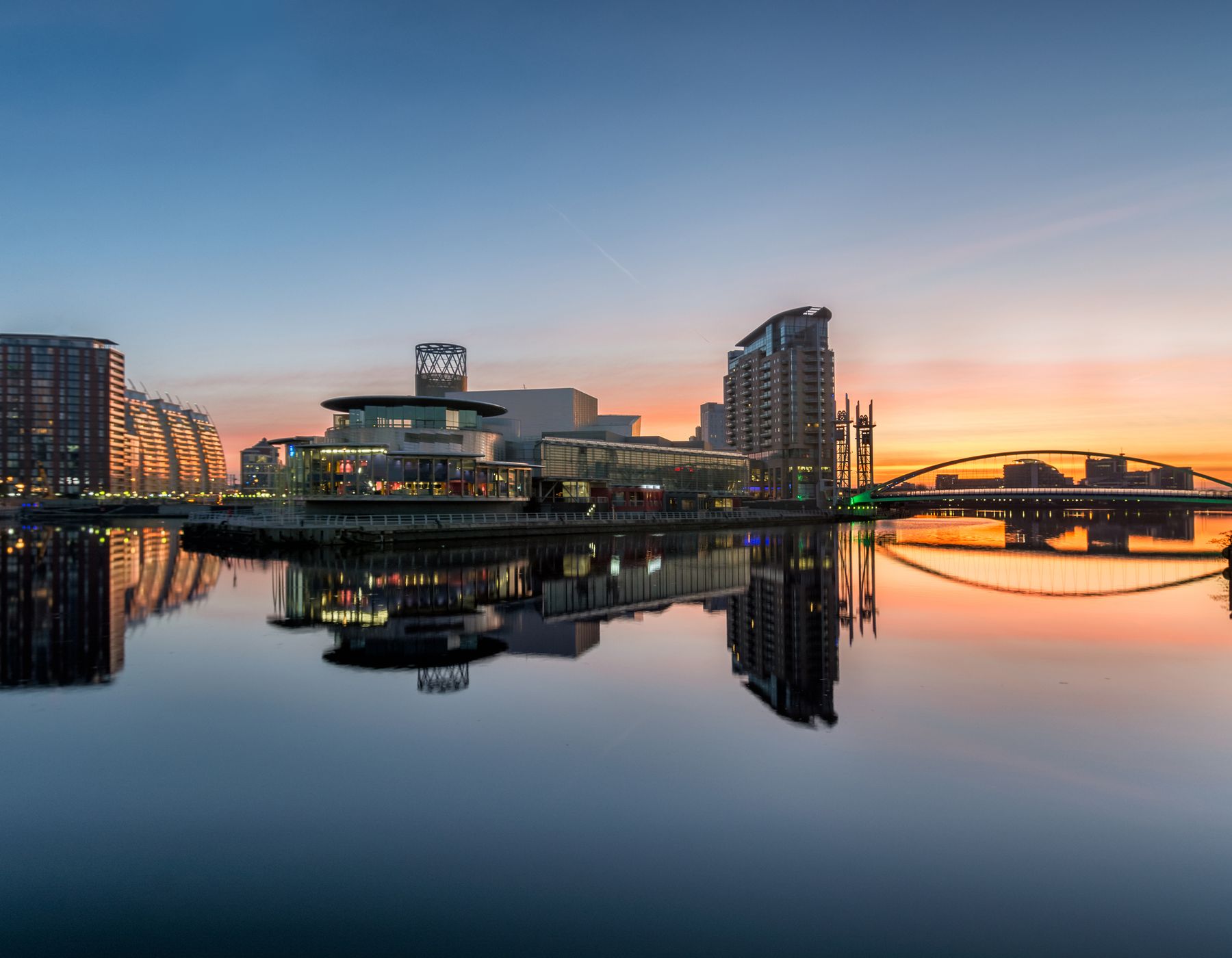 News
First Table is LIVE in the 0161 today, October 2nd, bringing a feast of never-ending culinary journeys to Manchester foodies.
First Table  •  October 2023
Diners
Join more than 1,000,000 diners who already ❤ First Table.
Restaurateurs
Join more than 1,500 restaurants who already ❤ First Table.