Interview
The Freak Scene and First Table: A freaky foodie love story
April 2023

Robyn Columbus
5 minute read
The Freak Scene and First Table: A freaky foodie love story
In March 2023, fans of eclectic Asian cuisine had a reason to celebrate as Chef Scott Hallsworth reopened his renowned restaurant The Freak Scene in Parsons Green, after a forced hiatus due to Covid-19. The Freak Scene, which is known for its innovative take on South-East Asian street food, has always had a special relationship with First Table, the ultimate foodie insider's secret in the UK.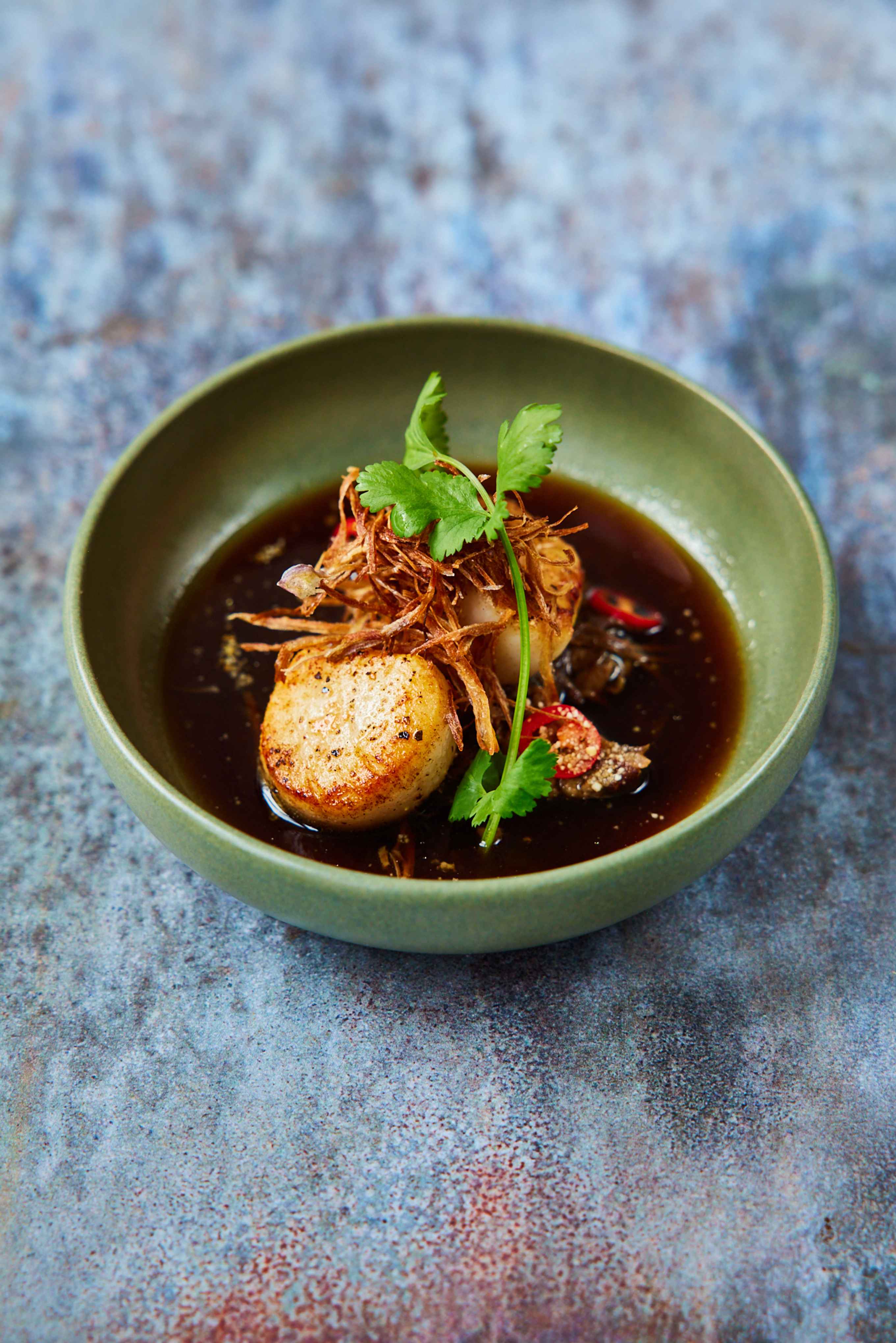 The story of The Freak Scene and First Table is nothing short of a freaky foodie love story. From the early days of his restaurant's inception, Chef Scott Hallsworth has been supportive of the restaurant discovery platform, both businesses having a clear vision of bringing diverse, flavourful cuisine to diners in the U.K. It's also a tale of an Aussie finding success in the U.K, and Kiwi's doing the same, with Hallsworth moving to London from Melbourne in 2001, and London now First Table's third largest city in terms of restaurants and bookings.
First Table, which launched in New Zealand in 2014 as a small startup, was designed to encourage restaurant discovery by rewarding diners for trying cuisines by dining early with 50% off the food bill. The win for restaurants is that they fill empty tables during quieter periods and also offer social proof that the restaurant is worth visiting to potential diners walking by.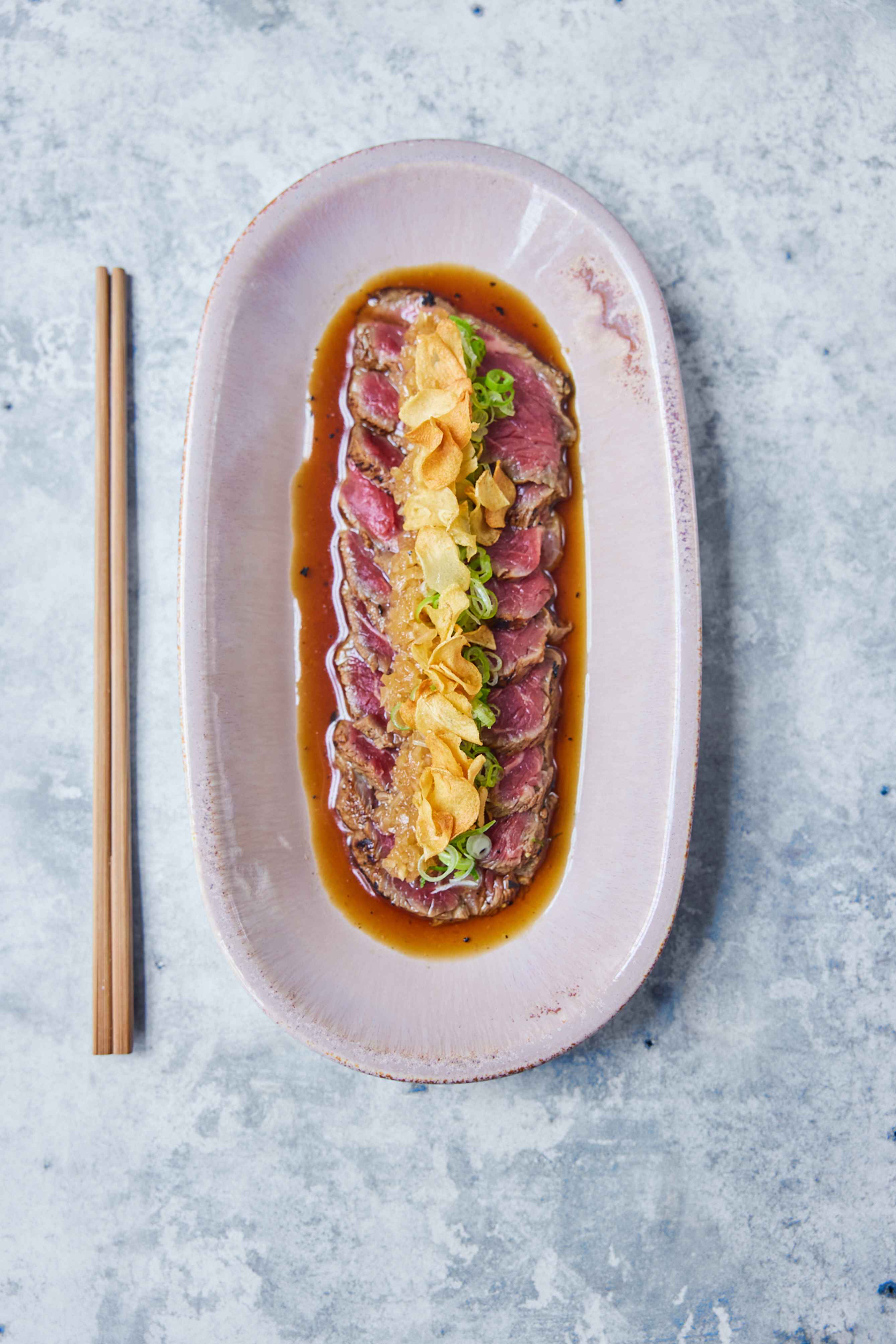 At the same time First Table was growing, Scott had moved on from his head chef position at Michelin-starred restaurant Nobu London, where he learnt to cook Japanese food at the highest level, and had opened a Japanese pop-up Kurobuta in Chelsea. Hallsworth wanted to make Japanese food more accessible to London, like an authentic Japanese izakaya, serving a wide range of food rather than just sushi. 
Asked about memorable guests over the years and if he had to choose one celebrity to dine with, Hallsworth said: 
"I've cooked for David and Victoria Beckham in Madrid, ex-Chelsea FC owner Roman Abramovich's private box at Stamford Bridge, President Bill Clinton in London, Adele on her birthday, ACDC's Brian Johnson, and the Icelandic President. They're all welcome to come and check out The Freak Scene in Parsons Green, by the way - but choosing just one is too difficult!"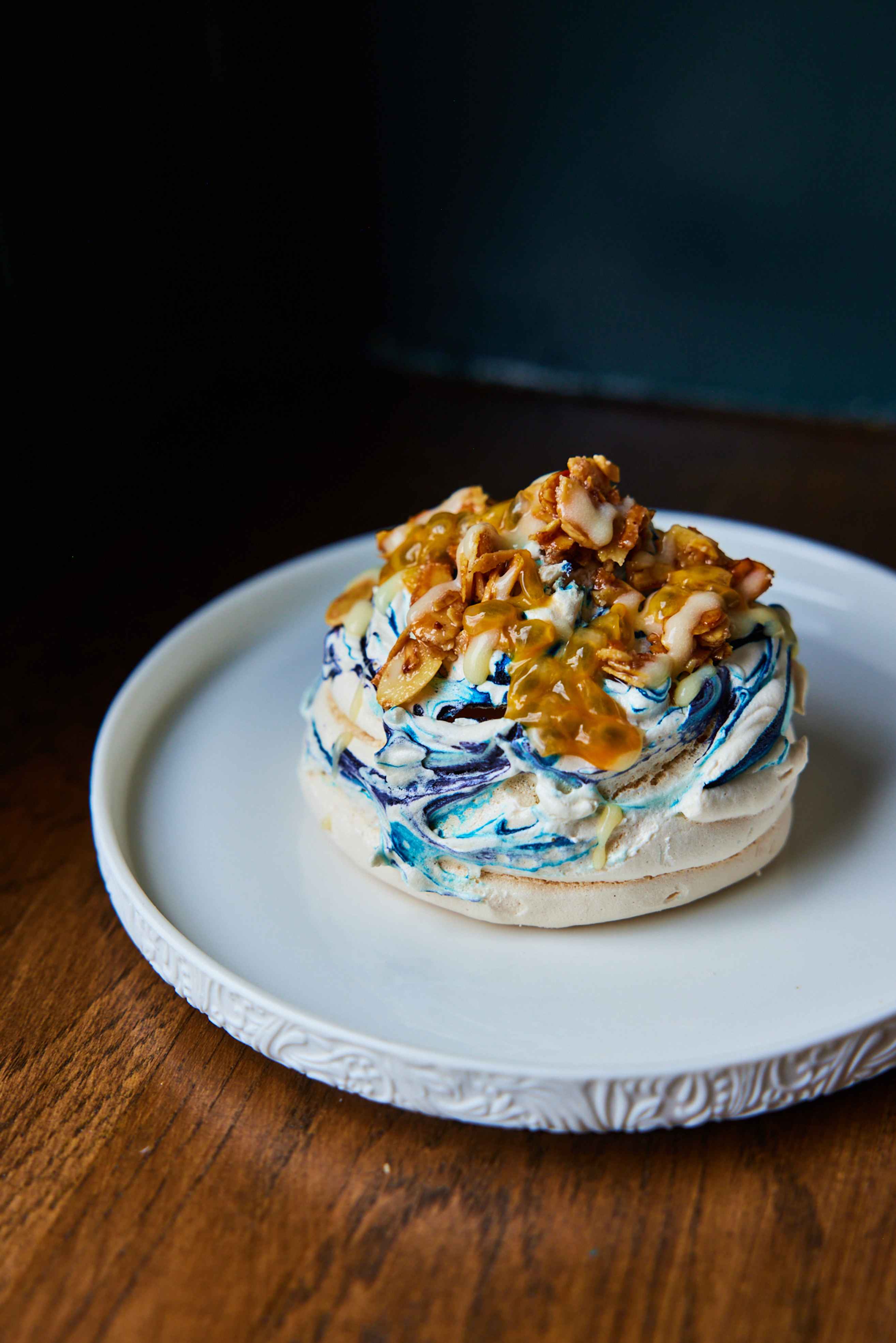 In 2017, after selling all of his Kurobuta restaurants, and only two weeks of planning, he opened a three-month pan-Asian pop-up in Farringdon called Freak Scene (named after a Dinosaur Jr. song) which proved a huge hit. So much so that Scott opened a permanent restaurant in Soho in 2018. 
Freak Scene was one of the first restaurants to jump on board when First Table launched in the U.K. in 2018 and the relationship between the two businesses has been strong ever since. First Table has sent over 550 bookings and 1,337 diners to Freak Scene since 2018.
The reopening of The Freak Scene in March 2023 is a testament to the resilience and determination of Hallsworth.
"It feels good to be back in Fulham which was where I opened my first post-Nobu pop-up ten years ago," he says. "It's really exciting to be back in a community that has always been incredibly supportive of my cooking and to see all the friends we made back then booking tables for The Freak Scene a decade on."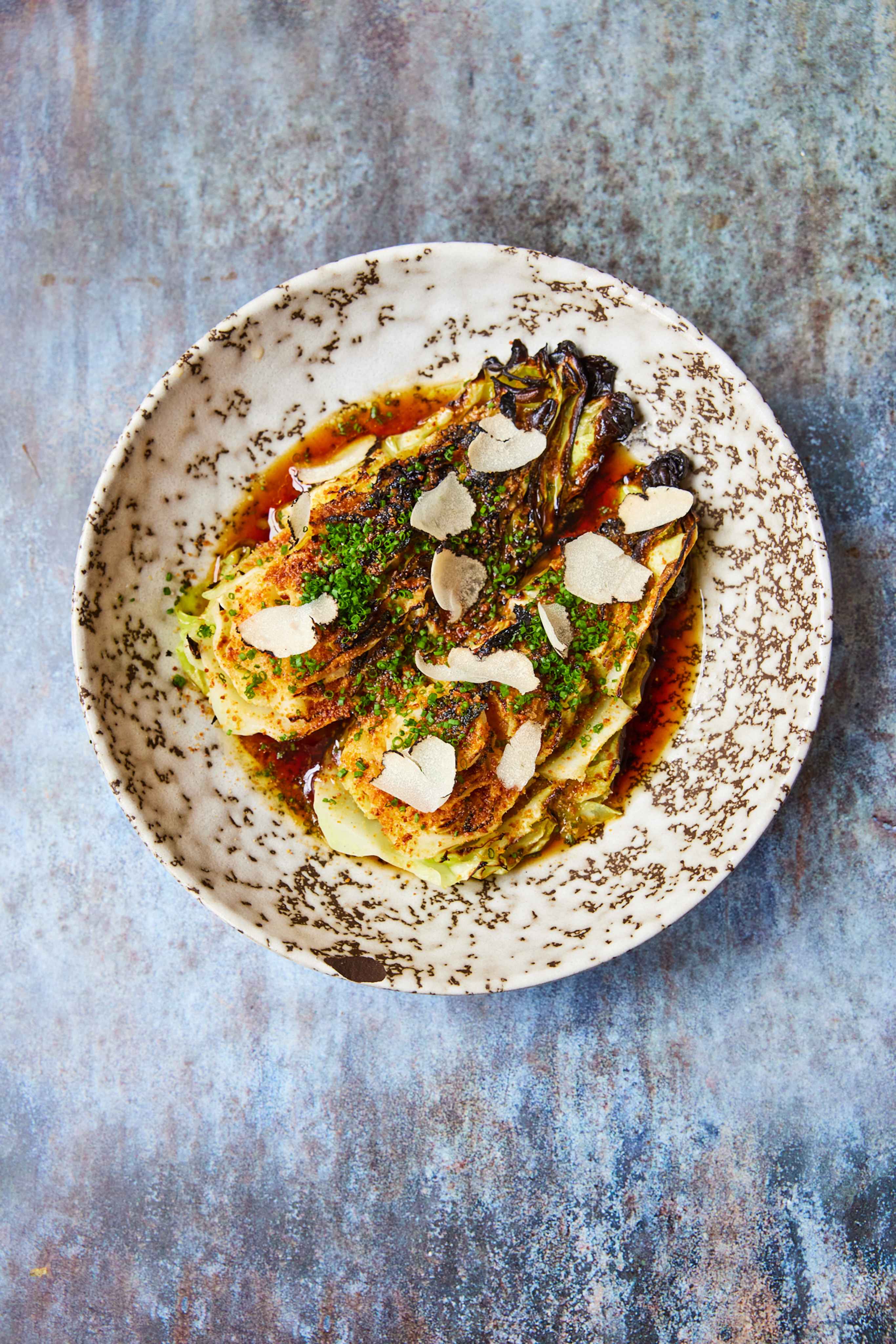 Regarding the menu for the reopening, Hallsworth shared:
"I've been working with the Australian High Commission here in London and catering events they've hosted so I'm lucky enough to have access to some fantastic Aussie produce - wines and seafood in particular. I'm actually in the middle of ordering some Geraldton Wax Flower online. Geraldton Wax is this phenomenal Australian aromatic herb - botanical bushfood - that I'll be using when we serve Yellowtail Sashimi at The Freak Scene."
As The Freak Scene reopens its doors in Parsons Green, we can look forward to more innovative takes on classic dishes from all over South-East Asia, made with the freshest and most exciting ingredients. And as always, First Table will be there to help diners discover new restaurants, including The Freak Scene. Here's to many more years of this freaky foodie love story!
Images: David Loftus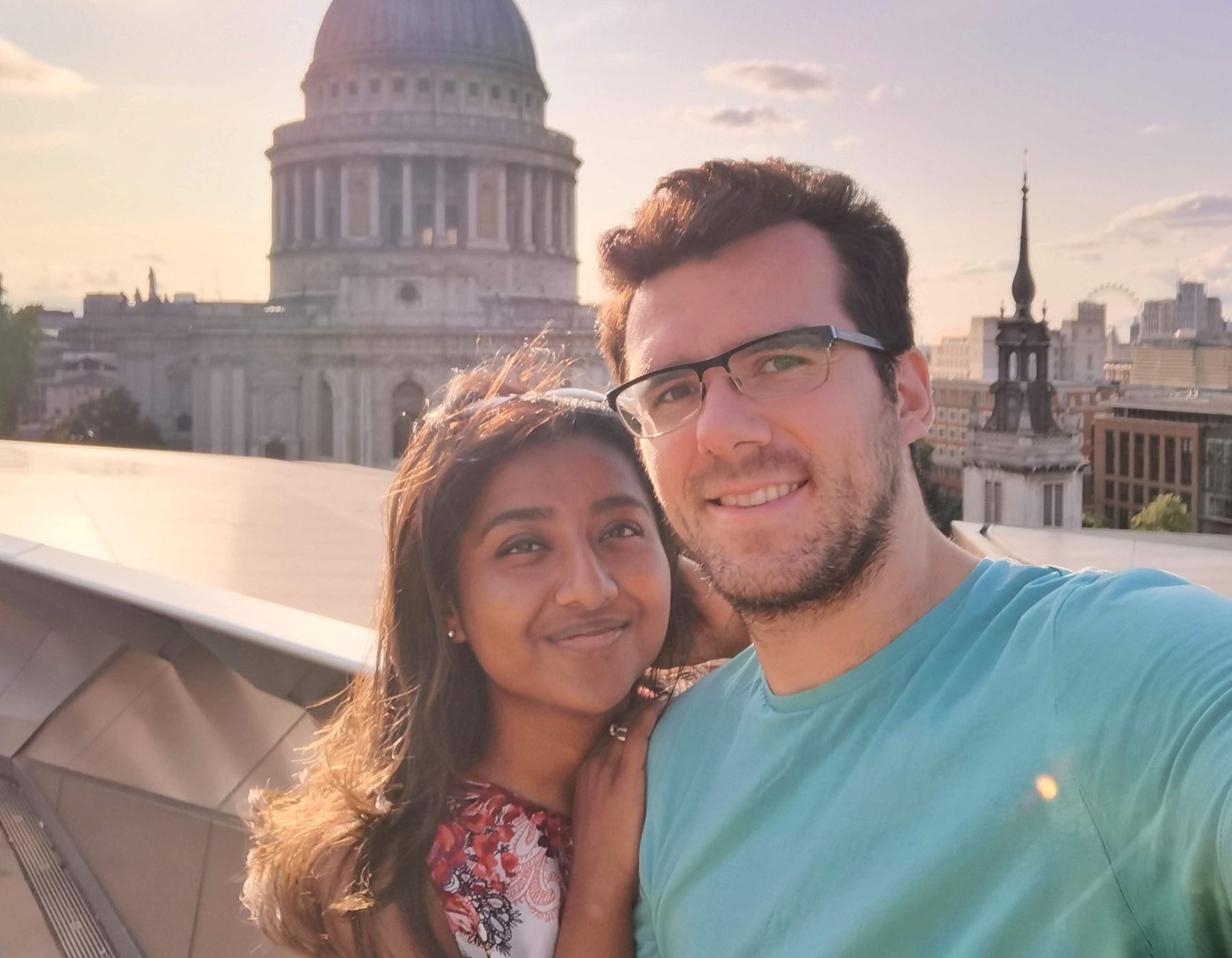 Ambassador Program
In the heart of London, a couple's passion for food and adventure turned into a thriving social media journey.
First Table  •  November 2023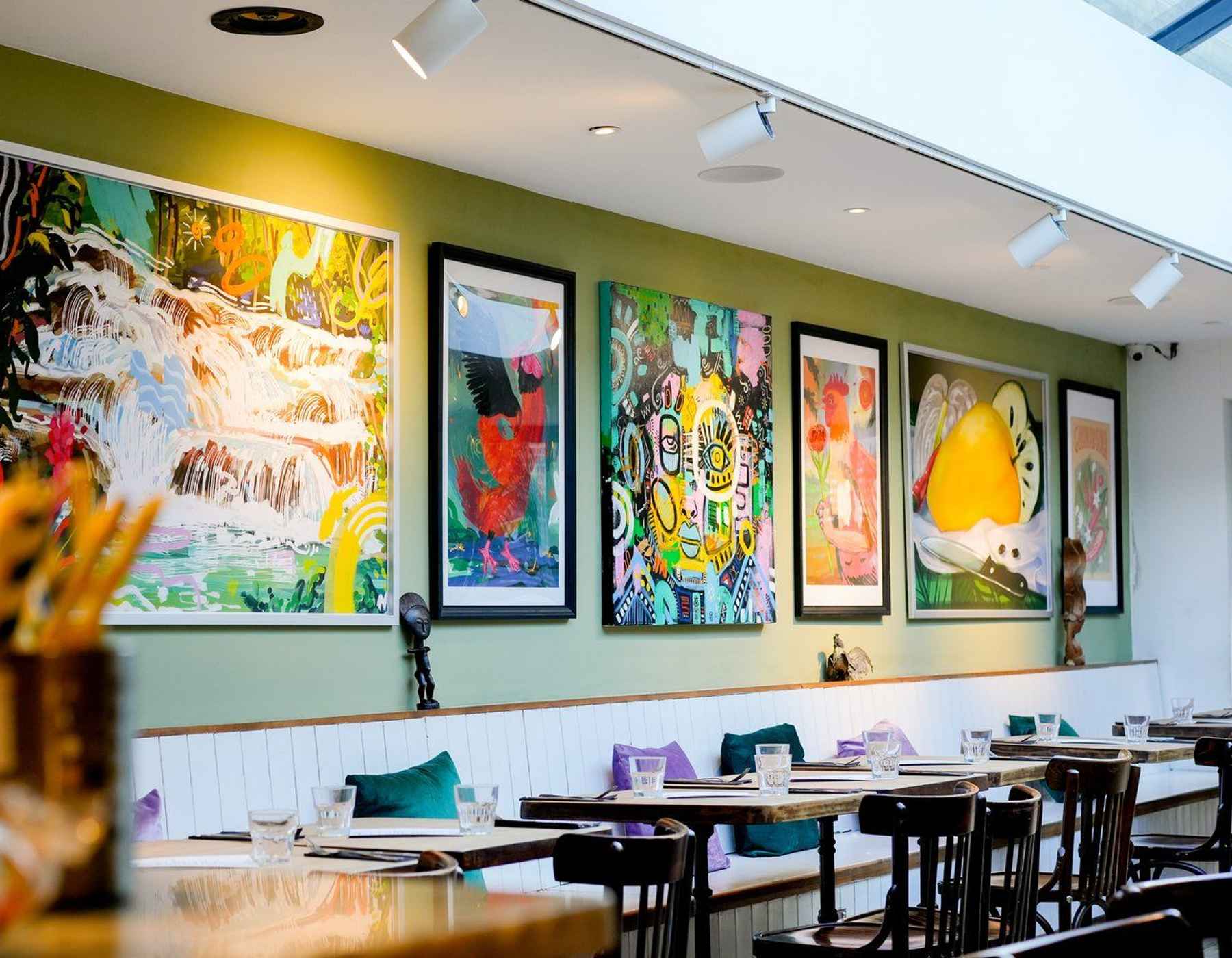 Guide
In the heart of London's eclectic Camden, a vibrant tapestry of culinary experiences awaits.

Robyn Columbus  •  October 2023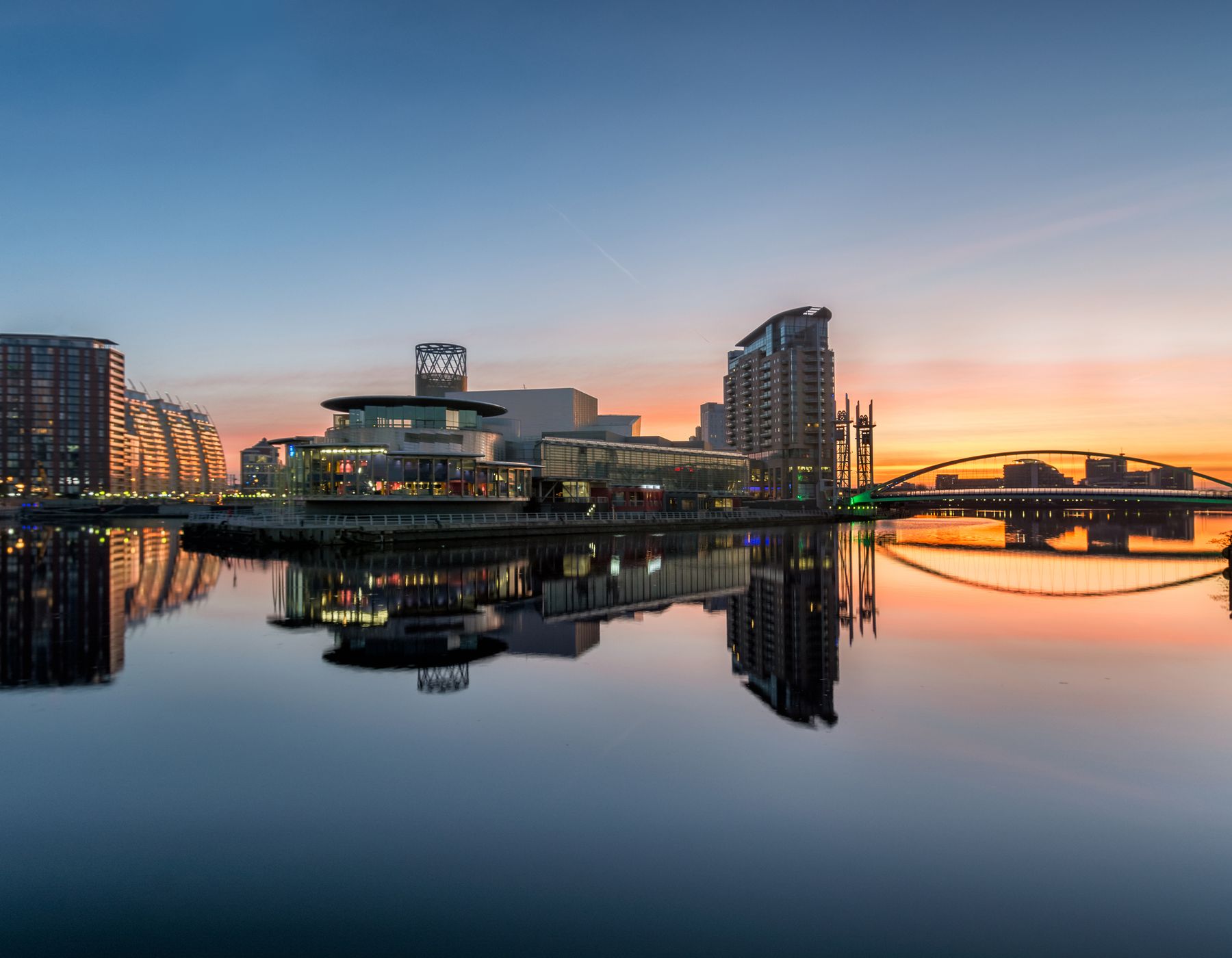 News
First Table is LIVE in the 0161 today, October 2nd, bringing a feast of never-ending culinary journeys to Manchester foodies.
First Table  •  October 2023
Diners
Join more than 1,000,000 diners who already ❤ First Table.
Restaurateurs
Join more than 1,500 restaurants who already ❤ First Table.