Guide
How to score 50% off your food bill
July 2023
Good food isn't just a meal, it's an adventure, a story waiting to be told, a journey of flavours that can transport you from your dining table to the far corners of the globe. But what if you could enjoy all this while also supporting local restaurants and pocketing some cheeky savings? Well, grab your fork and ready your appetite because First Table is here to make that dream a reality.
So, how does First Table work?
First Table is an innovative platform that connects foodies with fabulous restaurants, rewarding early diners with 50% off their food bill, for two to four people. But how does it all work? Let's take a gourmet journey through the easy-as-pie steps of using First Table.
1. Sign up for free 
First things first, to start your First Table journey, you'll need to sign up. It's a simple, straightforward process, a quick sign-up on our website or app gets you ready to dive into a world of delightful dining experiences.
2. Search for your city
Our platform features hand-picked restaurants in six countries across the globe. Whether you're a local exploring your own city's food scene or a traveller sampling foreign flavours, just enter your city or location to get started.
3. Browse and book
With the city selected, you can now browse through our curated selection of top-notch eateries. Each restaurant listing comes with a detailed bio, menu items and previous diner reviews, offering insights into the dining experience you can expect. Once you've found the perfect match for your food cravings, book the first table with a booking fee of £6 to secure the offer and be rewarded for dining early!
And, when you sign up to First Table here, we'll treat you with 50% off your first booking fee. Yes, you heard us, that's just £3 to secure 50% off the food bill for your first booking.
4. Dine early and save
Show up at the restaurant for your reservation time, be it for a romantic dinner for two or a fun feast for four. As an early diner, you're rewarded with 50% off the food bill (drinks are full price). The only catch? You'll have to resist the urge to do a happy dance when the bill arrives!
5. Dine and repeat
The beauty of First Table is that it's an experience you'll want to repeat. Discover new restaurants, taste new cuisines, and create new memories, all while enjoying fantastic savings.
From that first click on our website or app, through to that first bite at your chosen restaurant, we're all about bringing the joy back to dining. It's time to step out of your comfort zone and get a taste of what the world has to offer. Your gourmet journey starts here!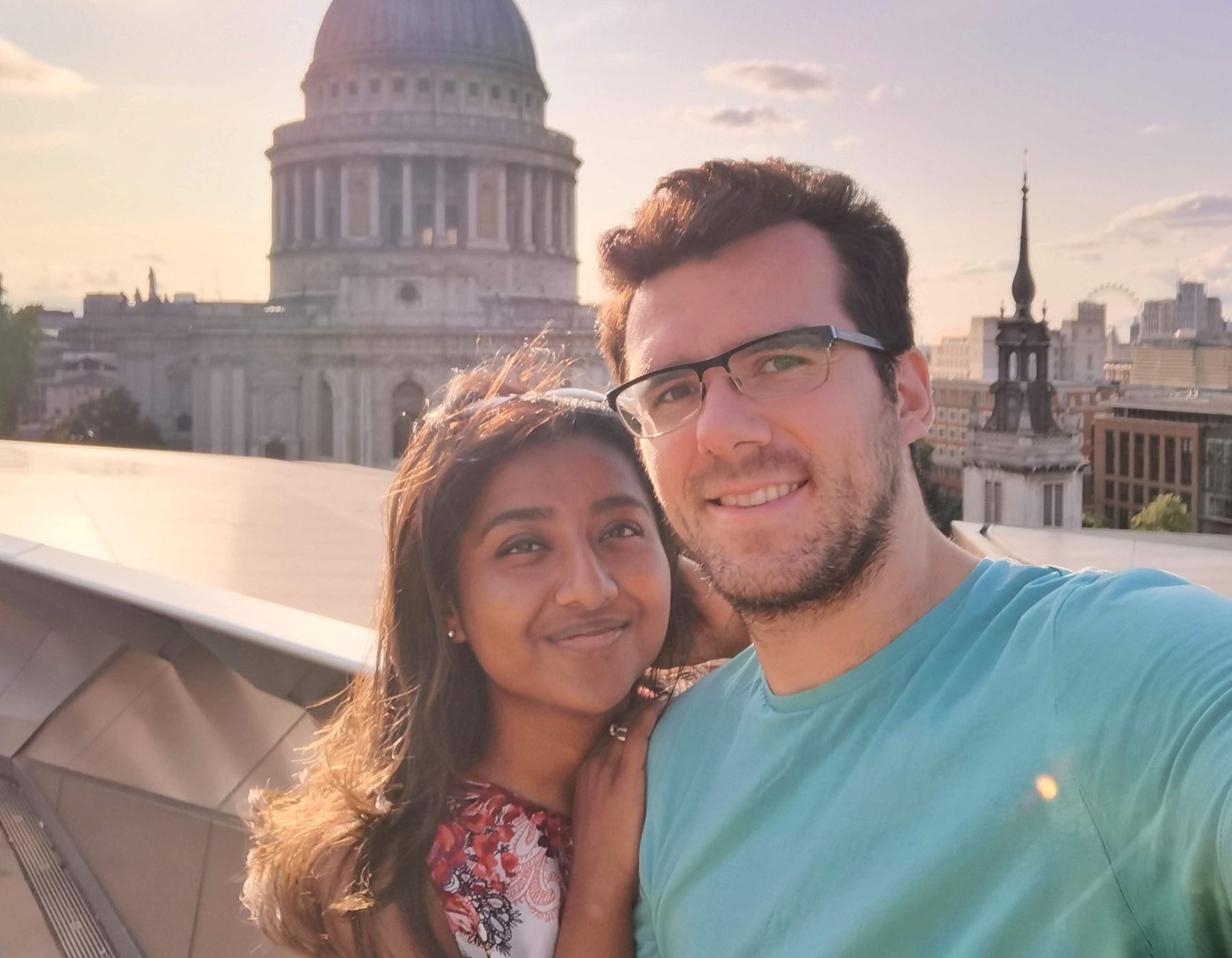 Ambassador Program
In the heart of London, a couple's passion for food and adventure turned into a thriving social media journey.
First Table  •  November 2023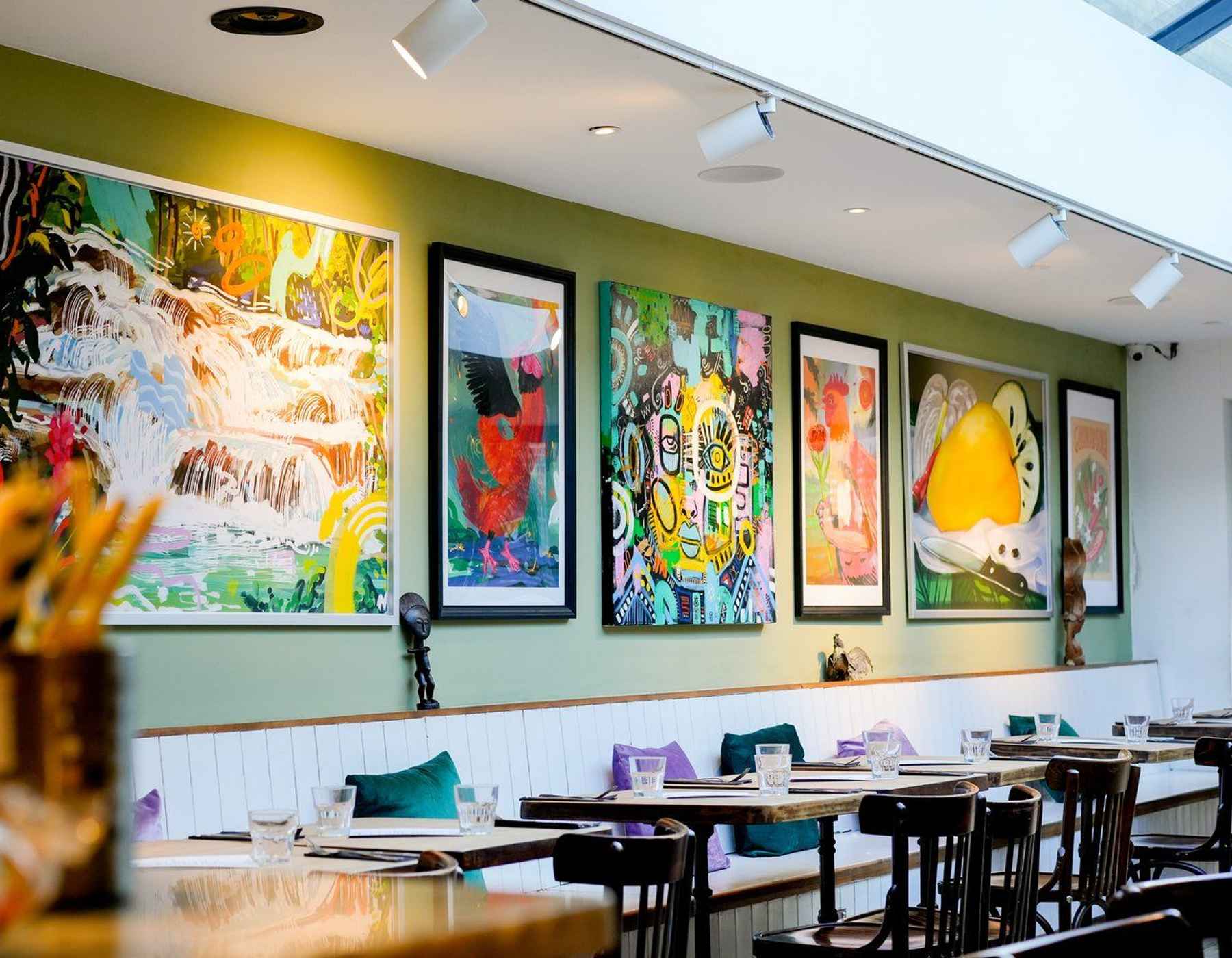 Guide
In the heart of London's eclectic Camden, a vibrant tapestry of culinary experiences awaits.

Robyn Columbus  •  October 2023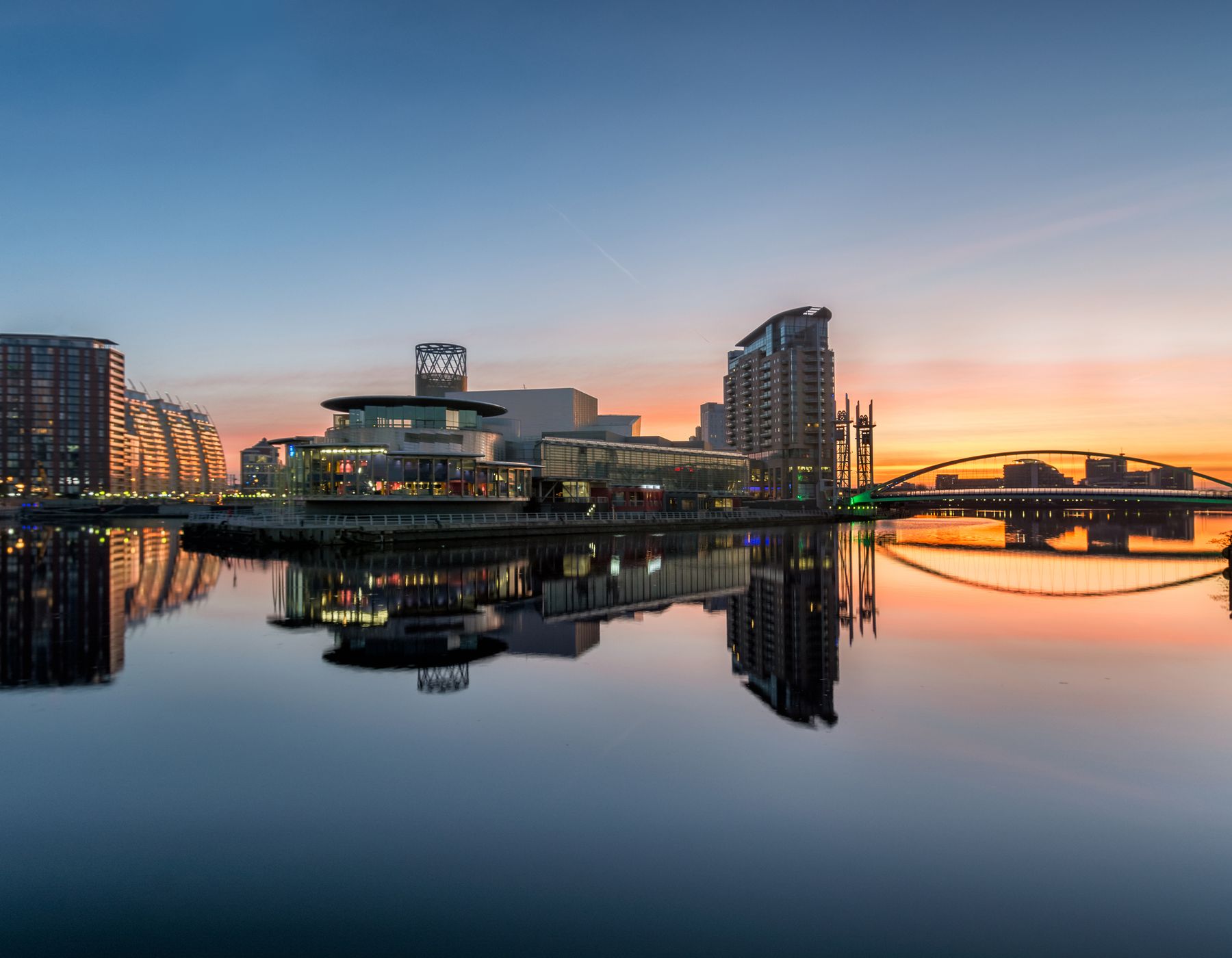 News
First Table is LIVE in the 0161 today, October 2nd, bringing a feast of never-ending culinary journeys to Manchester foodies.
First Table  •  October 2023
Diners
Join more than 1,000,000 diners who already ❤ First Table.
Restaurateurs
Join more than 1,500 restaurants who already ❤ First Table.