Interview
Harvest by Jesse Dunford Wood: A new era for vegetarian cuisine in London
June 2023
Ready your taste buds, London. The dynamic culinary powerhouse Jesse Dunford Wood is introducing a fresh and vibrant eatery, Harvest, to the heart of Kensal Rise.
Recently opened in May, this new establishment puts a delightful spin on contemporary vegetarian cuisine, offering an innovative menu that goes beyond the traditional, all in an ambience that blends the artistry of Dunford Wood's familial heritage with his culinary prowess.
After having honed his skills under the tutelage of culinary giants like Rowley Leigh and Michael Caines, Dunford Wood's influence on London's dining scene is remarkable. Parlour and Six Portland Road, popular London establishments, are testaments to his creative culinary direction. With Harvest, he seeks to elevate vegetarian dishes, adding them to an already delectable repertoire of British coastal fish and direct-from-farm meat offerings.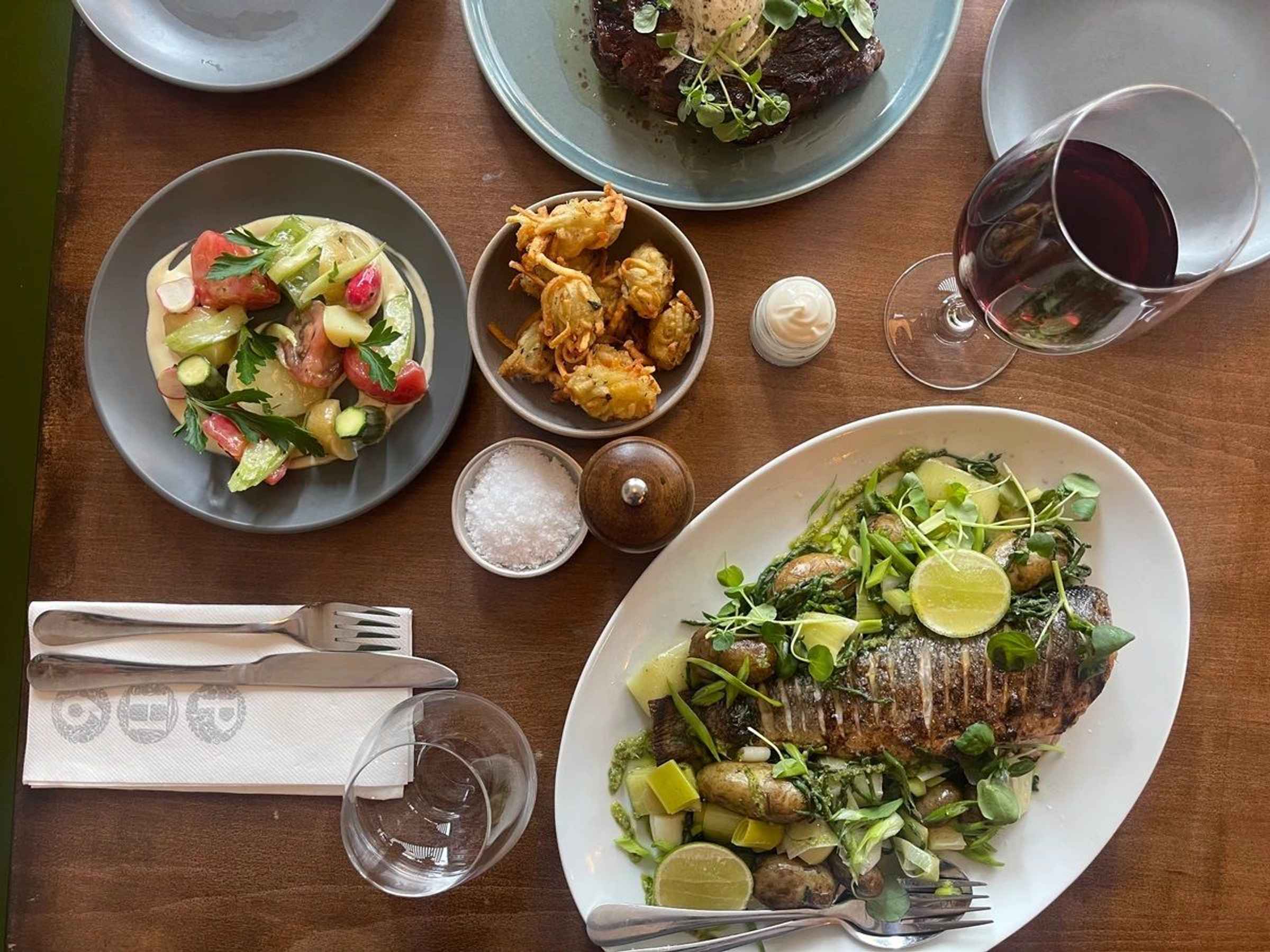 "Local, stylish, and delicious." That's how Dunford Wood describes Harvest in a nutshell. He brings a new take on vegetarian cuisine to the table, an approach nurtured by his childhood culinary memories, his father's creativity, and a desire for a more balanced diet in today's increasingly health-conscious society.
Food wasn't refined or very considered when I grew up, but both my mother and father these days are brilliant cooks and very interested in food. I still make my Dad's recipe of Lazy Bread! Dunford Wood laughs. "As a race, us humans might be heading towards a more vegetable-based diet, it is a lighter way of eating. I am personally more into this, as is the Kensal demographic of 40+ newish parents.''
A standout feature of Harvest is its emphasis on local suppliers, a network cultivated by Dunford Wood over two decades. A local butcher from Dunford Wood's home village, after closing his shop, had his business taken over by young farmers. They began offering their home-reared meats to London restaurants, including Harvest. This chance discovery has since blossomed into a decade-long relationship with Paddock Farm Butchery, where Harvest now sources its superb Short Horn beef, Cotswold lamb, and Tamworth Pork.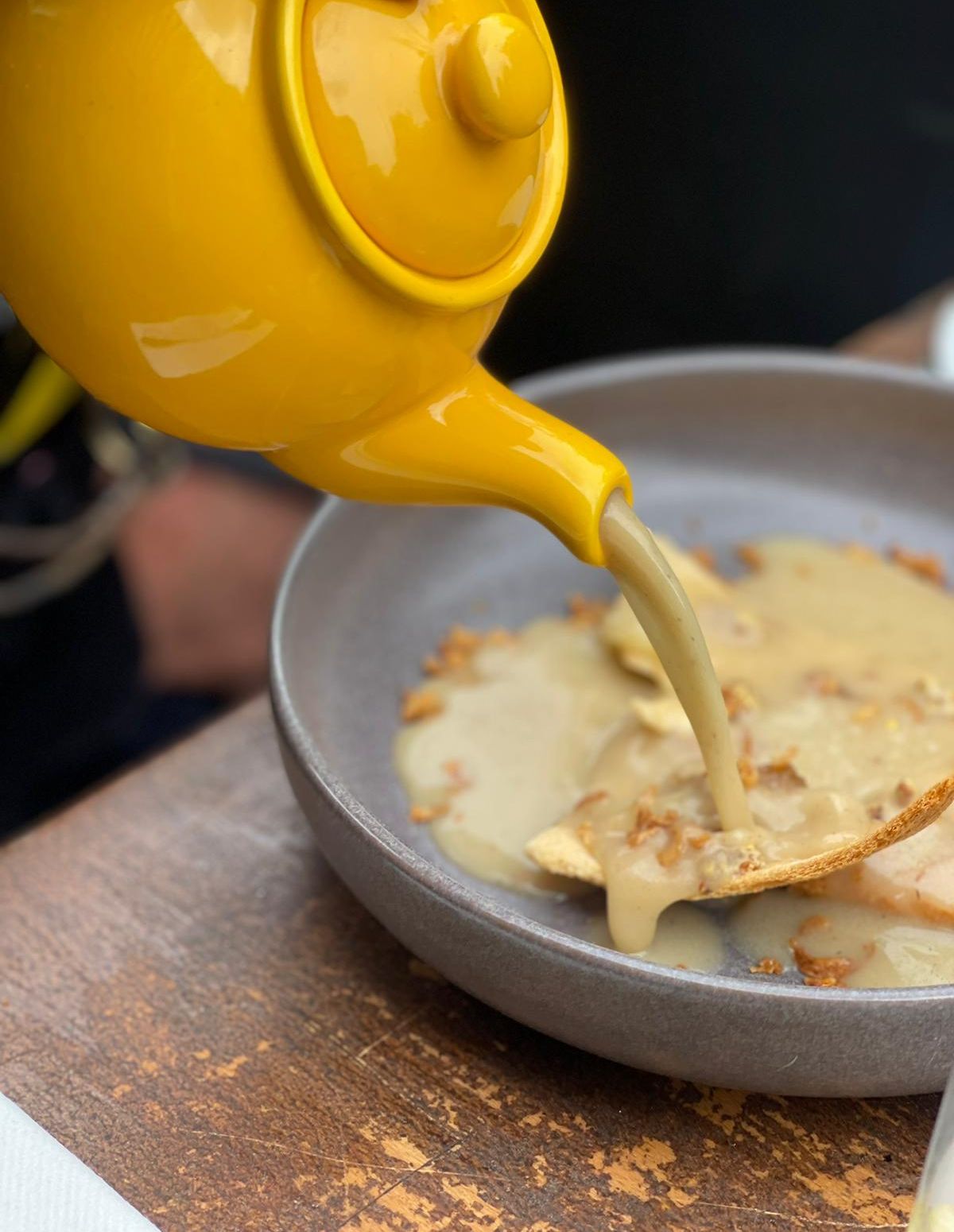 Dunford Wood's passion for elevating the humble vegetable to star status shines through in the creative dishes at Harvest. From soup served in teapots to vibrant, surprising salads and delicately floral desserts, the menu is a testament to his inventive spirit. "Varied cooking, steaming, pan fry, deep fry and raw plus the addition of acidity (vinegar, lemon, dressings) and BANG freshness!" is his secret for making vegetables taste great. And for the Instagram aficionados out there, the vegan peanut butter cookie with hot chocolate sauce and ice cream is a must-try!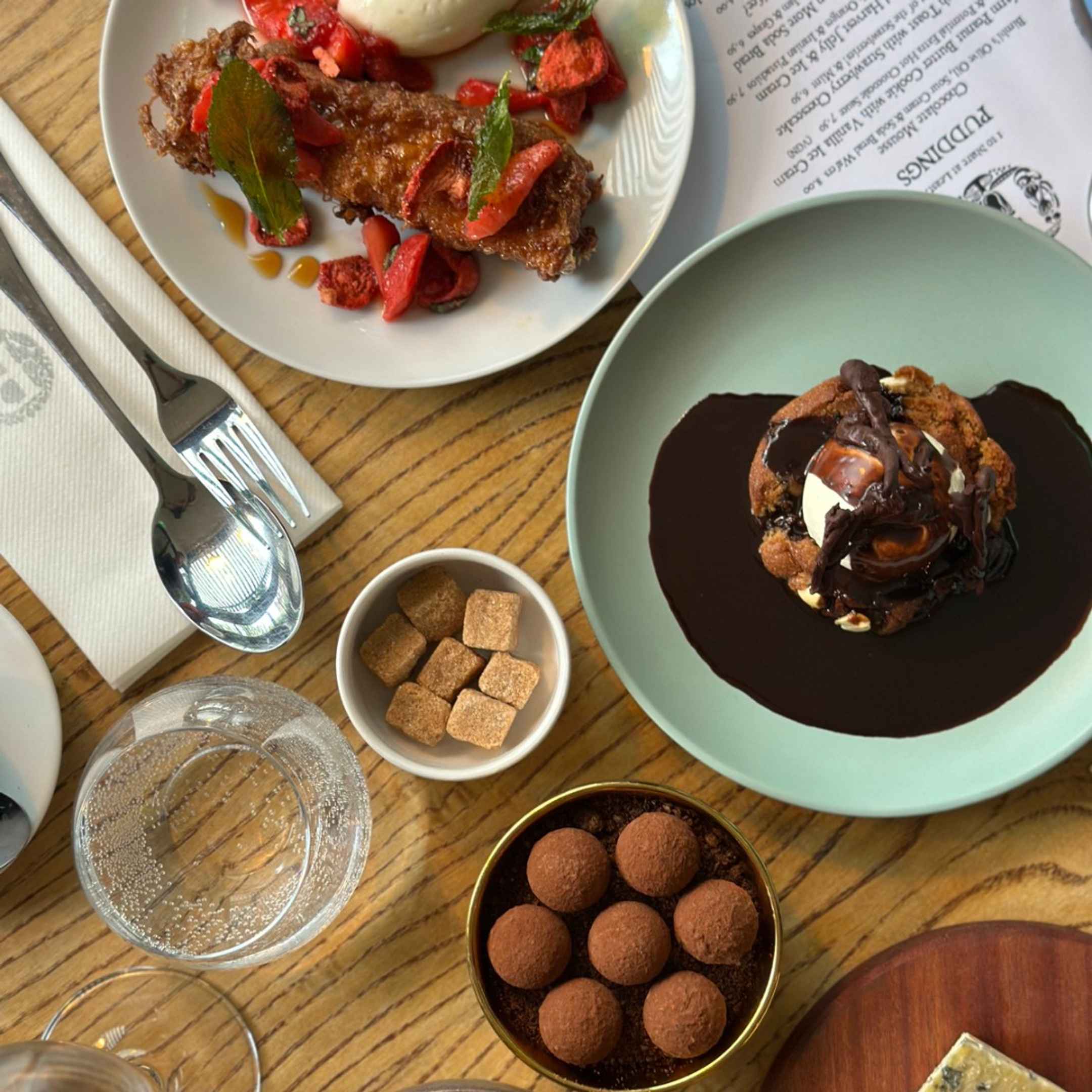 An enticing selection of cocktails and wines is another highlight. Dunford Wood has also incorporated non-alcoholic options, partnering with Three Spirit, a company creating uplifting, alcohol-free potions with ingredients like lion's mane mushrooms, ginseng, and exotic berries. His approach to pairing beverages with food is simple: enjoy what you drink and eat. "Magical combinations do happen, and you know it when it happens!" he said with a twinkle in his eye.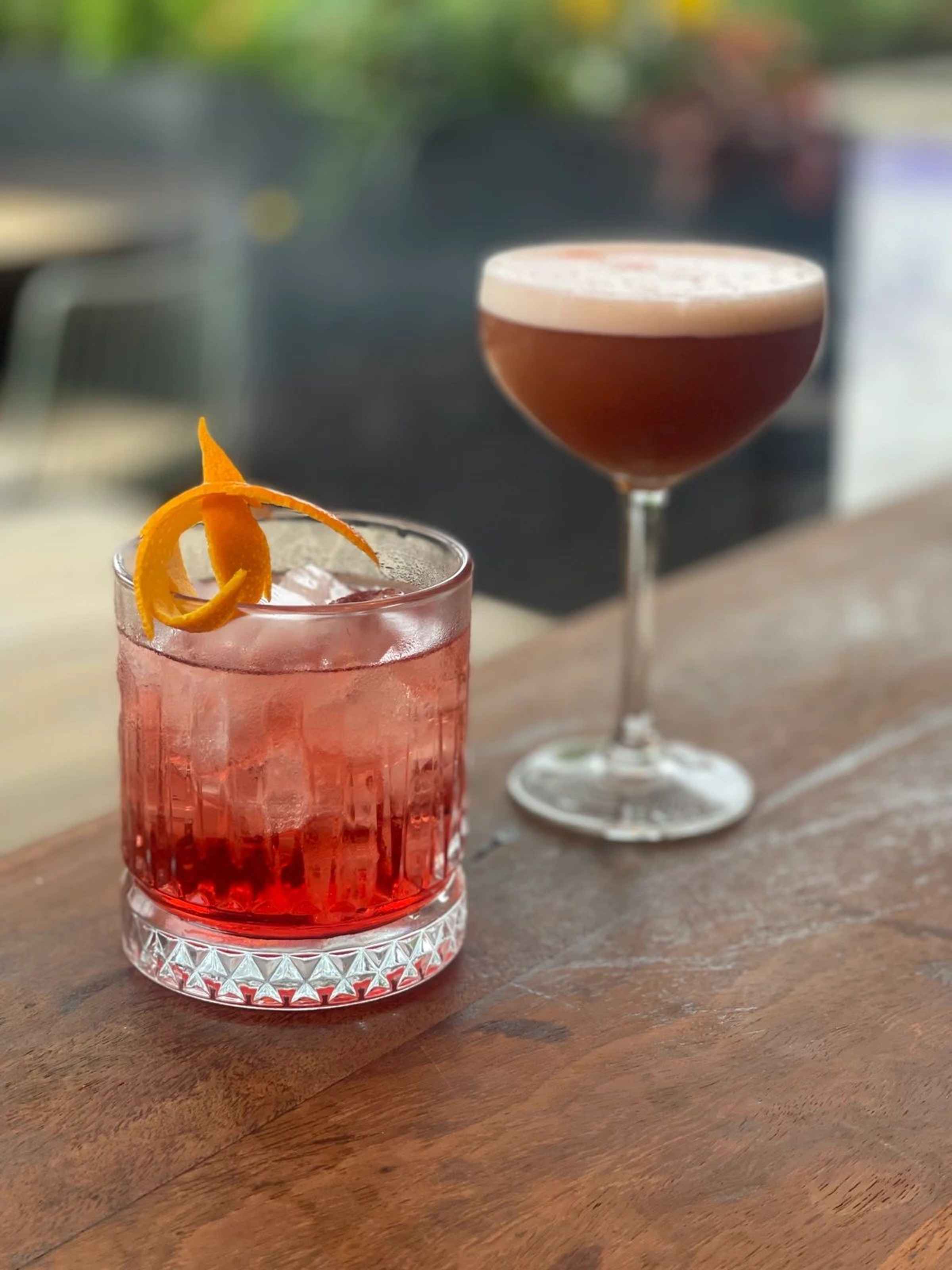 Harvest is not just about indulging in delicious, unpretentious food. It's also about the space, which has been thoughtfully crafted to reflect a warm, inviting atmosphere. It's a place where friends and family can gather for brunch or an evening out, surrounded by wrought iron artworks created by Dunford Wood's father, Hugh. A lesser-known fact is that Jesse ended up at Art school because of Hugh and the creative touch is certainly from him. But the desire for a more people-based vocation led to his love of creative food and restaurants.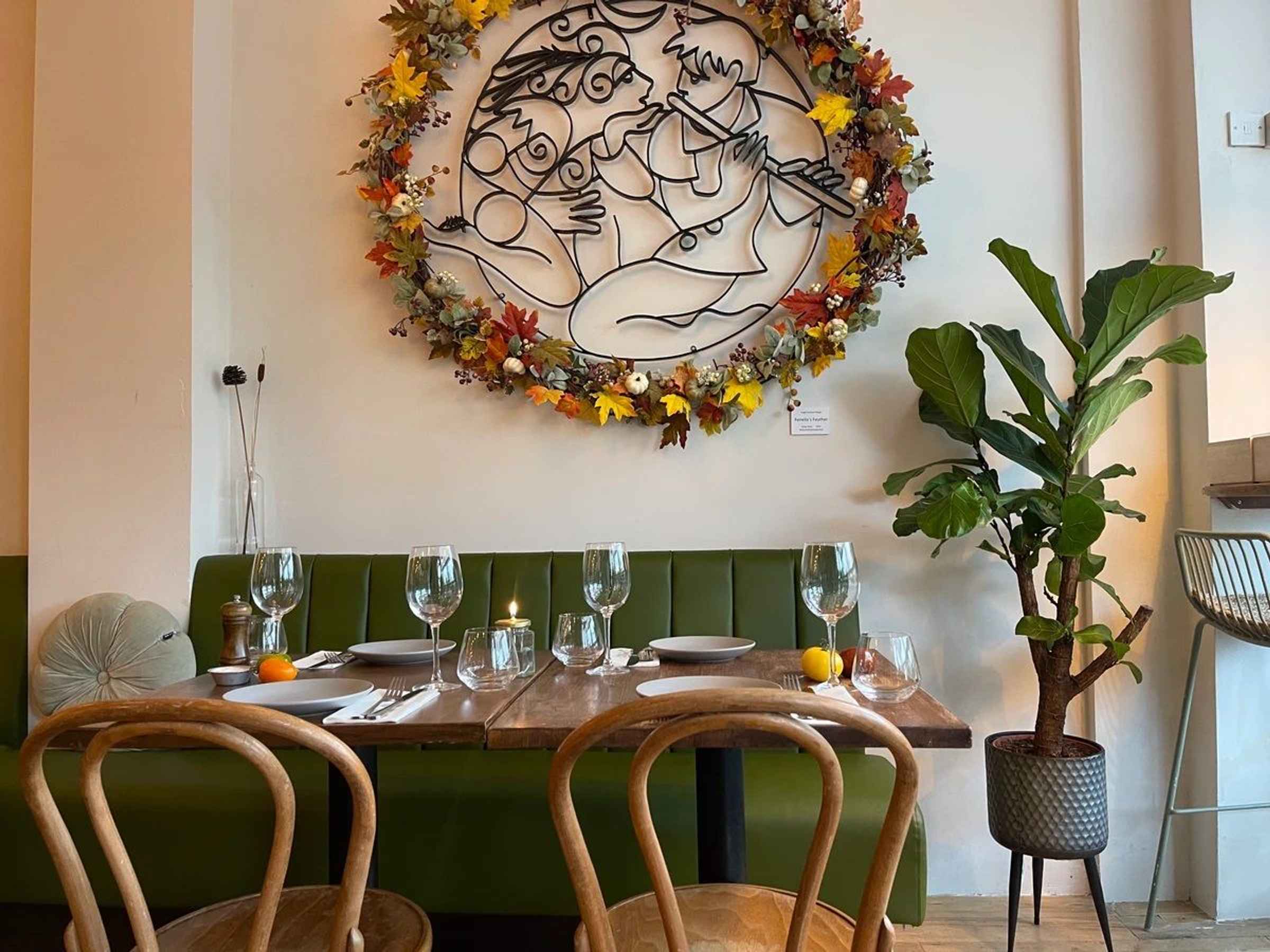 With 35 seats inside and an equal number in the secret heated covered garden at the back, Harvest promises an immersive dining experience.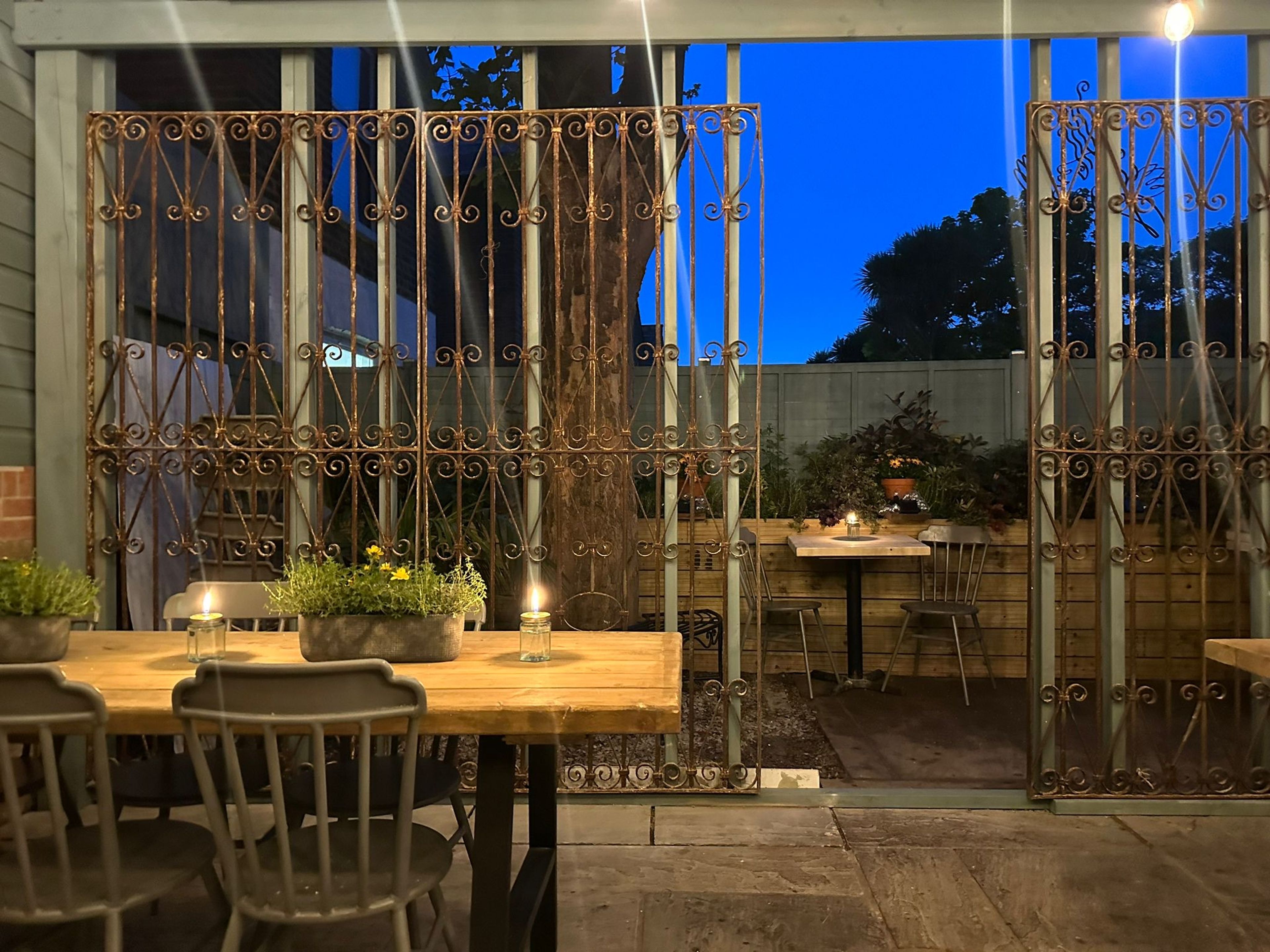 Prepare to embrace a new era for vegetarian cuisine in London with Harvest. This innovative addition to the city's food scene invites you to experience and savour the culinary magic that Dunford Wood conjures. As the man himself would say, what a joy, what fun - and what opportunities to delight!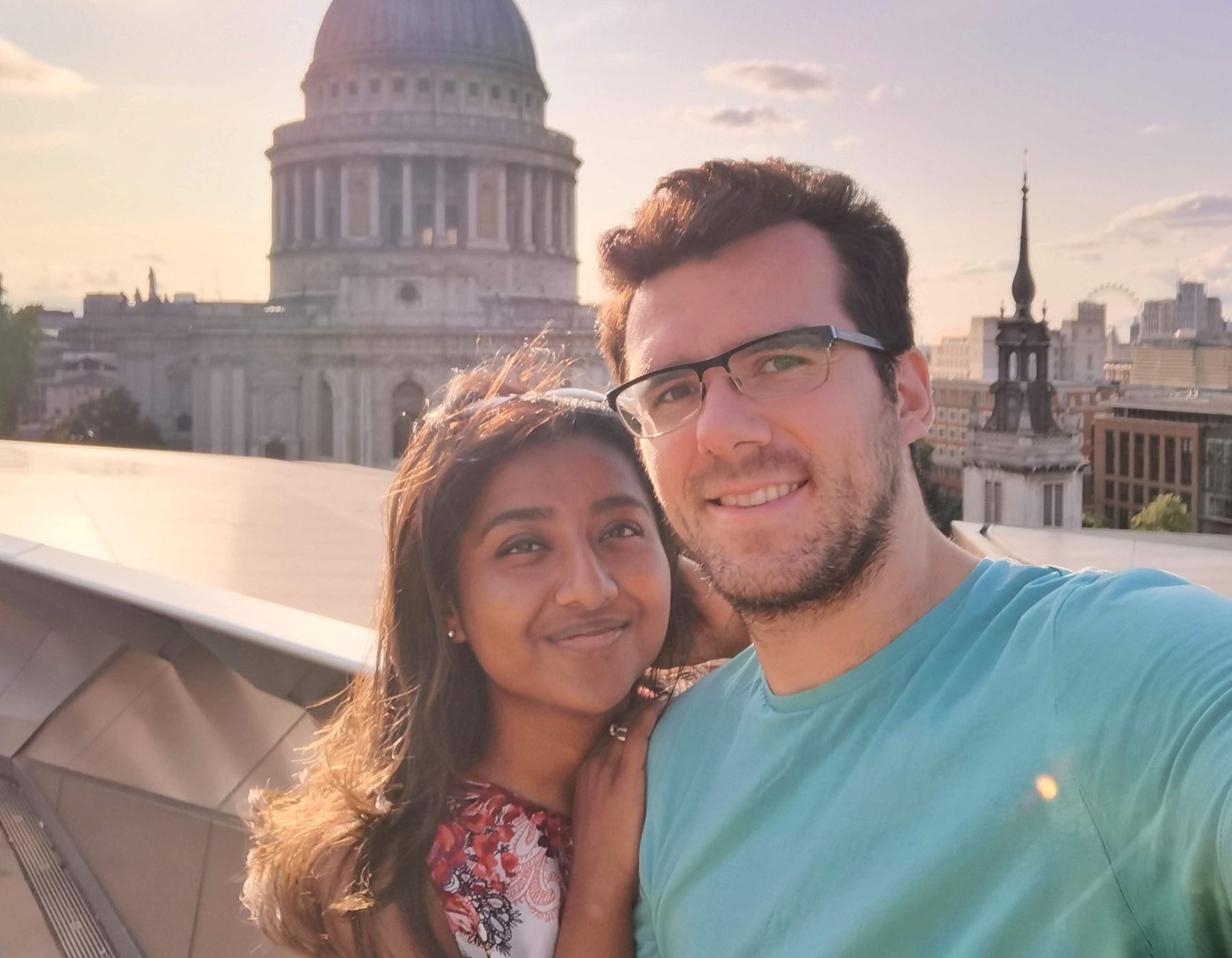 Ambassador Program
In the heart of London, a couple's passion for food and adventure turned into a thriving social media journey.
First Table  •  November 2023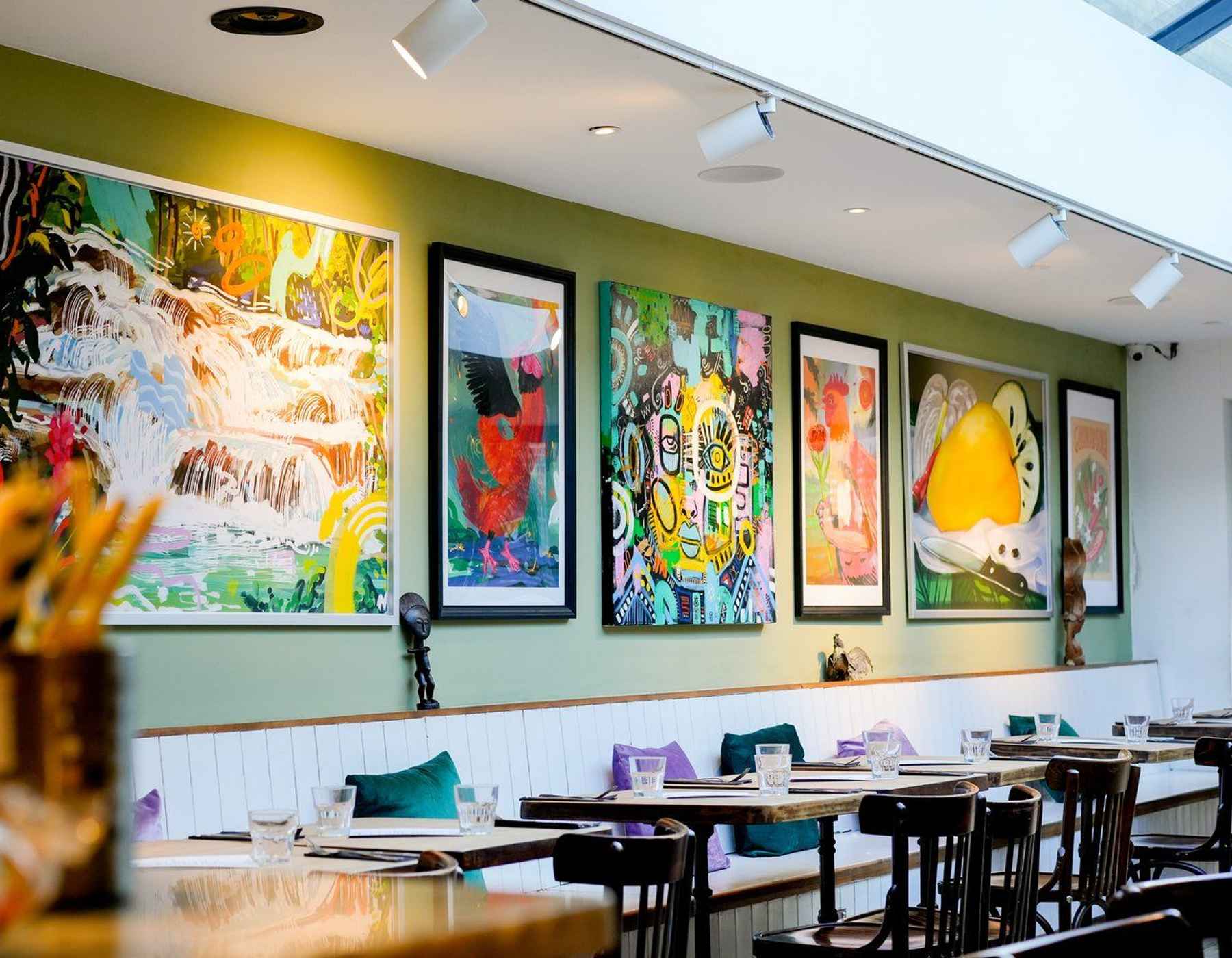 Guide
In the heart of London's eclectic Camden, a vibrant tapestry of culinary experiences awaits.

Robyn Columbus  •  October 2023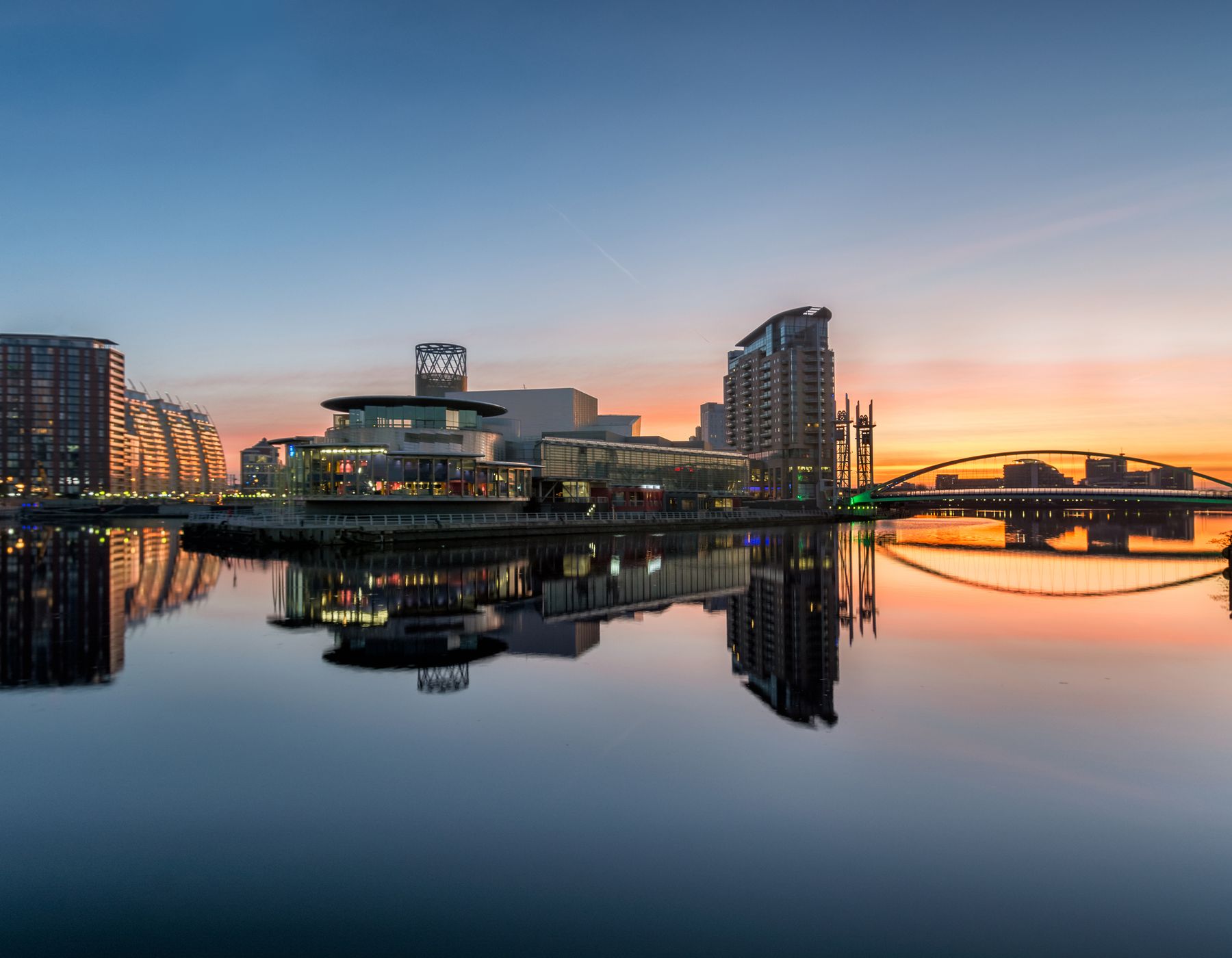 News
First Table is LIVE in the 0161 today, October 2nd, bringing a feast of never-ending culinary journeys to Manchester foodies.
First Table  •  October 2023
Diners
Join more than 1,000,000 diners who already ❤ First Table.
Restaurateurs
Join more than 1,500 restaurants who already ❤ First Table.