Q&A: City Harvest's Daniel McAlpine shares the importance of giving back
February 2021
Daniel McAlpine is the senior food sourcing manager for City Harvest, London's surplus food redistribution charity. We chatted to this local legend about supporting the community, beige party food and why you should get out and volunteer.
Tell us a little bit about City Harvest...
At six years old, City Harvest is London's first food redistribution charity. Redirecting surplus and donated food from retailers, the hospitality sector, farms, and wholesalers to over 300 charity partners. Today, City Harvest processes over 75 tonnes of food donations each week.
How many people has City Harvest supported so far?
City Harvest promotes healthy eating and supports 300+ charities to do so. Providing healthy nutritious meals free of charge means our charity partners have more of their budgets to spend on other vital services such as counselling, skills training and play equipment. 
2020 was a challenging year for everyone, especially those already vulnerable, what impact have you seen in the demand for food across London in the past year?
Unfortunately, City Harvest has seen a threefold increase in its service needs since March 2020. A new term, 'the working poor' has arisen to describe food bank users who work full time but still do not earn enough to feed themselves or their families at the end of the month. The pandemic has caused a growth in this type of food bank user. Gone are the days that food banks were predominantly used by homeless individuals.
How has Covid-19 impacted how the City Harvest operates?
City Harvest has had to react very quickly to the ever-growing need for its services. With numerous lockdowns causing havoc in the supply chain of the hospitality sector there has been an unprecedented amount of food waste and job losses. An individual made redundant from a company that has donated its food to us, could receive that same food again at the food bank the following week. It has been a mad year!
What does a day in the life of Dan McAlpine look like?
My day starts with a morning run with the dogs to clear the mind ready for a busy day at the office. I have a 9am meeting with my team to ensure we are set for the day, and then we're off! With over 10 tonnes of food donations needed every day (and growing), our work in food sourcing is never finished. From holding Zoom calls with potential donors to checking in with current ones. At the end of the day, I like to chill with my family and dogs, maybe some yoga and wine – although not at the same time.
What keeps you motivated to make a difference?  
Seeing all the smiling faces of the people I work with each day. I love going out and visiting the charities, speaking to them about their journey and how they've got to where they are now. The passion these people have for helping others is contagious.
Do you have a fond childhood memory of food? #nostalgia 
Going to friend's birthday parties when I was young, I'm a sucker for beige party food – you would usually find me sat at the buffet table tucking in, then feeling really sick during all the party games. I love to cook, so I've expanded my repertoire to cover all the colours now.
Tell us a little bit about the people of City Harvest…
I have never worked in a place like it. I have colleagues from all walks of life and stages in their career, coming together for one common goal – to help and support those in need. We also support people in finding their way off the street and have office staff, drivers and volunteers who have been homeless or have had home insecurity at some stage in their lives. The people are what makes City Harvest great.
First Table's lovely Jackie McGruer has been volunteering for City Harvest in her spare time – what does it mean to City Harvest to have the support of volunteers? 
Without incredible volunteers like Jackie, City Harvest would not be able to function each day. They sign up to lend a hand, but they bring so much more. Furlough has given people more free time and a lot more stress. Choosing to come and support a charity helps impart some routine and a sense of community. We love all our volunteers, and we are both happy and sad when they have to return to work – but most keep coming back in their evenings and at weekends.
What advice would you give to others wanting to make a difference in the community?
If it's something you feel like doing, do it! And if you don't, do it anyway! You'll feel great both physically and mentally afterwards. At the moment everyone needs a pick-me-up and by sparing a few hours each week you could help so many great causes do so many great things.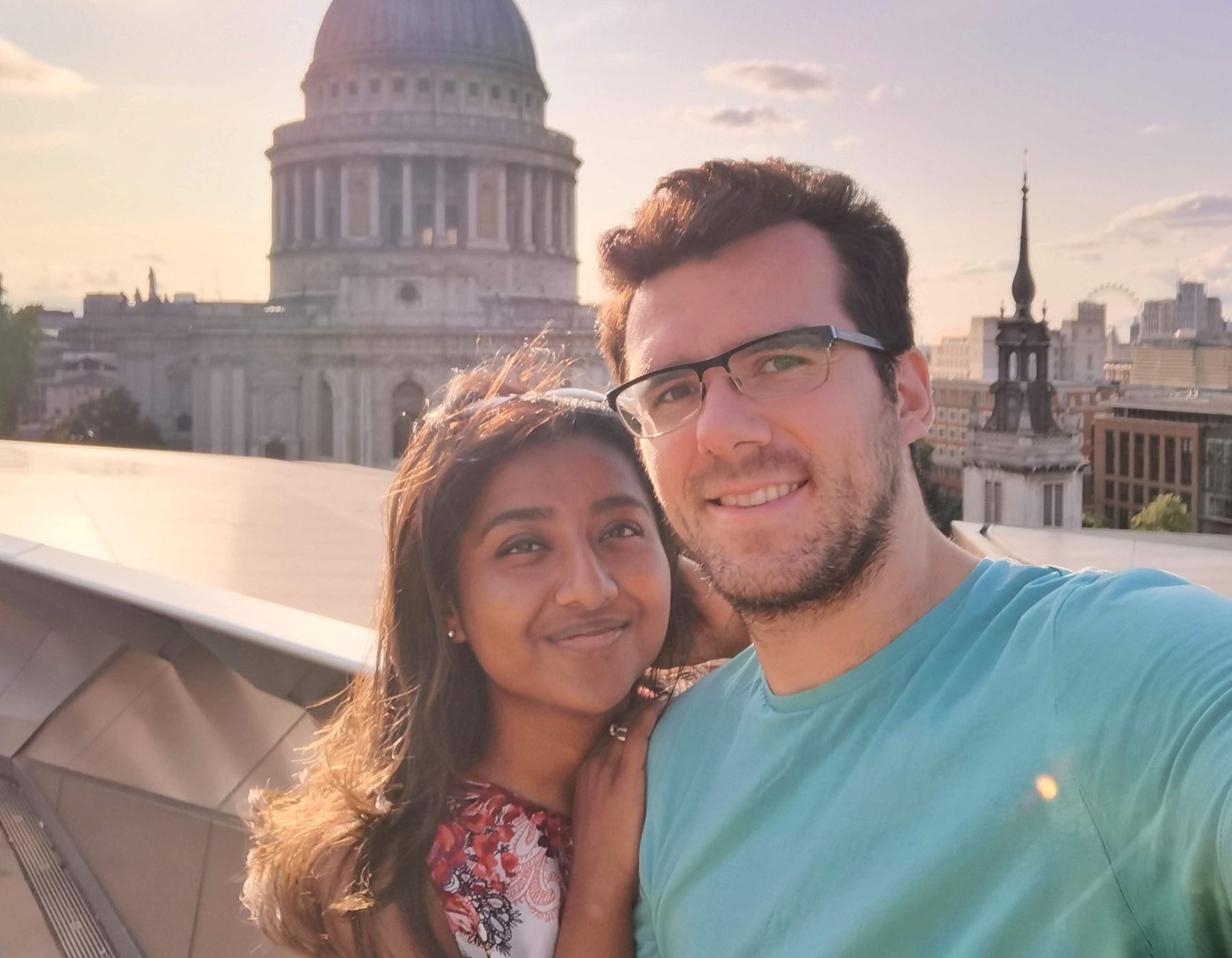 Ambassador Program
In the heart of London, a couple's passion for food and adventure turned into a thriving social media journey.
First Table  •  November 2023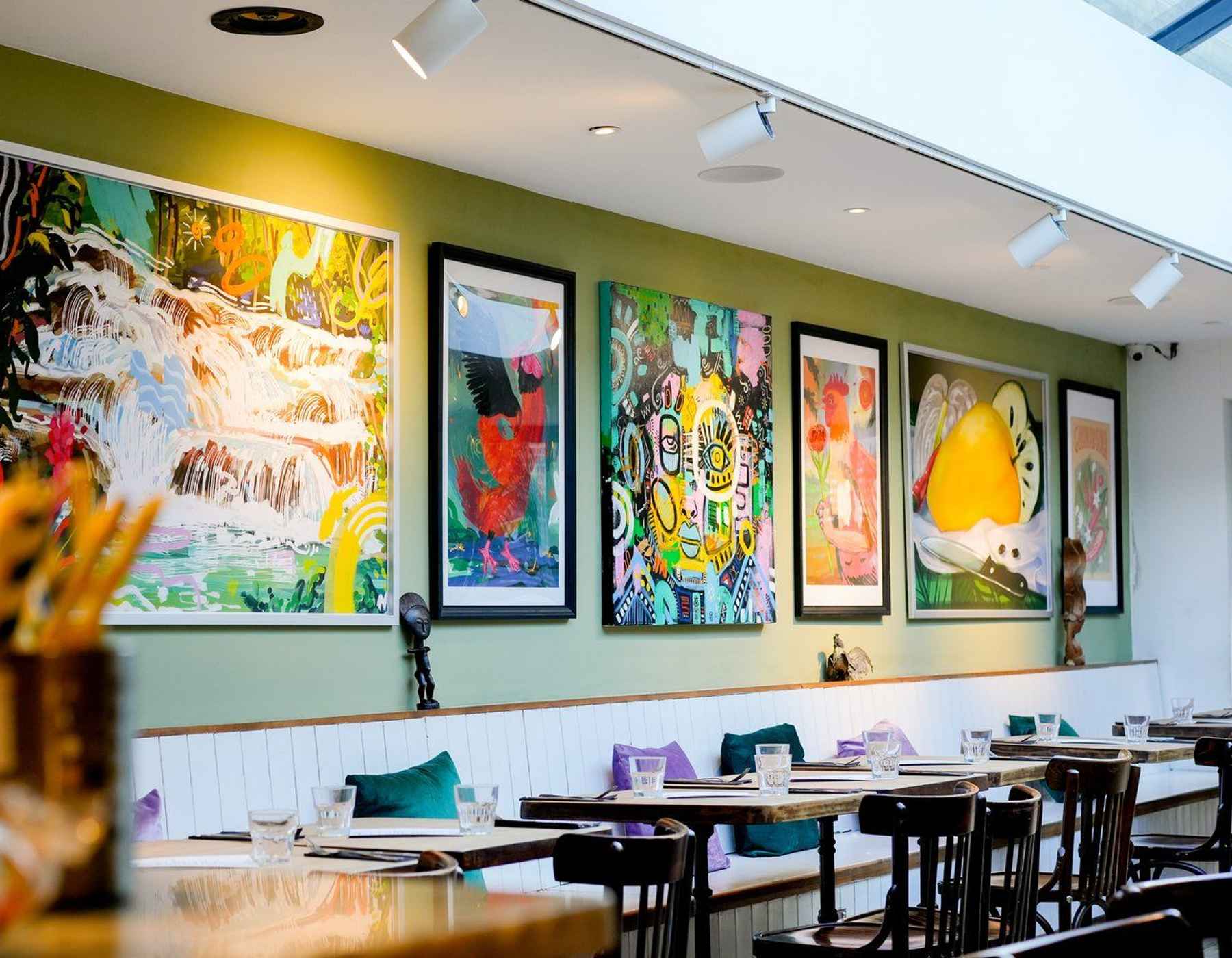 Guide
In the heart of London's eclectic Camden, a vibrant tapestry of culinary experiences awaits.

Robyn Columbus  •  October 2023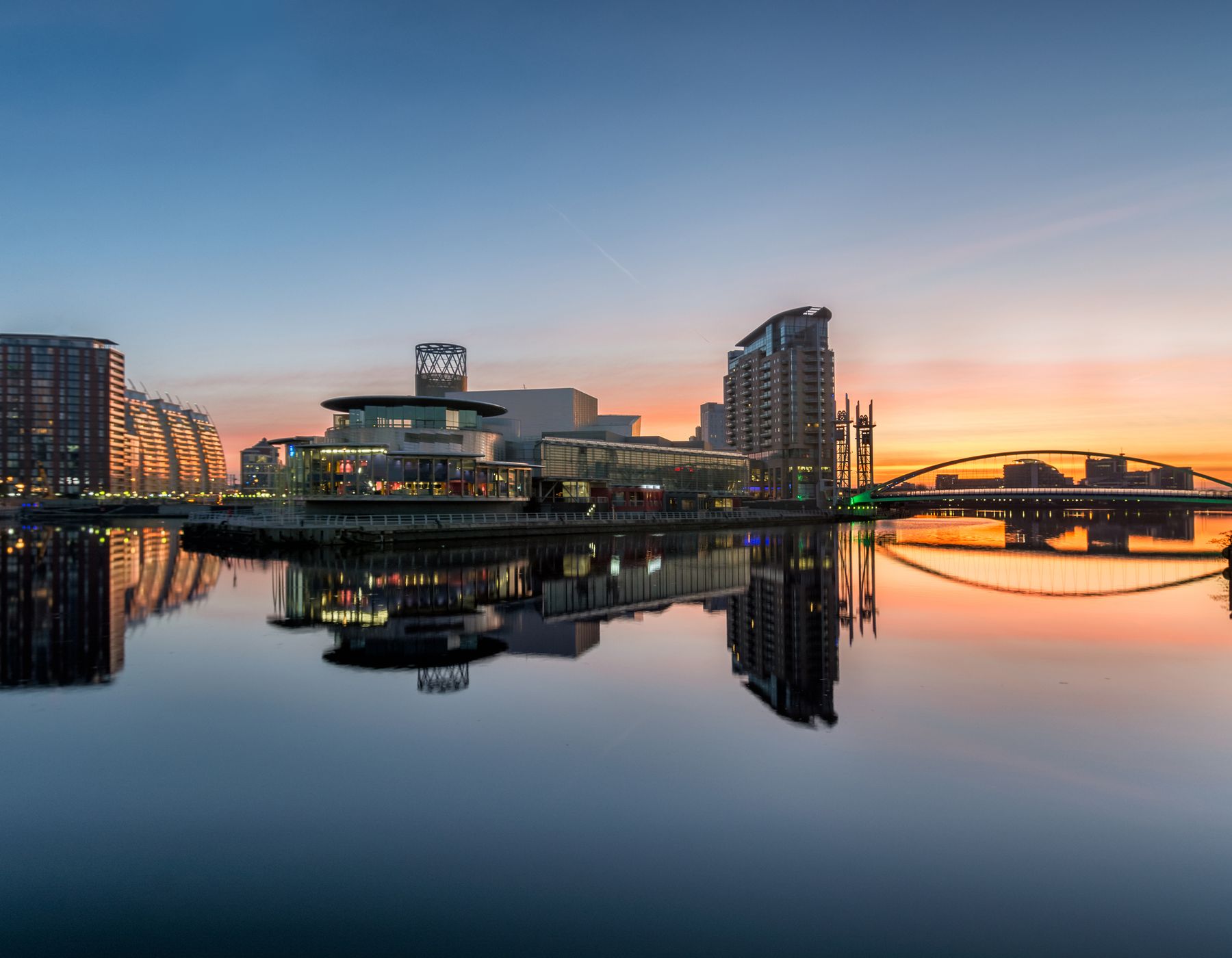 News
First Table is LIVE in the 0161 today, October 2nd, bringing a feast of never-ending culinary journeys to Manchester foodies.
First Table  •  October 2023
Diners
Join more than 1,000,000 diners who already ❤ First Table.
Restaurateurs
Join more than 1,500 restaurants who already ❤ First Table.