Guide
Camden Culinary Chronicles
October 2023

Robyn Columbus
5 minute read
In the heart of London's eclectic Camden, a vibrant tapestry of culinary experiences awaits. 
Join us as we set sail for the Caribbean with Guanabana, a restaurant that brings the flavours of Jamaica and Latin America to the heart of London. Then, discover Bintang, a tropical oasis in the heart of Camden, where Filipino cuisine meets urban charm.
Next, we'll slurp our way through Ramo Ramen, a fusion of Japanese and Filipino delights, and savour the vegan Italian creations at Purezza.
Finally, we'll indulge in Italian elegance by the Canal at Corretto, where European sophistication meets the picturesque Regent's Canal. Buckle up; it's time to embark on a culinary journey like no other in Camden.
Guanabana: Caribbean flavours in Camden
Guanabana Restaurant brings a taste of the Caribbean to Camden, with a menu inspired by Jamaica, Colombia, Argentina, and Mexico. As you step inside Guanabana, you're welcomed by a vibrant pastel decor reminiscent of tropical climates.
The star of Guanabana's menu is their famous jerk chicken, offered in various delicious forms. Beyond Jamaica, you can explore dishes from Latin America, including the sticky licky beef ribs and the oxtail butter bean stew. Whether you're vegetarian, vegan, pescatarian, or non-pork eater Guanabana looks after one and all.
Don't forget to try the Barbados Spritz to complete your Caribbean journey, or try out their unique BYOB (Bring Your Own Bottle) offering, where diners are encouraged to bring their preferred beverages to complement the vibrant flavours of Caribbean cuisine.

Bintang: A tropical twist in Camden
Bintang, a Filipino and Halal restaurant, is an unexpected tropical island gem in the heart of Camden. While Camden is known for its grunge and punkish charm, Bintang offers an escape into the vibrant world of Filipino cuisine.
Inside Bintang, you'll find a peaceful space, a refreshing break from London's crowds. The menu is a fusion of fragrant and spicy Filipino dishes, including their signature Bintang curry. Their creativity extends to transforming premium meats and fish, turning ribeye and sirloin into culinary delights. Don't miss their tropical cocktails like the Ube Colada or Lemongrass Paloma. Bintang insists you're not in Camden; you're in a world of beautiful opposites.

Ramo Ramen: A fusion of Asia
Ramo Ramen, nestled in Camden, is where Japanese and Filipino cuisines meet in an explosion of flavours you didn't know you needed in your life! With a modern and preppy vibe inspired by Tokyo's streets, the restaurant offers a unique informal dining experience.
Ramo Ramen is all about mouthwatering ramen, featuring chef-recommended curry ramen and creamy chicken sopas for those who prefer milder flavours. But there's more than just ramen; their menu includes donburi bowls and refreshing bubble tea. For a taste of modern Asia in Camden, Ramo Ramen is the place to be.

Purezza: Vegan Italian delights
Purezza, located in Camden, is the UK's first vegan pizzeria. Since 2015, owners Tim and Stefi have been revolutionising Italian food with cruelty-free ingredients.
Purezza offers a range of vegan pizzas and sides, including gluten-free options. Their drinks menu features Italian wines, beers, cocktails, and indulgent smoothies. Dining at Purezza is not only delicious but also eco-friendly.
Side note, we're also lucky enough to have Purezza on First Table in Bristol and Manchester.

Corretto by the Canal: Italian elegance
Corretto by the Canal, on Regent's Canal, brings European sophistication to the waterway in Camden. The restaurant offers beautifully crafted breakfasts, lunches, and suppers in a charming setting.
Corretto's breakfast menu includes Italian twists on classic dishes, while lunch and supper feature a selection of small but mighty small plates. With a touch of Italy and a scenic canal view, Corretto by the Canal gives you a taste of Europe, without leaving London.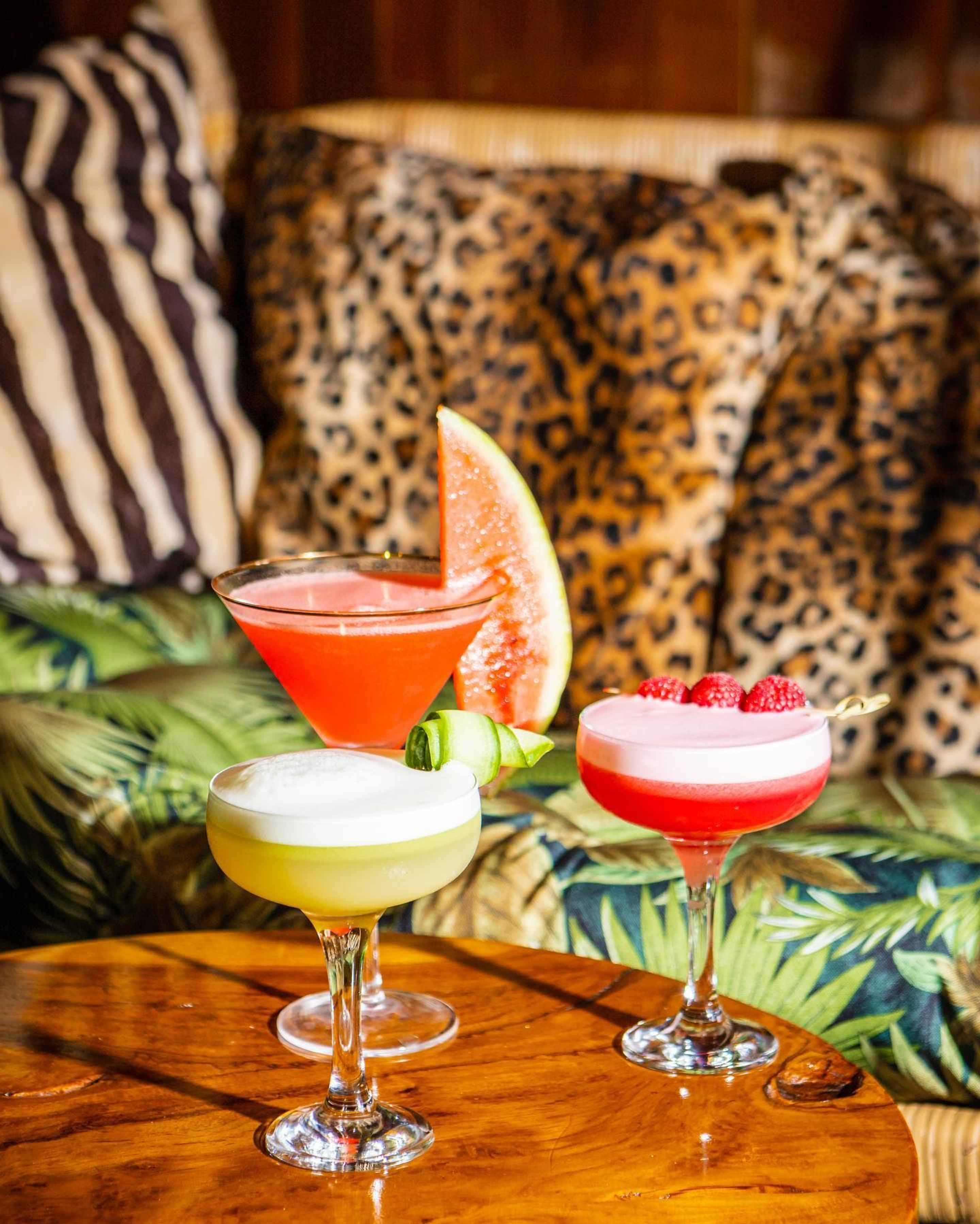 Jungla: A Bohemian Paradise in Camden
Welcome to Jungla an enchanting world where bespoke cocktails and captivating drinks meet a mouthwatering blend of Caribbean and American-infused cuisine.
From the signature cashew and quinoa salad to the finger-licking BBQ baby rack pork ribs, the big MacAnderson burger, jerk chicken, and a delicious Asian beef salad, their menu is extensive and filled with tantalising dishes, including gluten-free and vegan options. As you savour their delectable creations, take in the quirky ambience, complete with hammocks, neon signs, and twinkling lights, and prepare for a night of revelry. Jungla is where choice and indulgence meet in the heart of the jungle.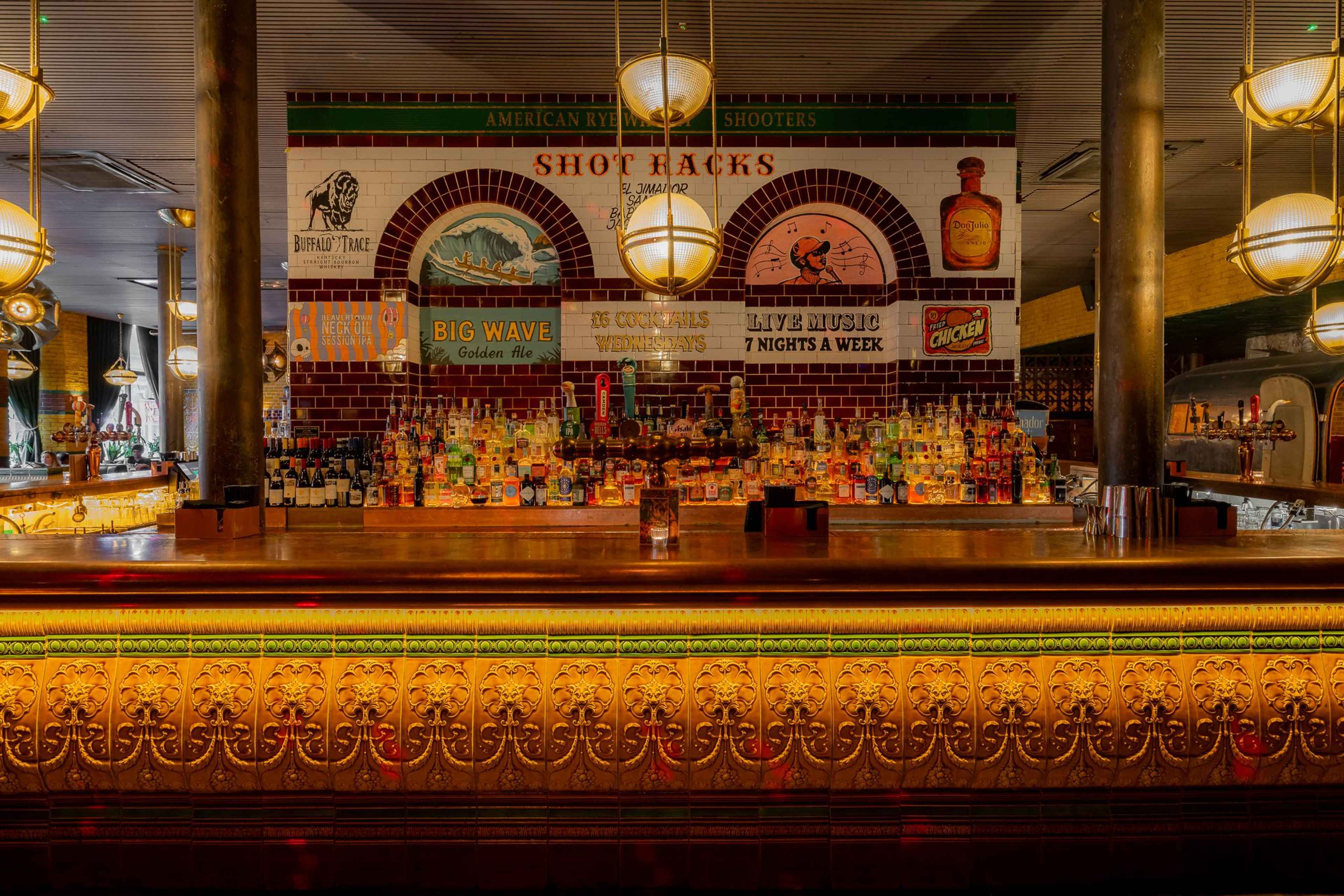 The Blues Kitchen Camden: Music and Comfort 
Embracing the smooth vibes of the Blues era, The Blues Kitchen offers an easygoing saloon atmosphere with captivating wall art celebrating Blues legends.
The menu takes inspiration from American diners, serving comfort food classics like hot chicken buffalo sandwiches, St. Louis pork ribs, and a variety of burgers, including the bacon double smash burger. With live music in the background, The Blues Kitchen is the place to enjoy good food and great music in Camden.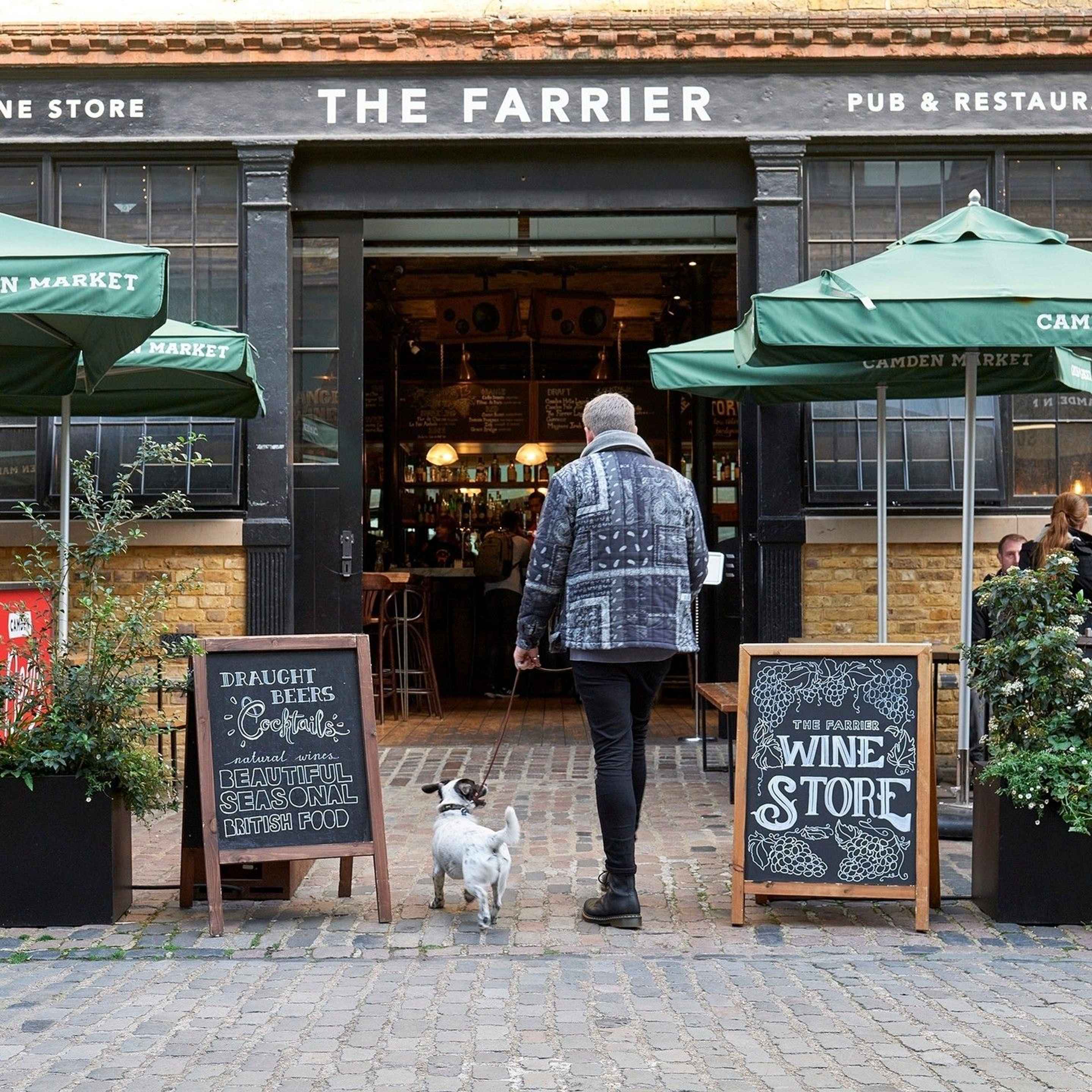 The Farrier: A Slice of Countryside in Central Camden
The Farrier housed in a beautifully restored Grade II listed former horse stable, offers a touch of British countryside charm in Central Camden.
The menu features classic British and European dishes, including fish and chips, sausages and mash, and for a more exotic culinary experience, try the hearty nicoise salad or mushroom and butternut squash risotto. Here, you'll discover a culinary journey that celebrates the rich flavours of the British countryside and sea, where seasonal ingredients and quality produce take centre stage.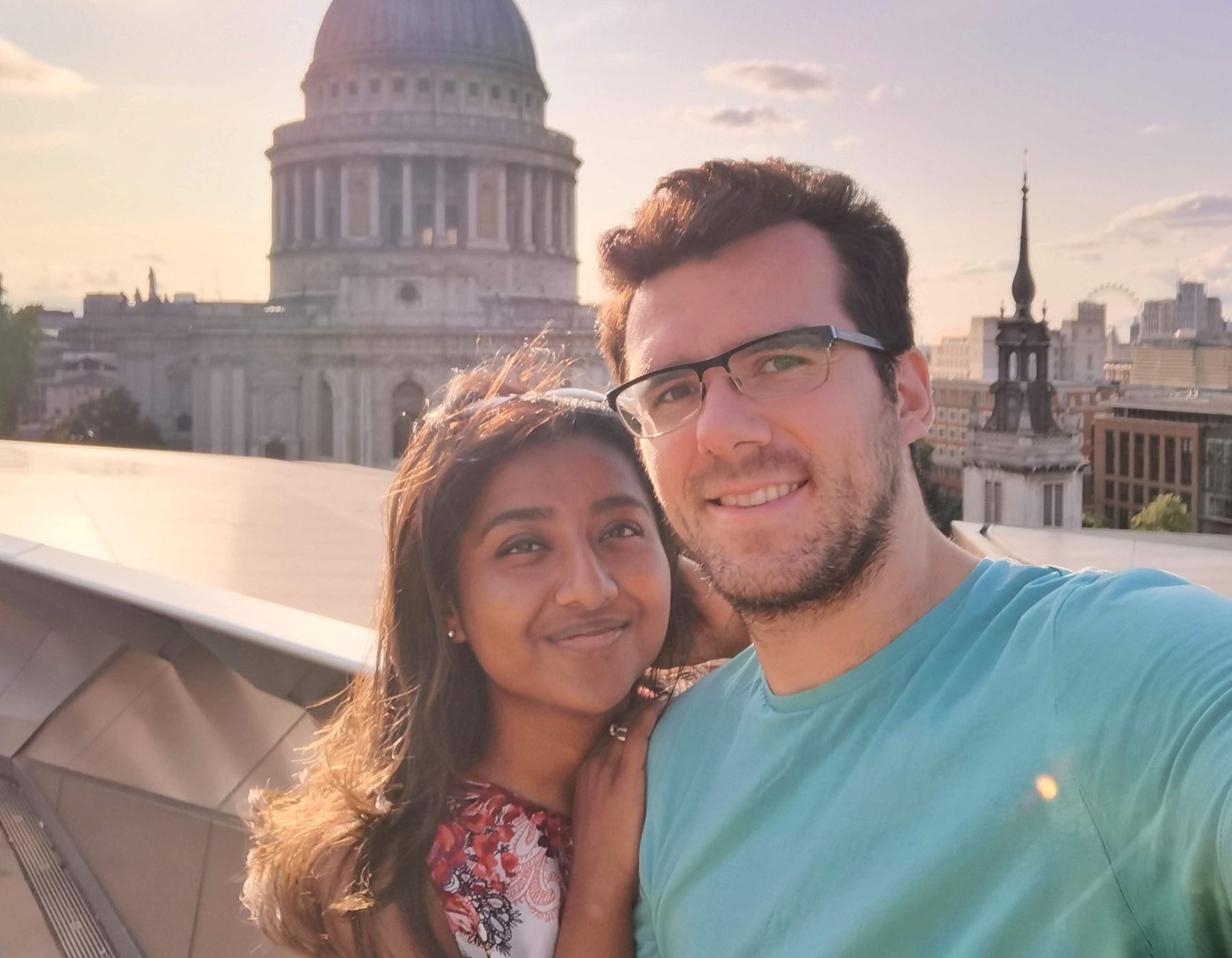 Ambassador Program
In the heart of London, a couple's passion for food and adventure turned into a thriving social media journey.
First Table  •  November 2023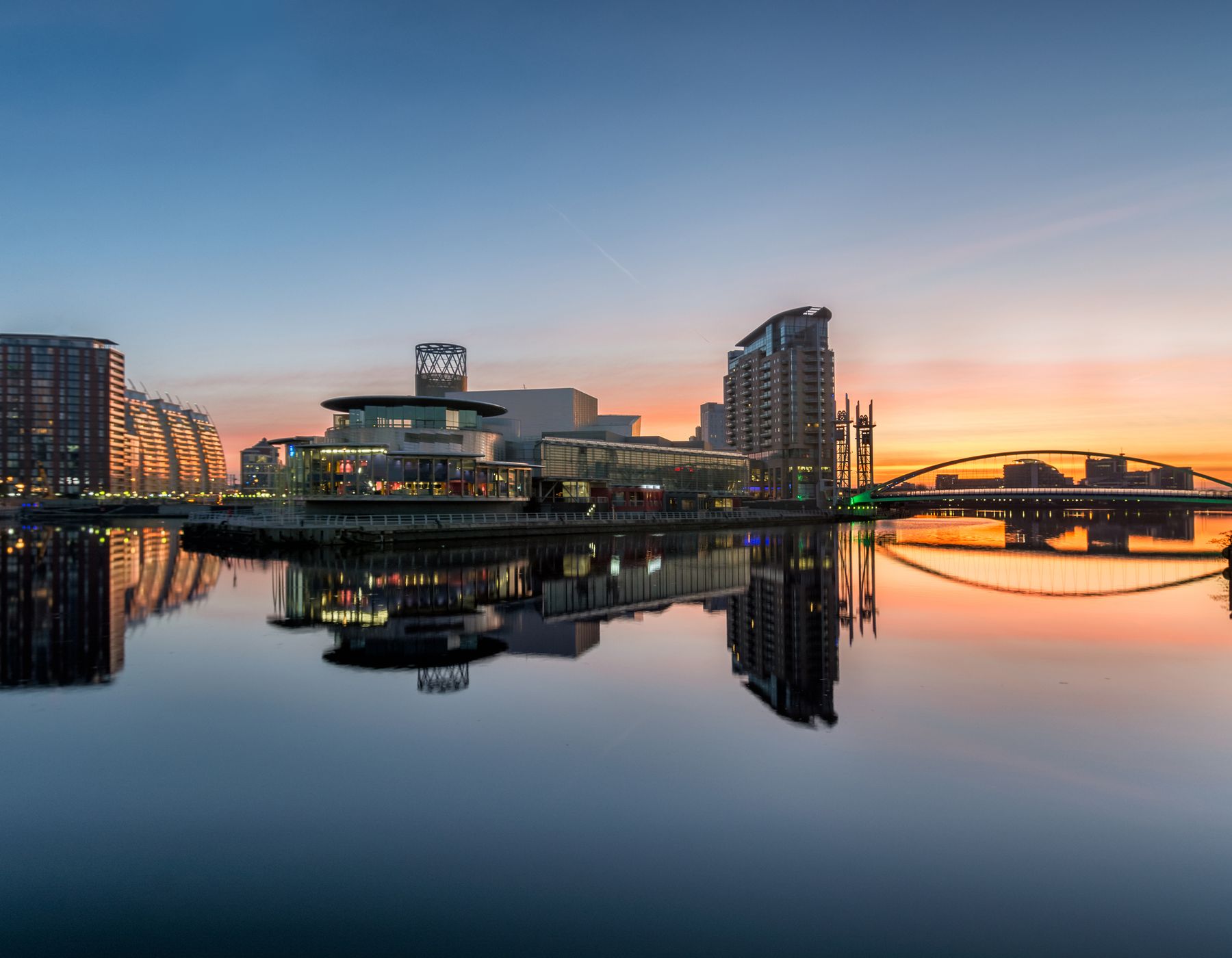 News
First Table is LIVE in the 0161 today, October 2nd, bringing a feast of never-ending culinary journeys to Manchester foodies.
First Table  •  October 2023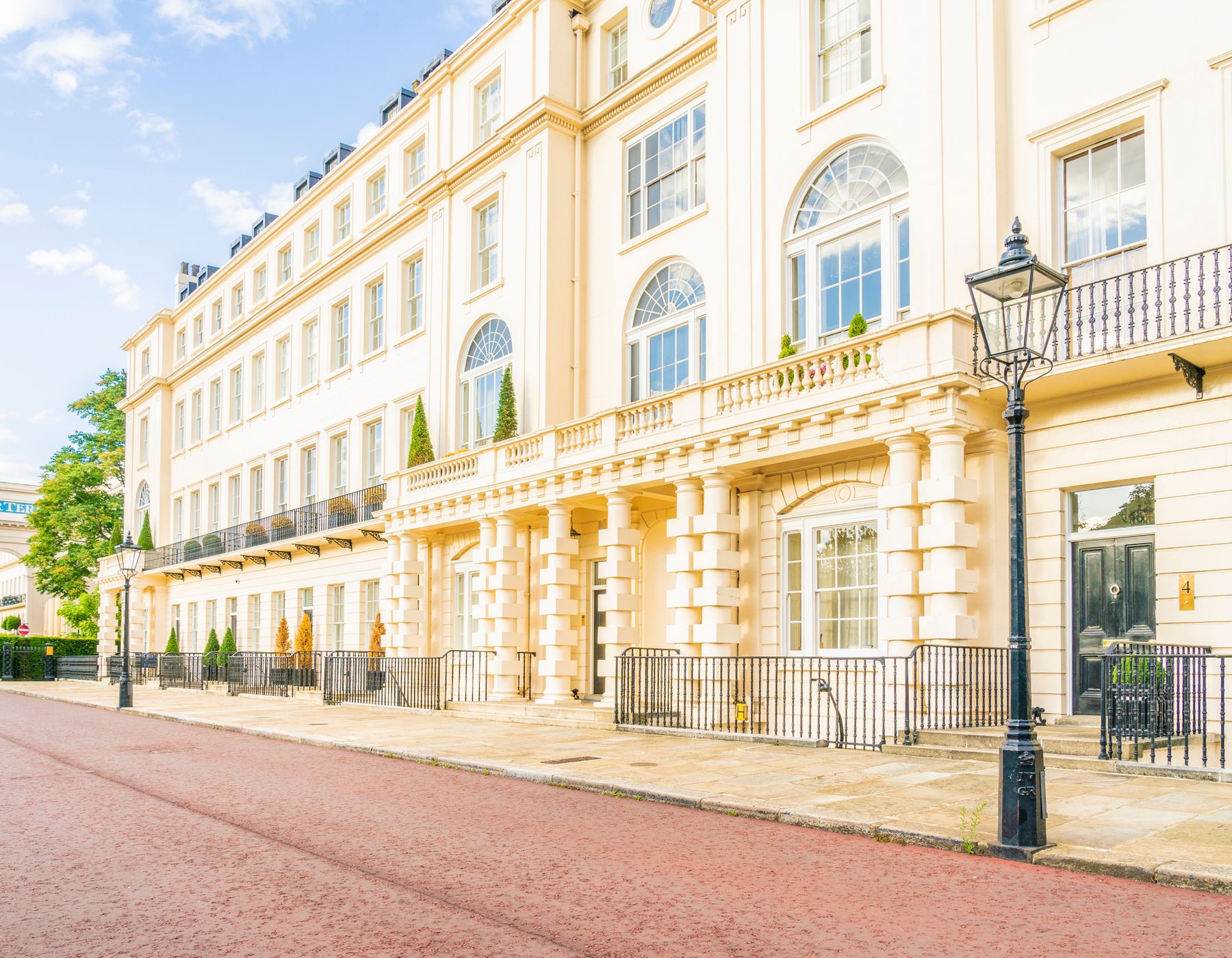 Guide
Travel back to the Regency Era in London, known to be the most civilised place in the world.
Jessica Hockley  •  September 2023
Diners
Join more than 1,000,000 diners who already ❤ First Table.
Restaurateurs
Join more than 1,500 restaurants who already ❤ First Table.