Bristol local Elliott Hannam leading First Table's expansion into the UK
February 2018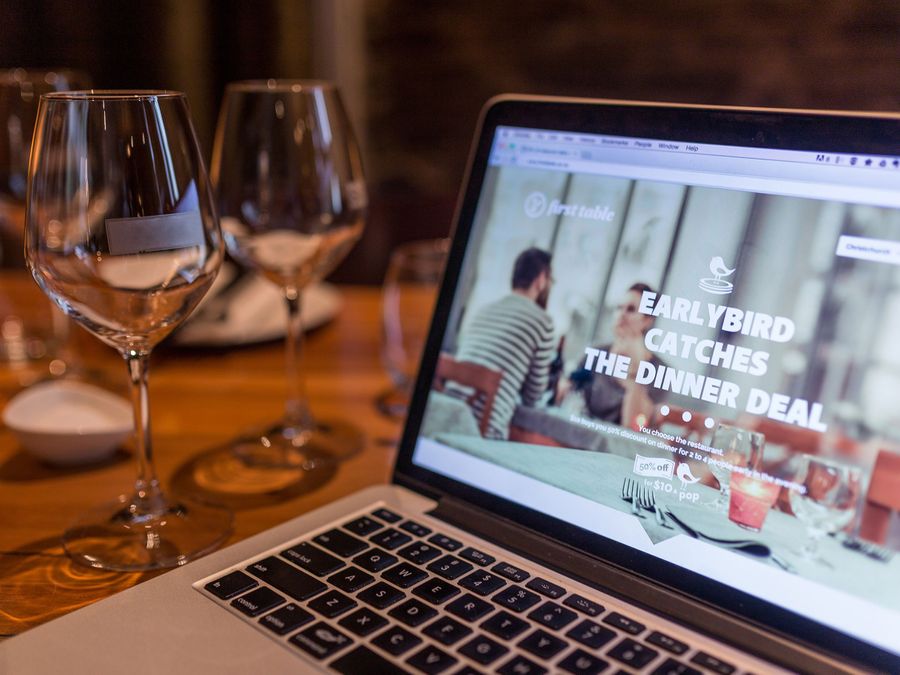 He scored half-priced dining using First Table in Queenstown and watched scores of others do the same at a restaurant he ran in Sydney, now a Bristol local is launching the service in his hometown.
Elliott Hannam is leading the launch of Australasia's premier restaurant discovery service, First Table, in Bristol as the service opens in its 30th city and third country.
First Table offers exclusive deals to diners booking early evening seating and operates in 29 cities across Australia and New Zealand with more than 550 restaurant partners - including top, award-winning eateries.
First Table Founder Mat Weir says the expansion to the UK is a big move for the Kiwi company, but one which is sure to please locals.
"Elliott used First Table for himself while visiting Queenstown and also ran a restaurant in Sydney which was a First Table partner, so he knows the industry and our business inside out.
"Teamed with his local status, he is the perfect person to take First Table to his hometown, a city with rich hospitality offerings and a diverse population eager to check them out.
"He's seen First Table in action from both a restaurant perspective and a diner perspective - so he knows what it is like at both sides of the coal face and we couldn't have a better person on the ground in Bristol."
Weir says First Table's popularity throughout Australia and New Zealand shows a huge appetite for people wanting new dining experiences, and for businesses wanting to attract new diners.
"We just love connecting people to the best establishments in each city. We have award-winning and high-end eateries as well as hidden gems waiting to be discovered, and we see time and again first-time experiences turning into loyal patronage.
"Teamed with restaurateurs being able to showcase their passions and products to a whole new group of customers, it really is a win-win for everyone and we can't to roll out to a new city in a new country."
Sign up for Bristol launch
Diners who sign up before First Table launches in Bristol will get £2.50 free First Table credit to use towards their first booking.
Restaurateurs can find out more information here.
About First Table
First Table launched in Queenstown, New Zealand in 2013 to overcome one of the hospitality industry's oldest problems: slow starts to evenings. It has since helped more than 150,000 diners discover the best restaurants in their area without breaking the bank.
Operating across New Zealand and Australia, First Table recently launched in Canberra and plans to open in Darwin, Wollongong, and Newcastle by April this year.
Diners
Join more than 500,000 diners who already ❤ First Table.
Learn more
Restaurateurs
Join more than 1,400 restaurants who already ❤ First Table.
Learn more